This was my second Sprout with this sweet family that I've come to love. I know I say that alot, but my favorite part about my job is all the friends I've made along the way. Jennifer was Max's therapist for about 1 year so we all saw her quite often. Therapy and Liam's sessions ended about the same time. It was sad how things changed so abruptly!
Lil
was my first
sprout
three years ago and somehow, she's grown up into the sweetest little girl and big sister.
Here's Liam new and 1.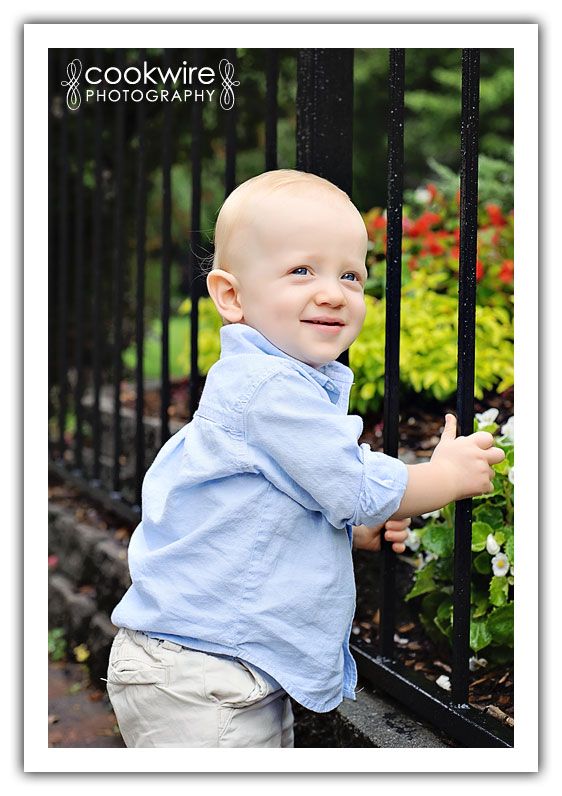 Sometimes you just can't get them all looking. Oh well, it is what it is!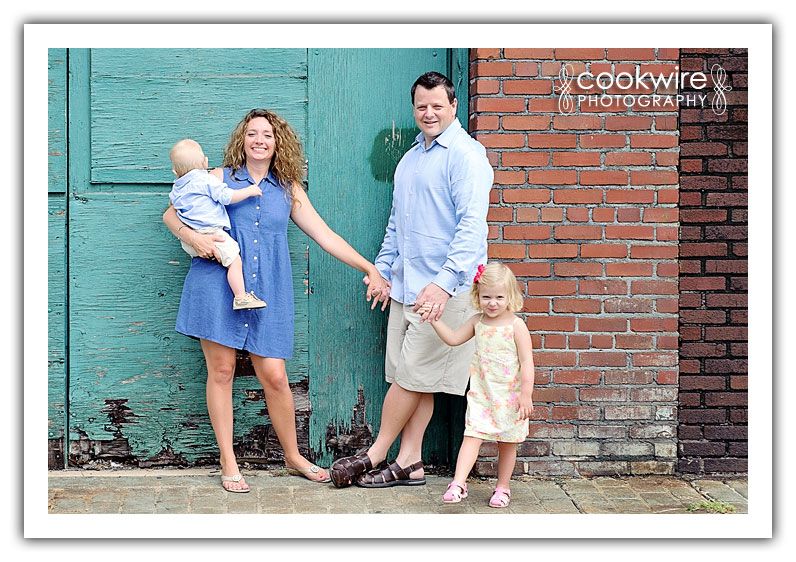 Safe with Daddy!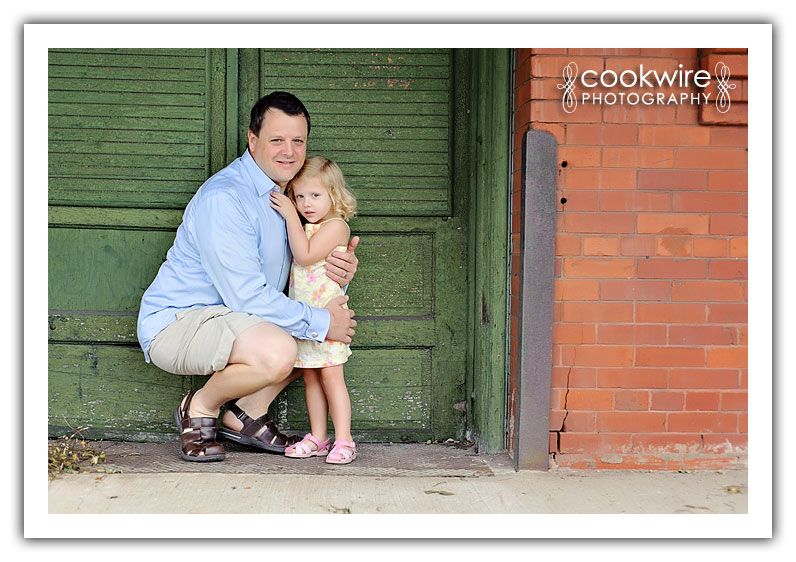 My beautiful first sprout!
Happy, Fun, Laughing family!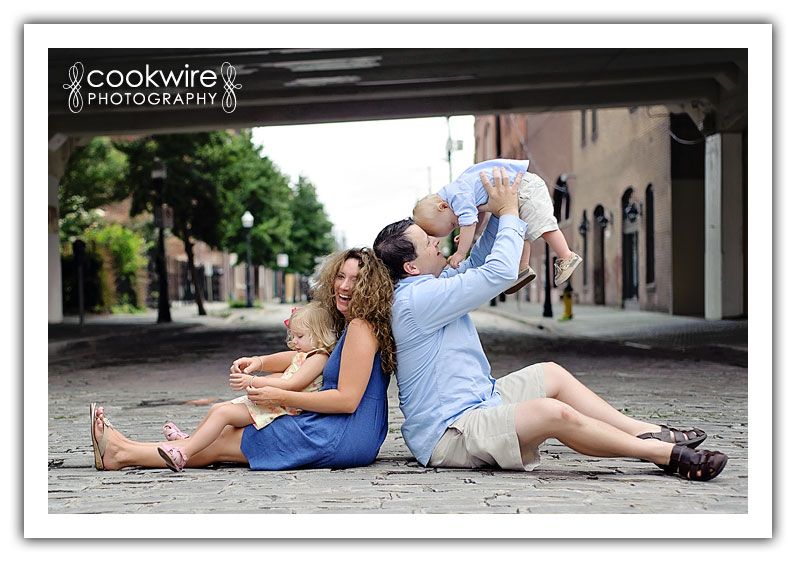 More of Liam:
Newborn
Three Months
Six Months
Nine Months