Like yesterday's post, this session was very bittersweet. Just another lovely family who have become sweet friends. You know, when you're pregnant, you go to the doctor every month and as your due date gets closer, you go ever week. Then your baby is born and suddenly you're no longer in the pregnant club. That's kind of what it feels like when I have the last session in a grow up plan with my clients.
Standing on her own two feet!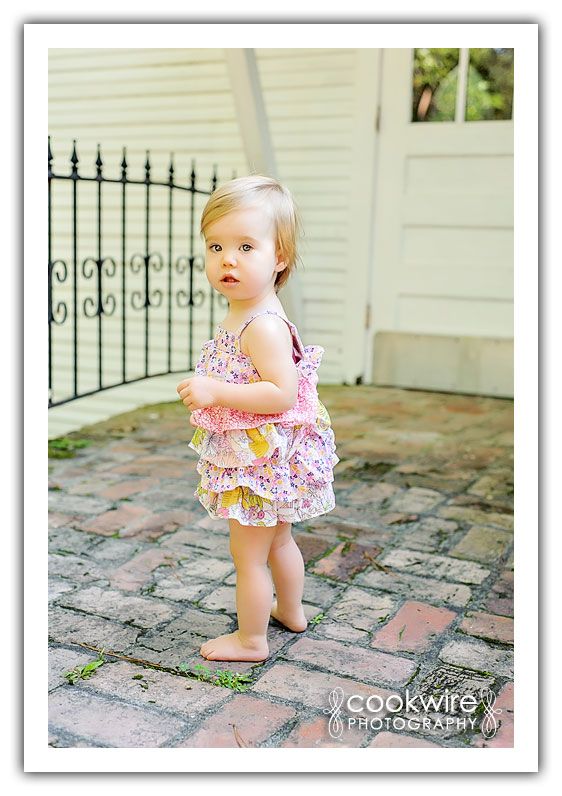 But still loving the support of her mama.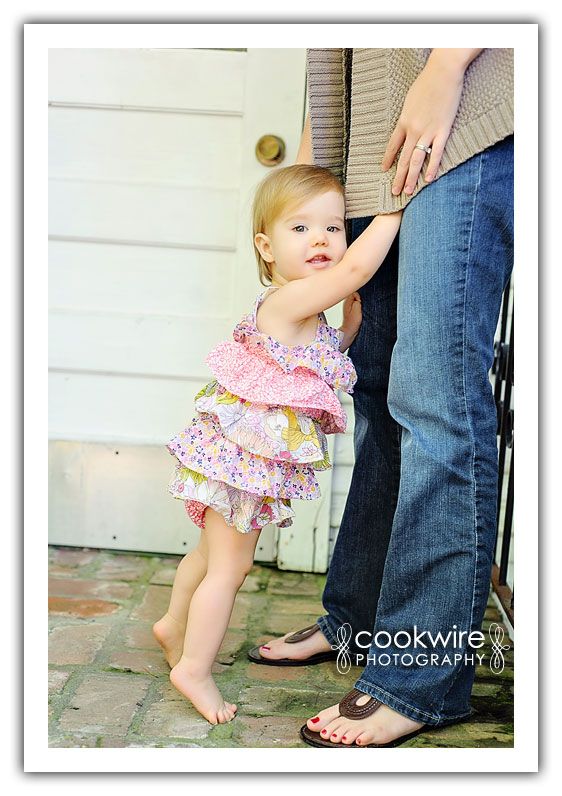 And of course, never too big for her daddy's arms.
Getting some "noggin"!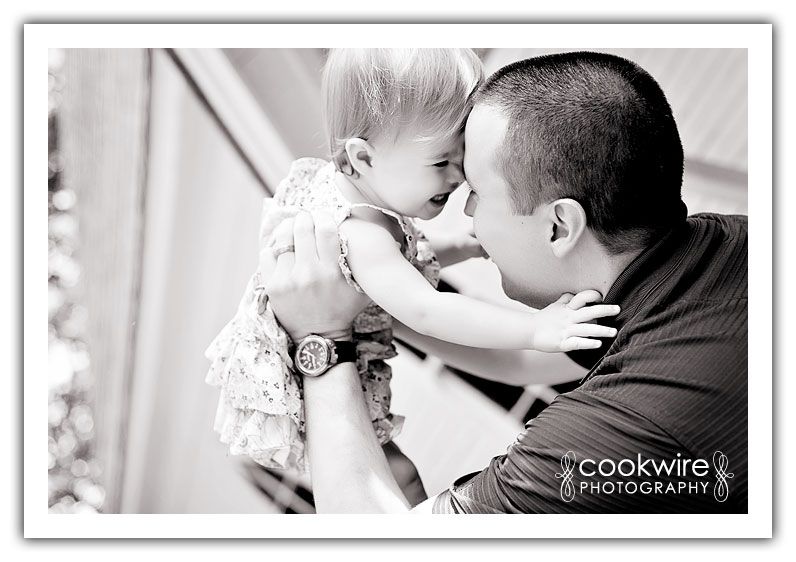 Ayda was refusing to give mama some "noggin", so daddy demonstrated.
Success!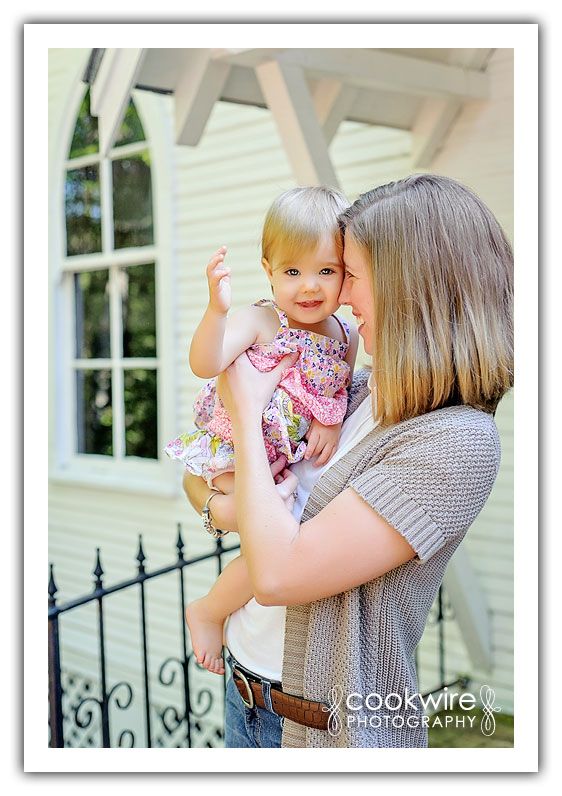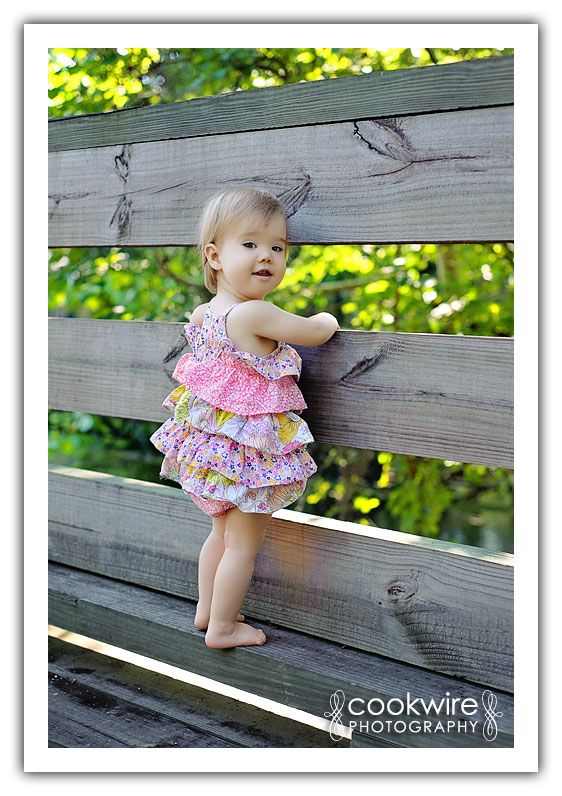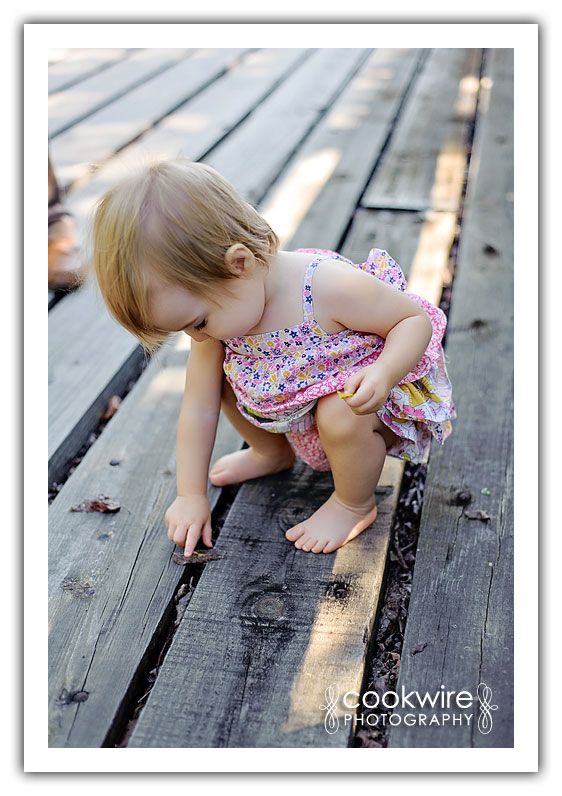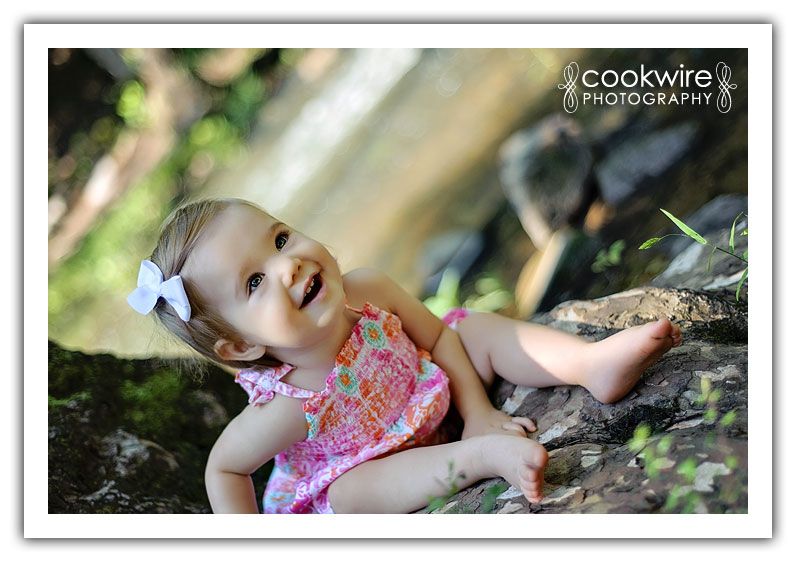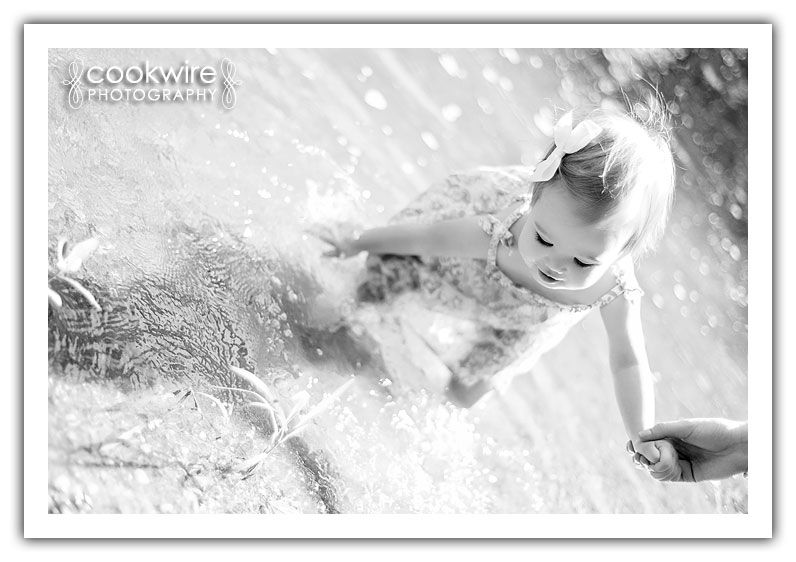 Click below to see more of Ayda:
Newborn
Three Months
Six Months
Nine Months