STILL catching up on my blog posts and trying to get back into the swing of things. Since Christmas, I've been in a home improvement mode. I shopped IKEA for the first time. Epic. Polyurethaned for the first time. Equally Epic. And I'm currently planning on painting my office/living room area. Blog post will follow much later after everything gets painted, hung, etc.
But you didn't visit my blog to find out why in the world I haven't blogged in 19 days. On with the show. Here is Mr. Liam who may end up being the most patient little brother ever since he has a sister who is big on being the center of attention. He will be forced into learning this (and many other) lesson(s).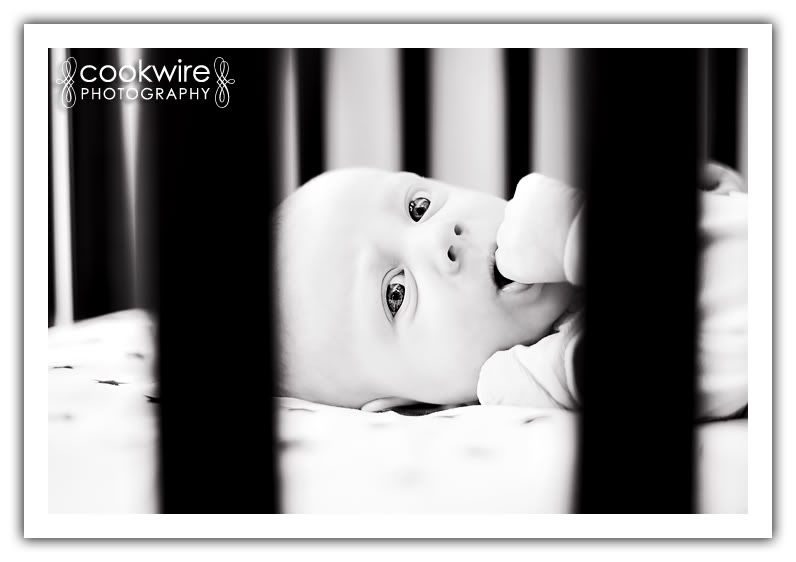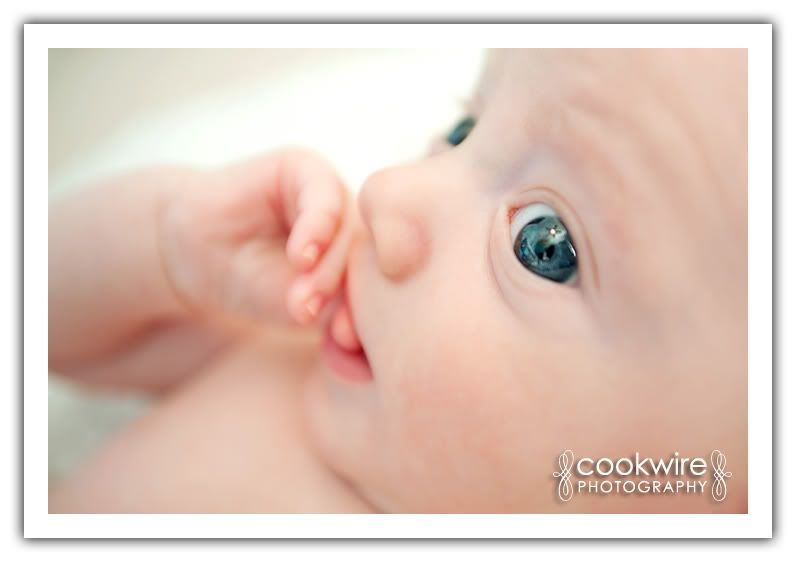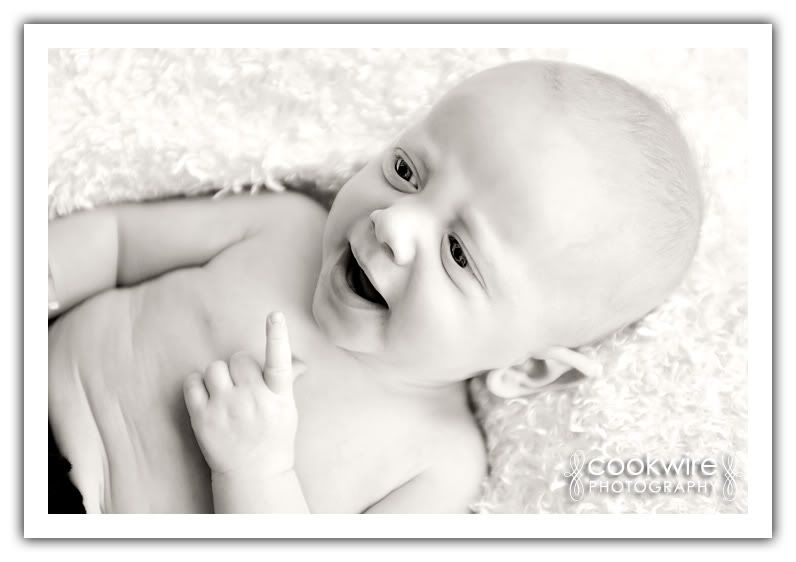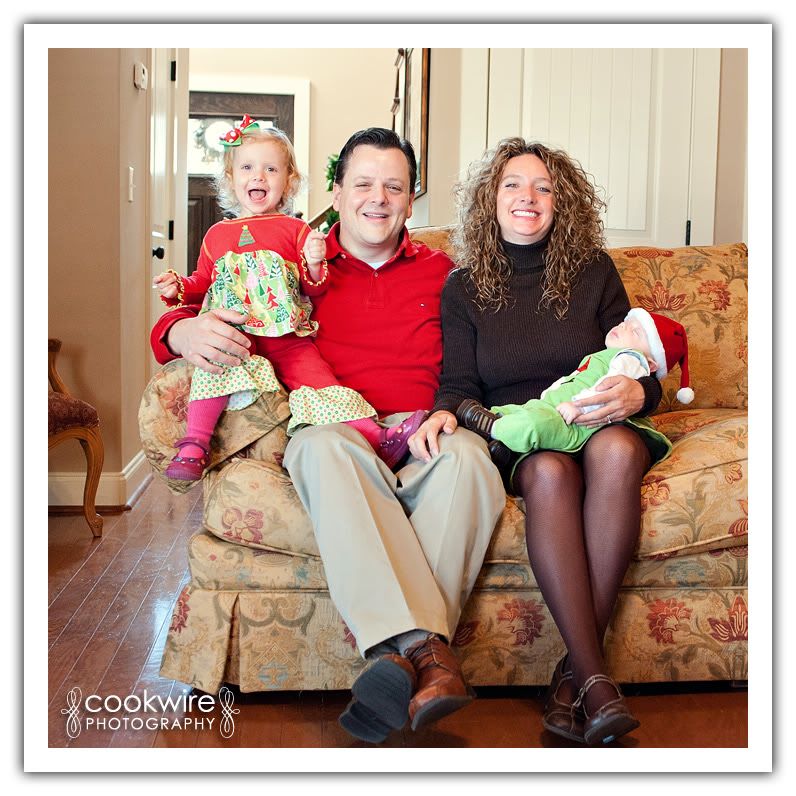 Click here
to see Liam fresh from the oven!