This is yet another
sweet family from my Church
. They had felt God's call for many years to adopt and were finally able to recently. It was a long heart-wrenching process, but they were finally blessed with the arrival of Emanuel ("Ema") to their family. With one daughter starting her last year of college and the other her junior year of High School, Rob and Kathy are starting over.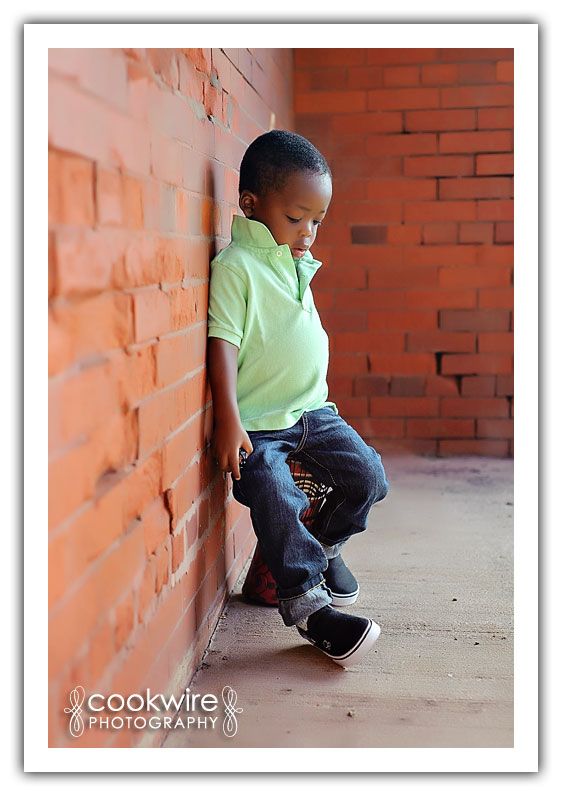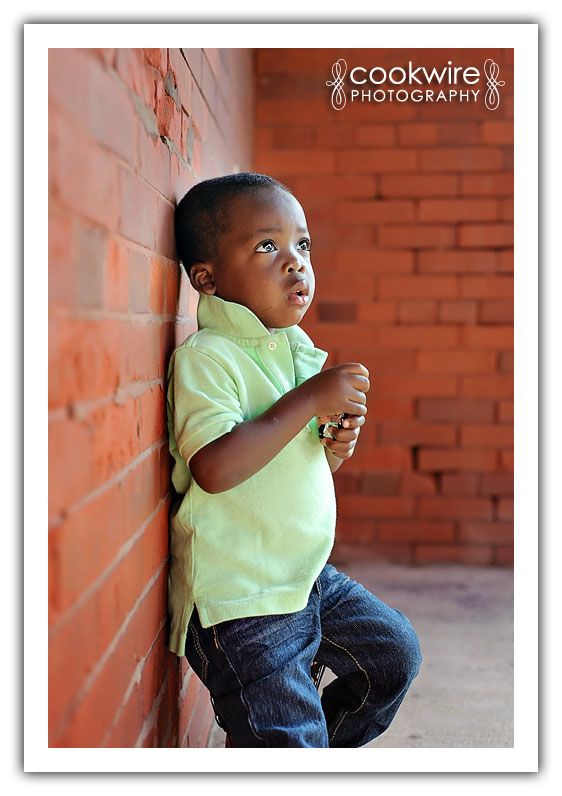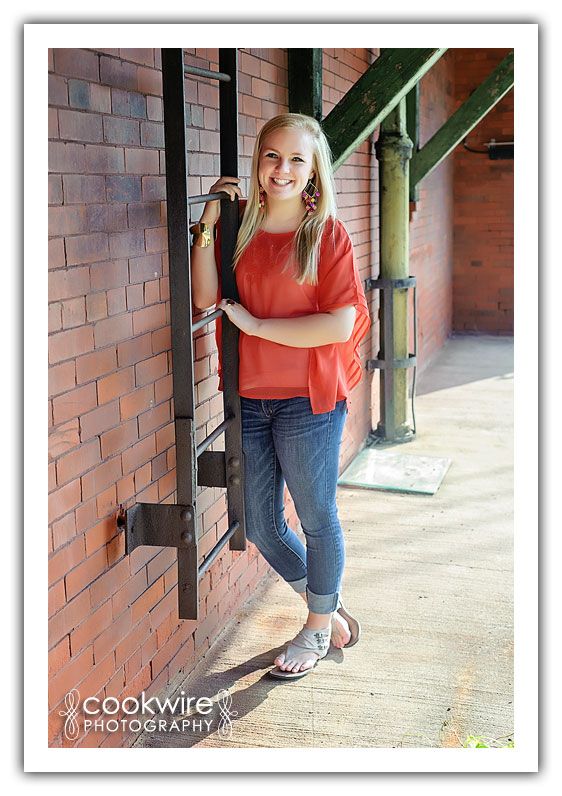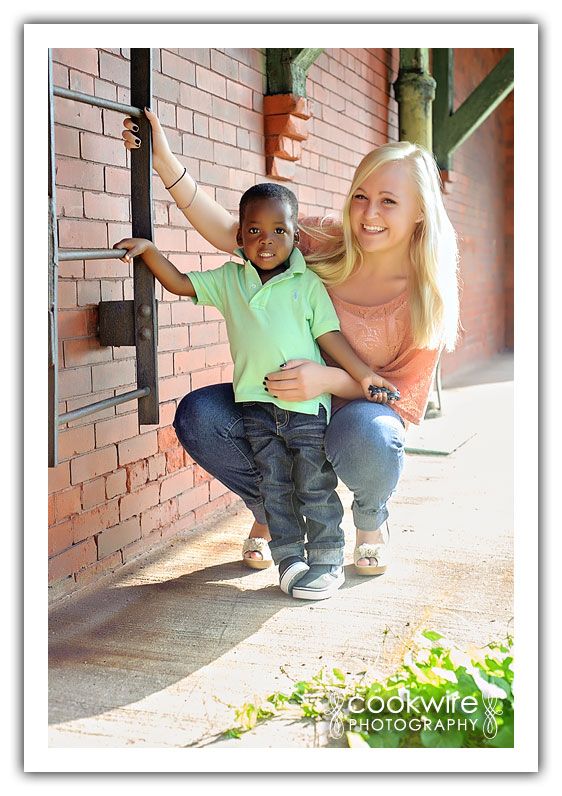 Finally, another man in the house for Rob!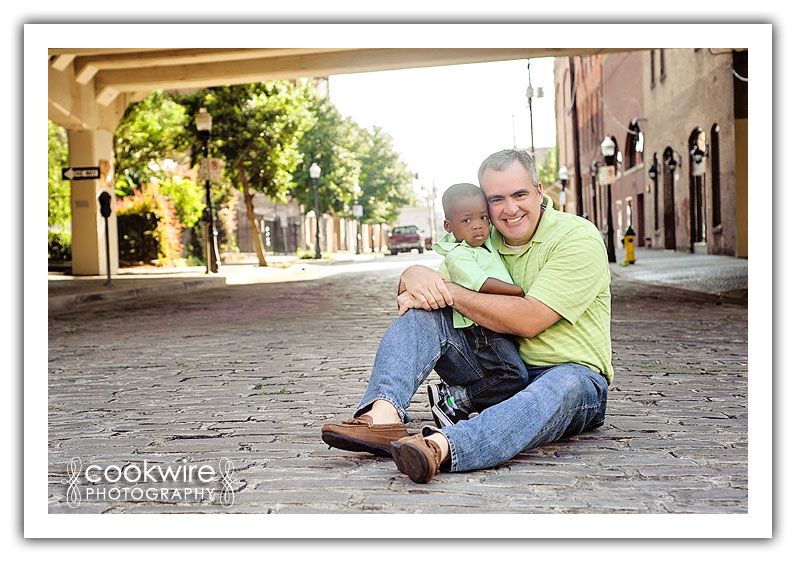 My favorite trick... "let's see your silly face!"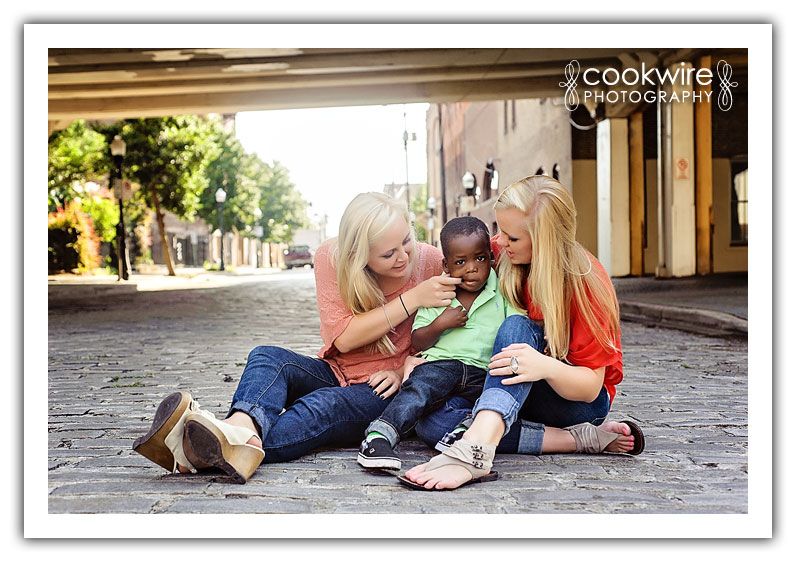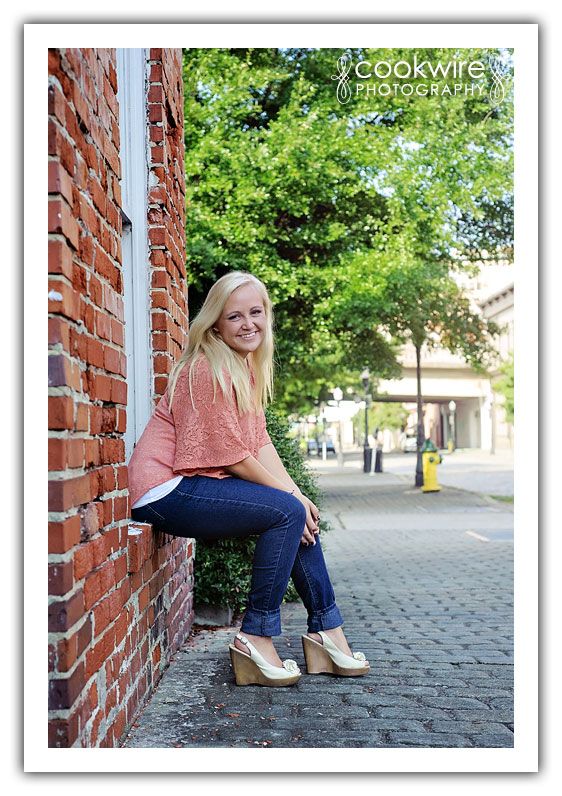 Finally smiling in his soccer shirt!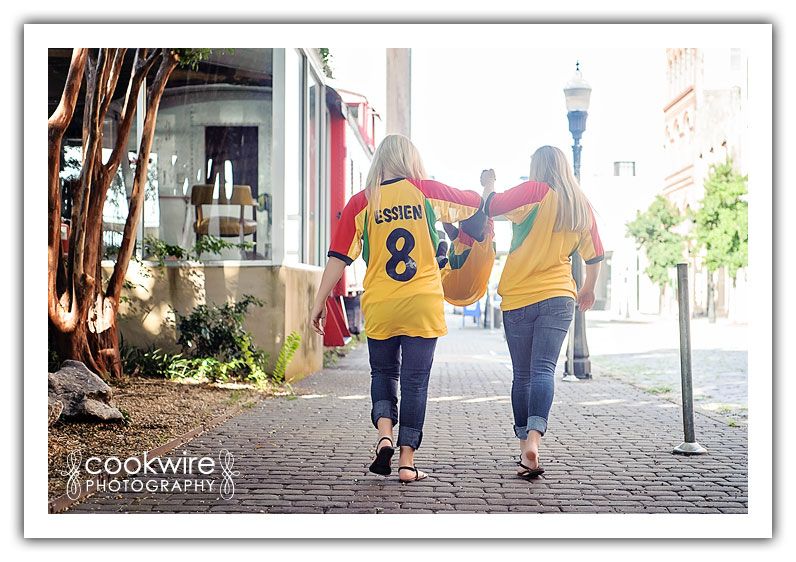 He's cool.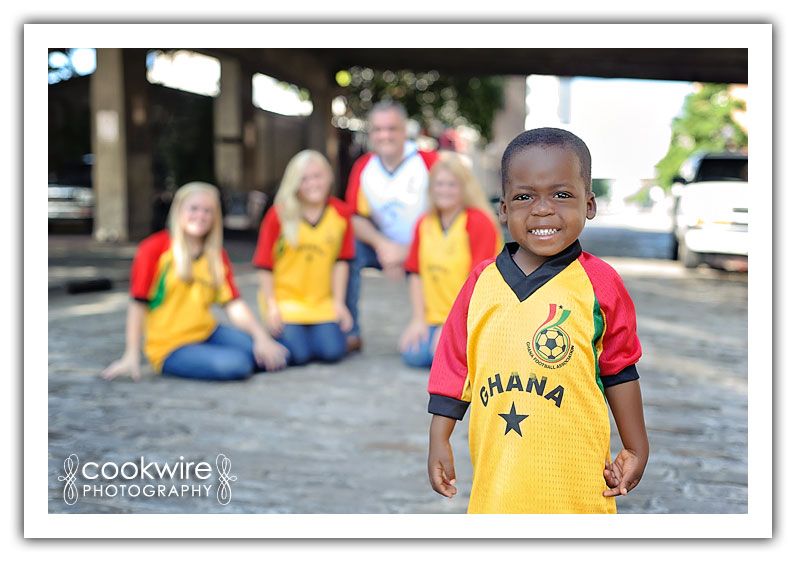 Read their story
here
.