I met Jennifer back in 2009 when she was pregnant with her first baby, Lily. I had the pleasure and fun of doing Lily's first year photos. Last fall, Jennifer had her second baby, Liam, and I have really enjoyed continuing documenting their family as it grows and changes.
Lily and Liam are at
that
age. Lily is energetic, fast, and independent. Liam is learning how to get away and will soon be chasing his big sister around. I realize I have one more child then she does, but two toddlers is a handful. I remember. Better exercise, shower, get ready for the day before they get up, because once they're up they have to be watched constantly. It's just so much, ya' know?
It's a good thing she has 2 rambunctious kids, because she happens to be Max's fabulous ABA therapist too and my oh my is he rambunctious and opinionated!
At Liam's 9 month shoot, we went to Hillsboro. The long, paved, straight path begs to be run on by a sweet 3-year-old beauty. Good thing I brought Abby along to help chase her when necessary!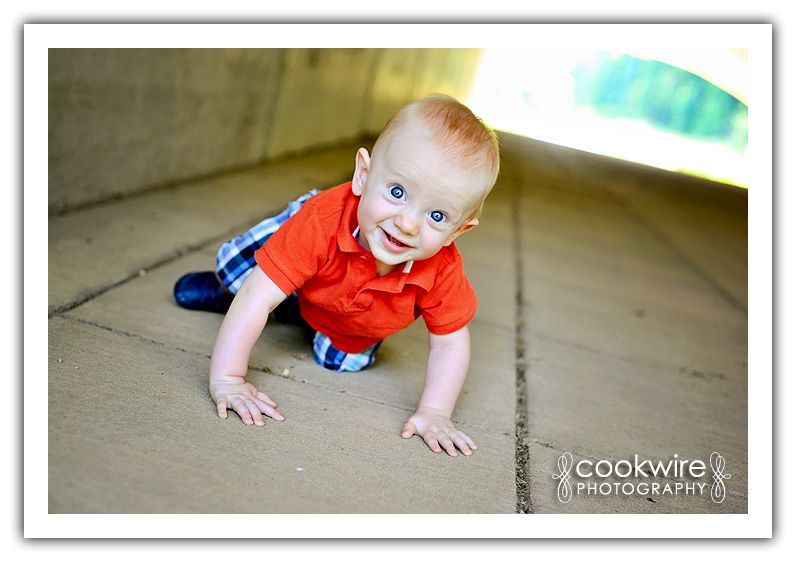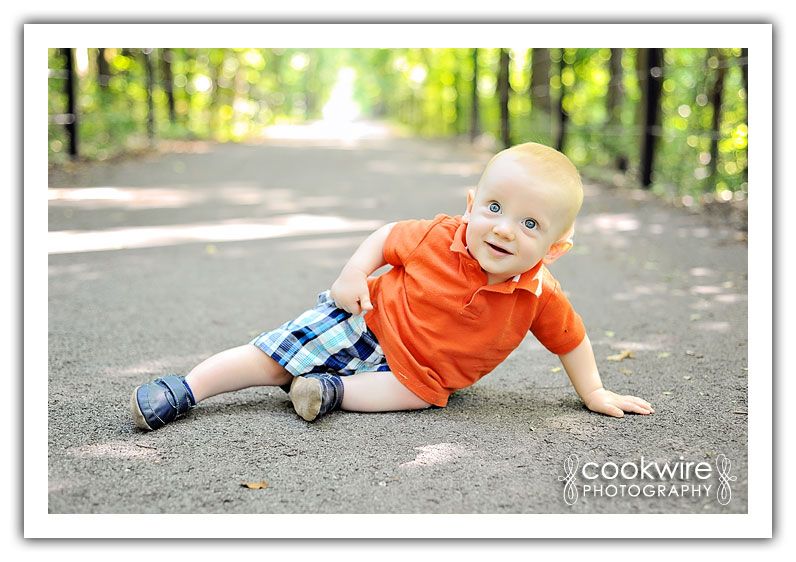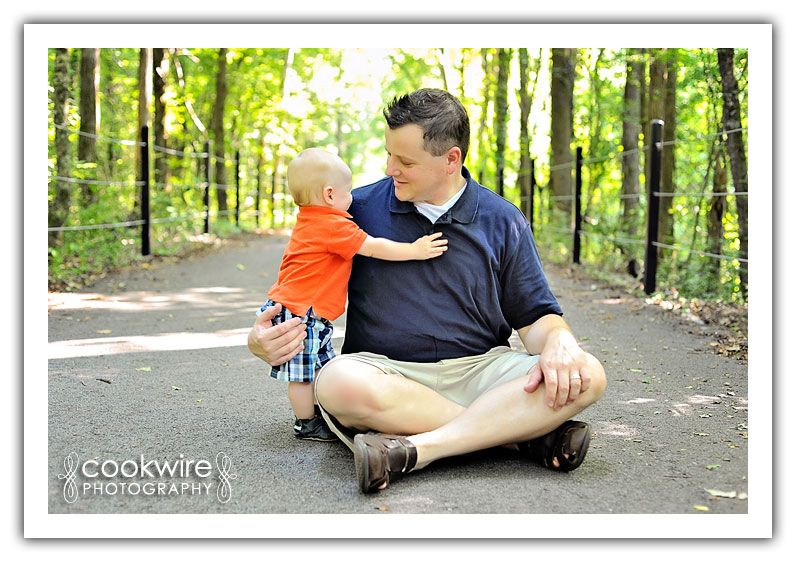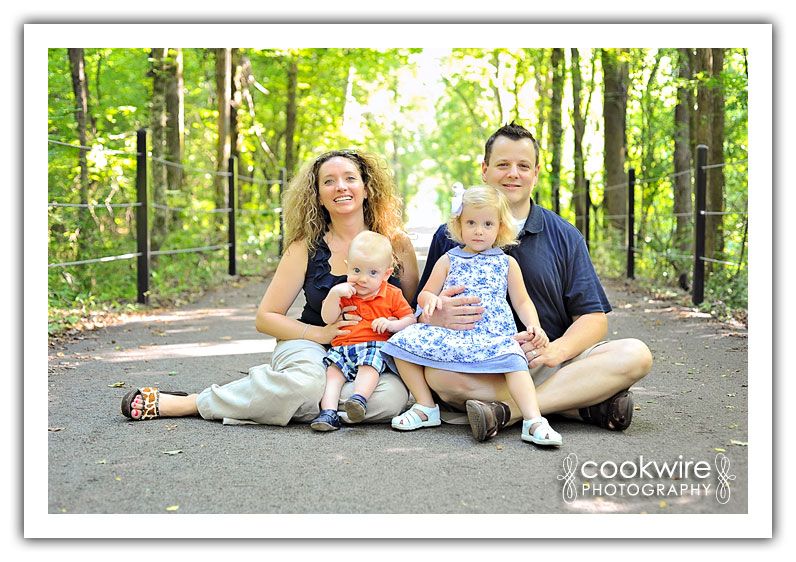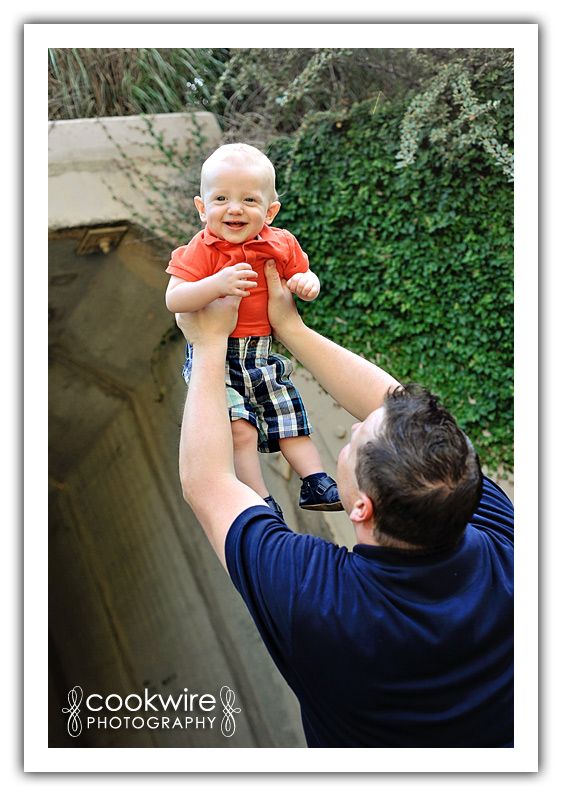 More of Liam:
Newborn
Three Months
Six Months