Location
:
Home
Almost 2 years ago I met the K's when they welcomed their first child,
Lilly
. A few weeks ago, they welcomed their 2nd child, Liam into their family. This kid has no idea what he's gotten himself into with this lively bunch!
Here he is in all his newness!
This one cracks me up because he was eyeing Mama like a hawk!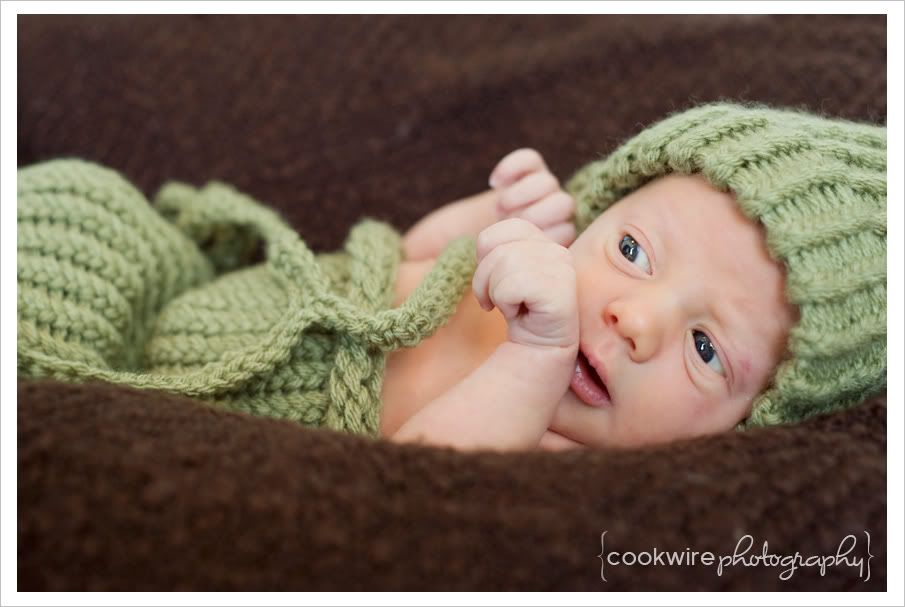 Seriously, who can resist a newborn's wrinkly thigh?!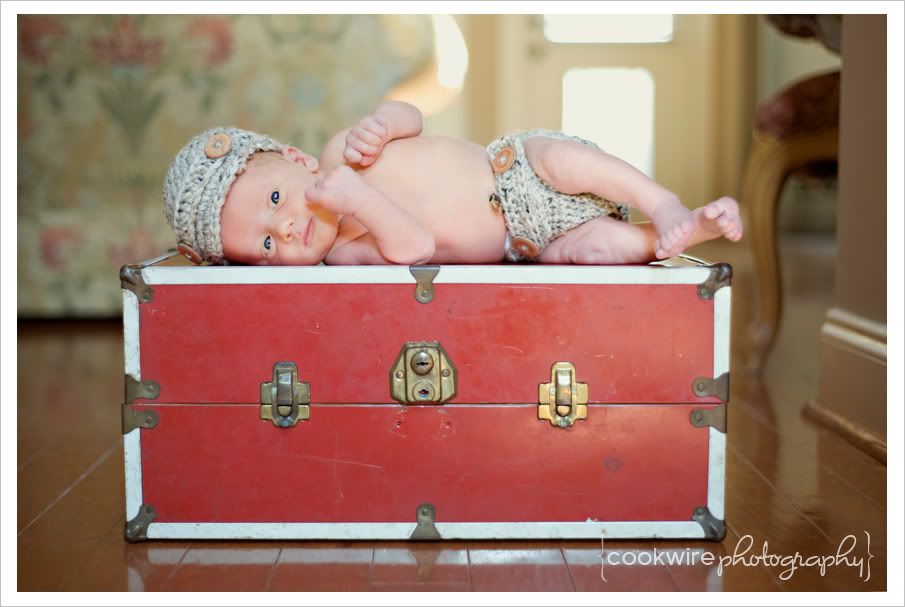 And because I'm the kind of photographer who believes in keepin' it real, here he is with his chocolate lab, Lexi, checking in.
Of course, we had to do some updated portraits of my first
sprout
, Lilly.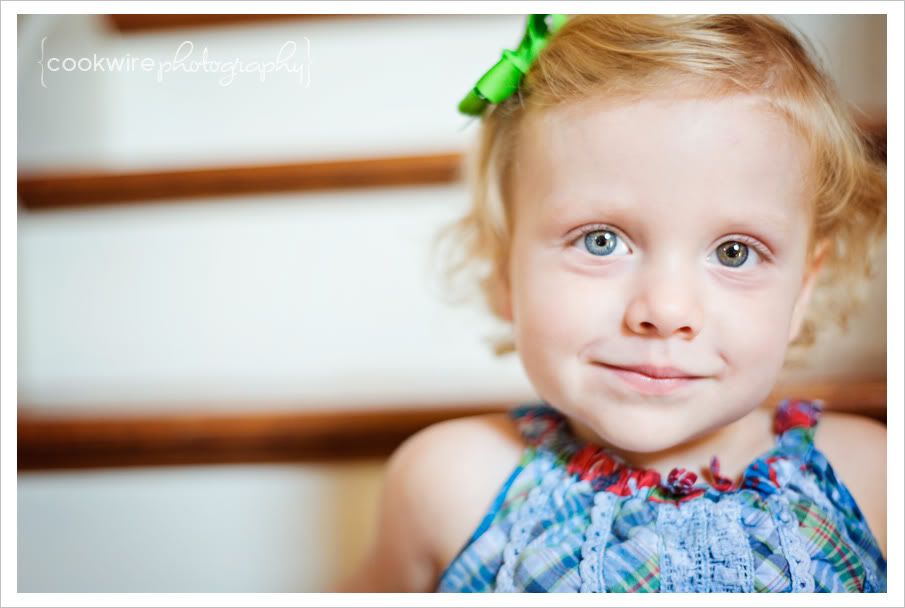 You too Lexi!
This photo absolutely goes down as one of my favorite family photos of all time!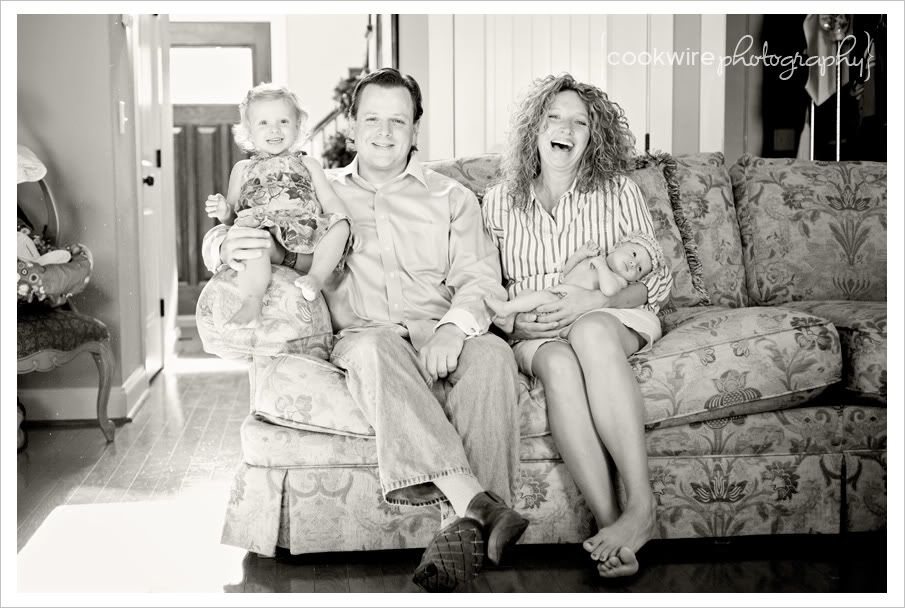 Be sure to check back in 3 months for more photos of handsome Liam and family!