Last week, on a difficult day, Jennifer reminded herself and her Facebook friends that "The Days are Long, but the Years are Short".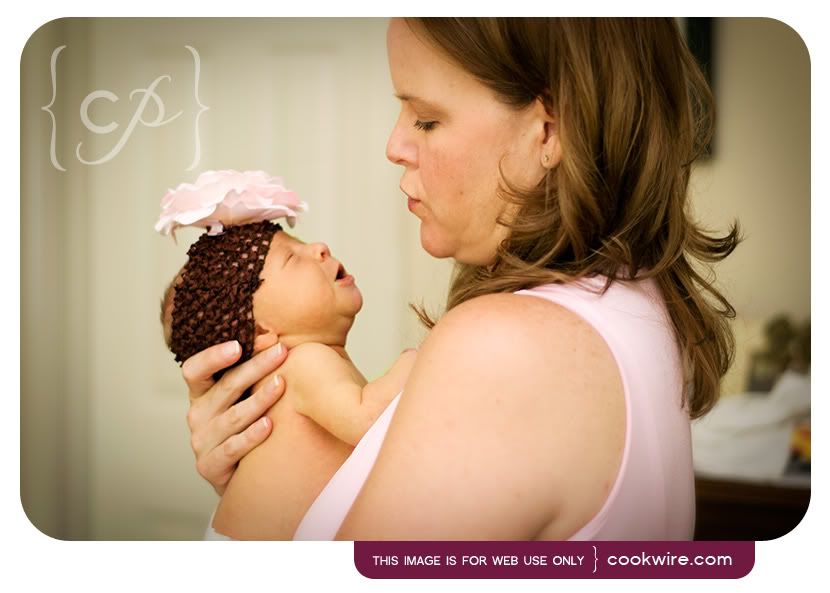 Having children ranging from 9 to 2½ weeks, she knows this well.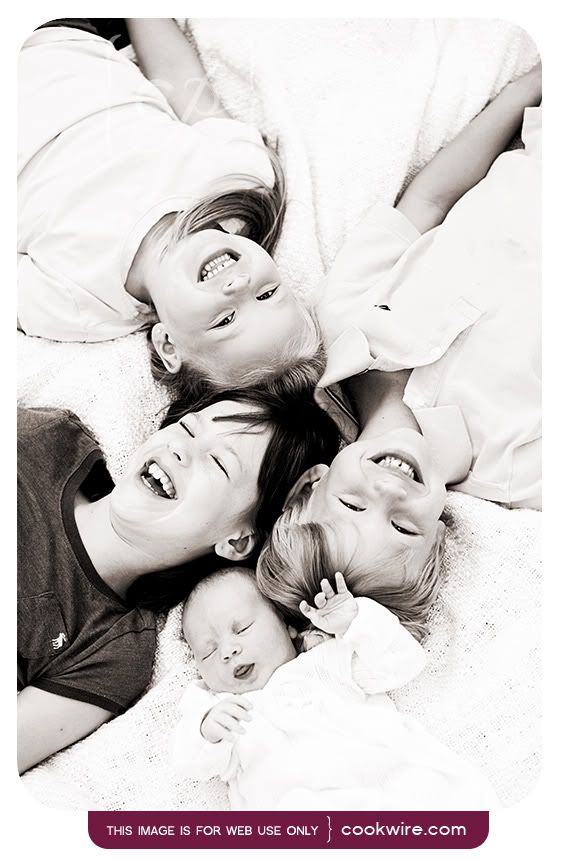 The Smiths have seamlessly grown from a family of 5 to a family of 6. There's no doubt that Victoria was always meant to be part of this family.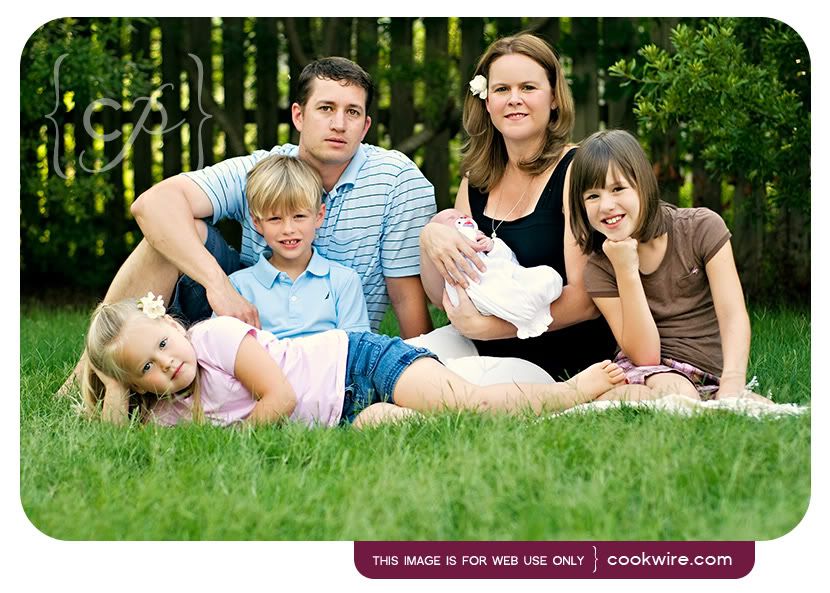 I have been wanting to use my chair with a newborn for sometime, but for one reason or another it hasn't worked out. Victoria, on the other hand, was very willing.
Love this little peek-a-boo girl!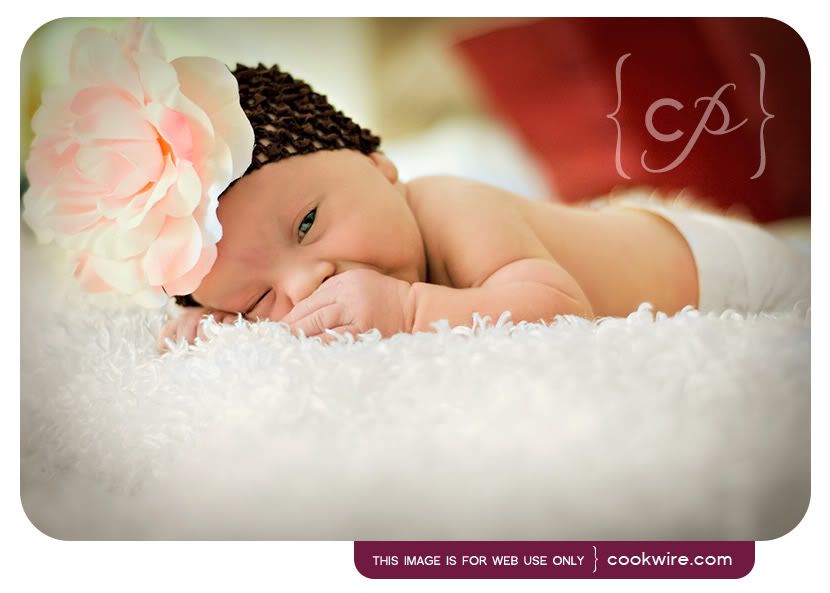 A few with each of her siblings...
One last one with Mommy and Daddy.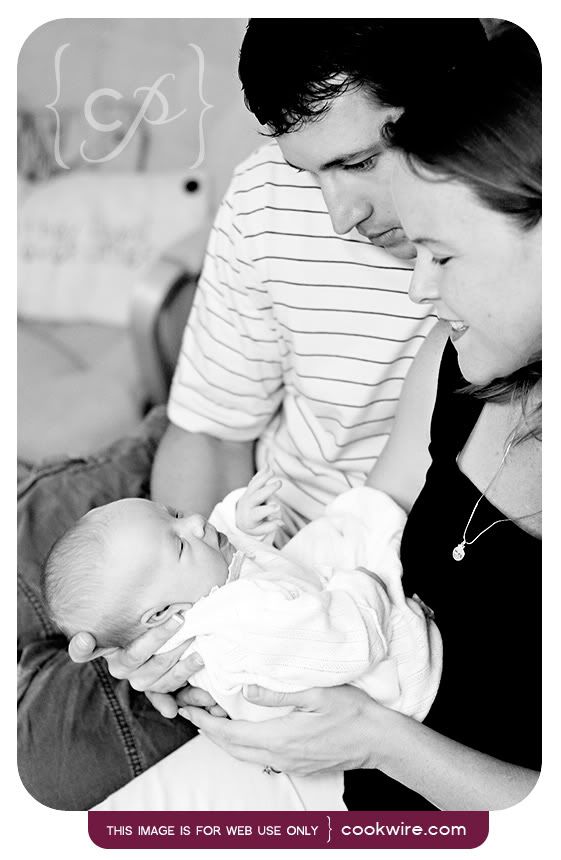 mmmmm...sweetness...newness....LOVELY.
More Newborn Posts
Posts about Jen and family:
Family
- just weeks before she knew she was pregnant.
Maternity Micro Mini
Family/Maternity
Victoria's Birth Day