It was so much fun to photograph the Smith Family this past Saturday in Old Town Helena. It had been over 3 years since their last family portraits were done so it was definitely overdue. As usual, I put the victims in the creek for a "live life to the fullest" photo!
Jennifer and I have quickly become friends. God has gifted her with a great listening ear which I have definitely taken advantage of. In fact, Jennifer has just enrolled at UAB to complete her degree in counseling. She has an awesome testimony about how God saved her from a life of sin and destruction and granted her forgiveness. This is her with her "baby", 3-year-old, Aria.
Jennifer's husband, Micheal, is a dedicated husband and father and obviously enamored with her. Don't you just love love?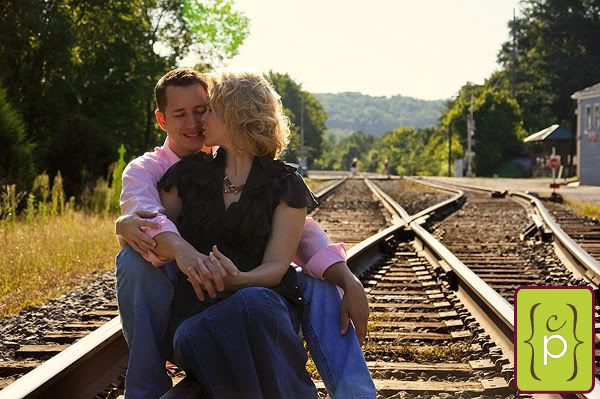 This is Bella. She and my daughter, Abby, are best friends. They like to write songs and skits and then perform them for whoever will watch or listen. I blogged about a sleepover not too long ago when they dressed up totally crazy. You can read about that
here
.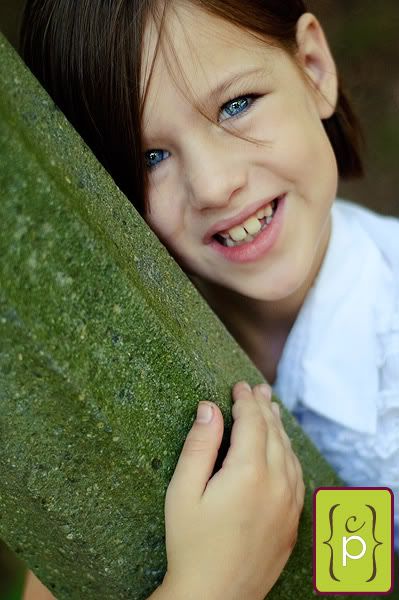 Micah is the sweetest little boy! He always talks to Max and asks him how is day is even though Max doesn't answer. I hope he knows how much I appreciate him attempting to be Max's friend. I give him a ride to school every morning and I love to hear his comments about various subjects - it makes me imagine what Max might be thinking or wanting to say. Thanks Micah!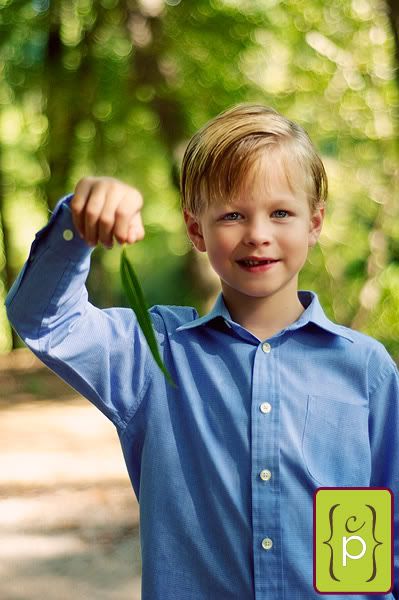 And the baby, Aria. Three-year-olds are so funny, aren't they? I just love the way they see the world. I think it's great that she was wearing a hot-pink, sparkly headband! What a Diva!
Thanks for letting me photograph you. God has granted you a BEAUTIFUL family. May you continue to see His blessings every day.