Today the munchkins and I went to
The McWane Science Center
.
Abby, being the organized one, proclaimed that we must start at LL and work our way up to 3. LL is the Fish level. They have a
Shark and Ray Touch Tank
, but for some reason I didn't take any pictures of it - probably because I was trying to keep Max from going for a swim.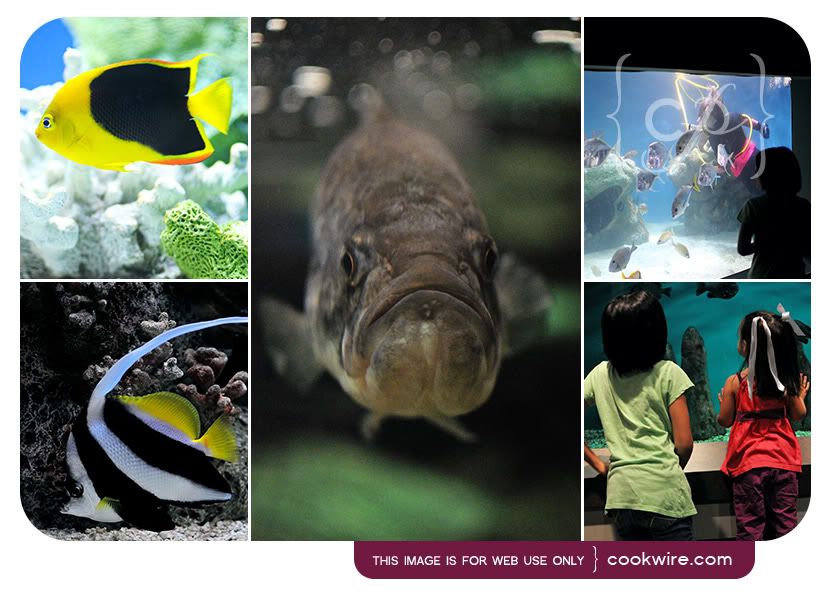 This dude is SKINNY!
LOVE these alien-like jellyfish.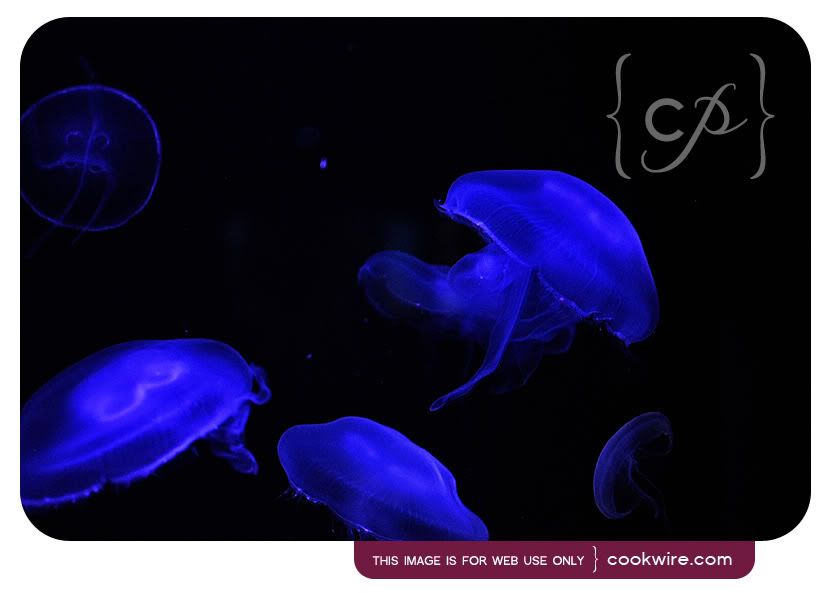 I didn't take many pictures on level 1 because at this point, Max was beginning to get fussy, so instead of going to level 2, we headed up to level 3.
Enter, Mr. Potato (Potatoe for my Australian kin) Head.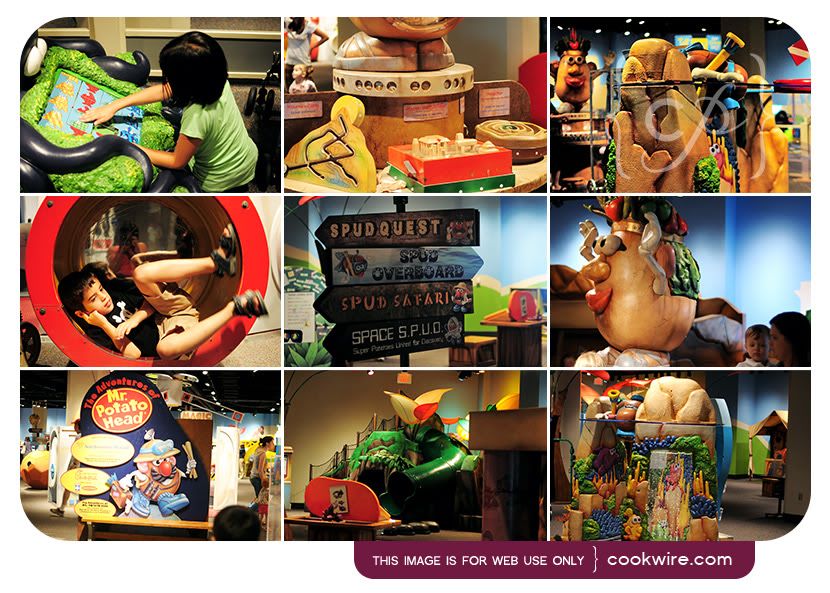 My personal favorite was the Mr. (or Mrs.) Potato (or Potatoe) Head assembly area.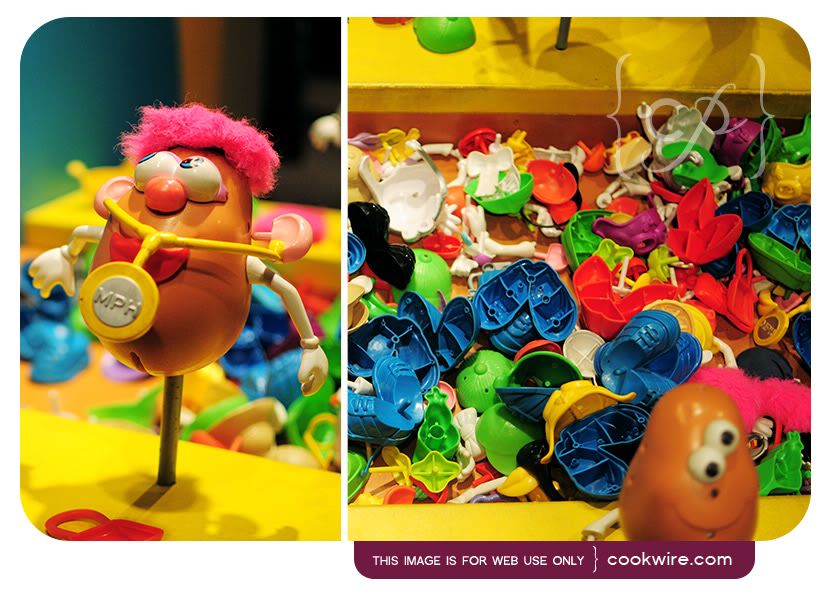 The various Mr. Potato Head paraphernalia was particularly interesting.
After lunch in the car we returned to check out the 2nd floor. Where I came across these big, scary, dead birds.
Max had such a great time (after lunch, that is). He got many of his sensory needs met on the second level.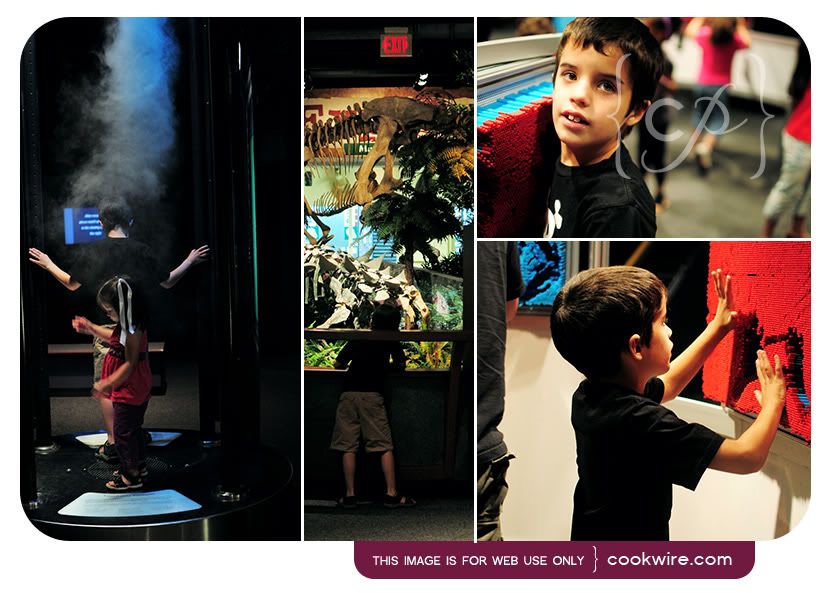 Before we left, we saw a movie in the IMax theater. Max absolutely LOVED it.
I didn't intend to only talk about Max, but as with most trips with all 3 kids, Abby and Emmy were on their own while I followed (chased) Max around.
So much to do at The McWane Science Center, so little time! Which is why getting a
membership
is such a great idea.
*The McWane Science Center did not pay me to say what a great place it is nor do they know I exist other than being member #XXXX723