I had hoped to photograph the birth of sweet Victoria yesterday, but unfortunately, my personal schedule didn't allow for it. Jennifer and her family have become sweet friends of mine over the last year or so and I shared in their excitement to welcome this sweet girl into the world.
Jennifer was so ready to deliver this sweet girl being 41 weeks and 1 day along. I was able to spend most of the morning with Jennifer, Micheal, Aria and Kate(Jen's doula) and loved documenting some of preparation that took place... including checking email one last time.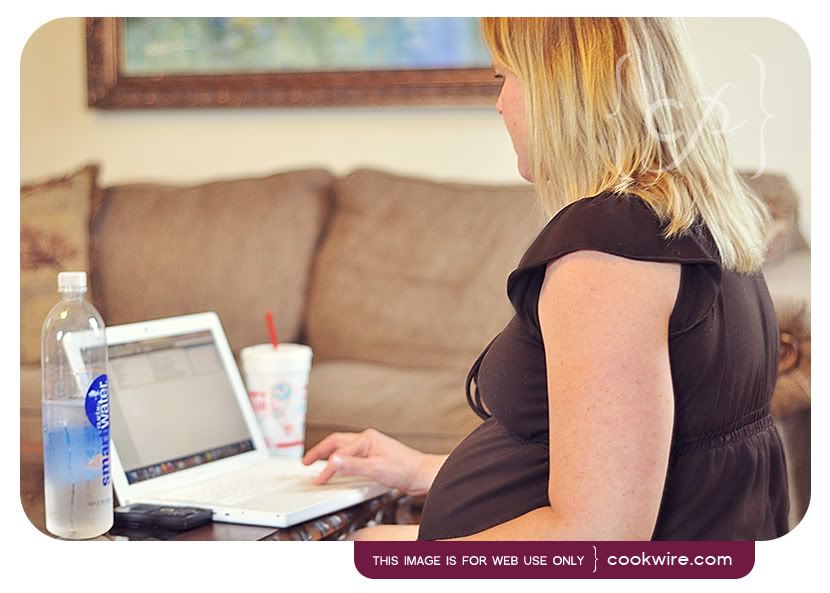 Aria didn't let the excitement deter her from making her own fun. Here she is taking a picture of her pretty, diva face.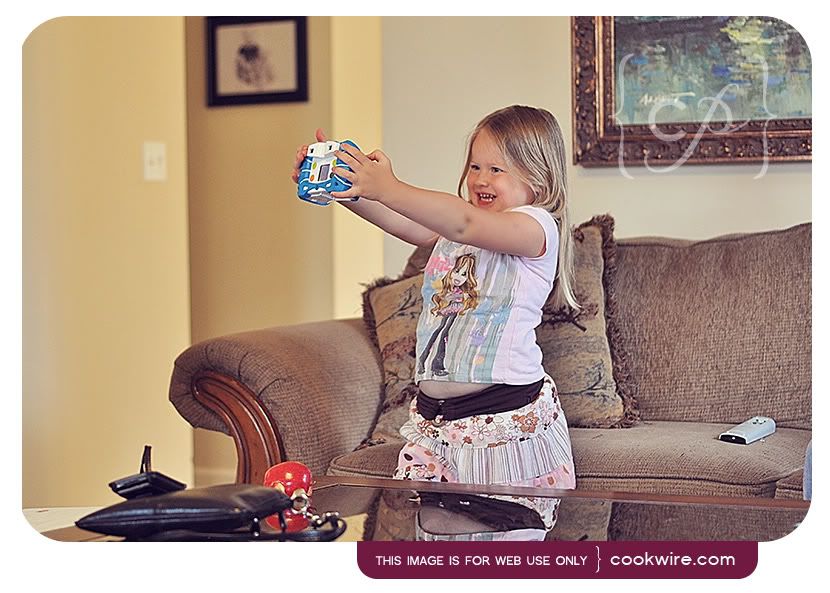 Michael, having been through 3 other deliveries, knew that he better eat when he could. He was so kind to pick me up a rasberry-lime slush from Sonic (not on the menu, but soooo good).
Jennifer is so tough. She opted for a natural labor and delivery and was so calm, cool, and collected throughout. She would stop and close her eyes for a contraction and then go about her business packing her bag or straightening up or whatever, but not before logging it in on the contraction app on her iPod.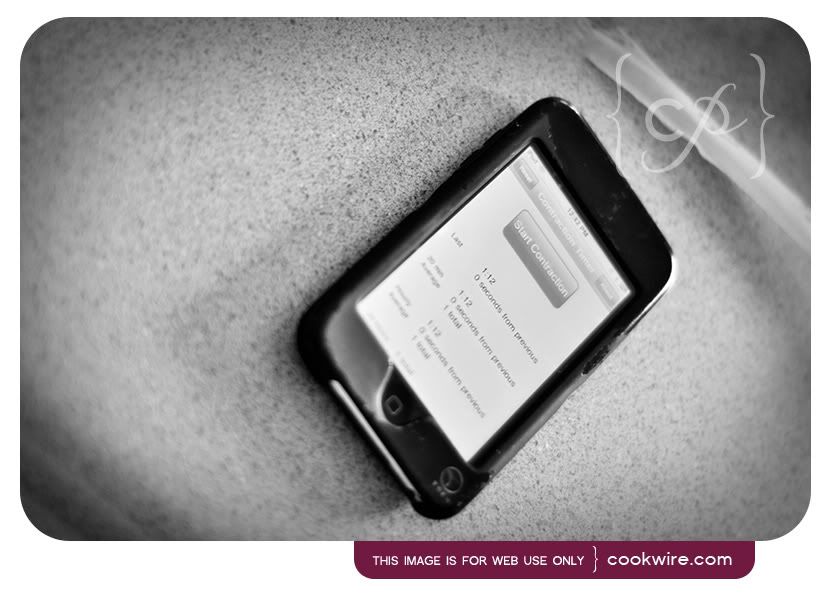 Jen's doula, Kate showed up just in time for a nice stroll down the street.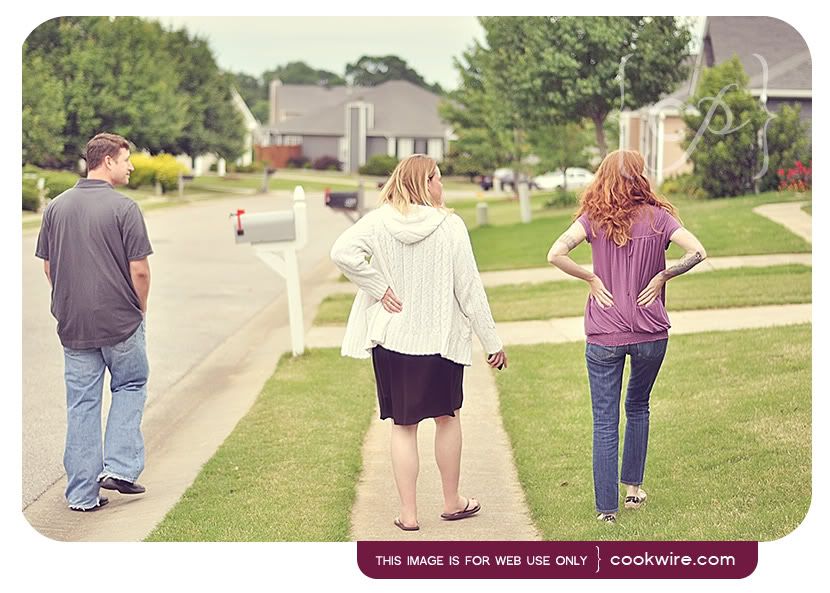 Kate has some great tatoo's... and red hair... and freckles... and blue eyes. Oh the perks of being Caucasian!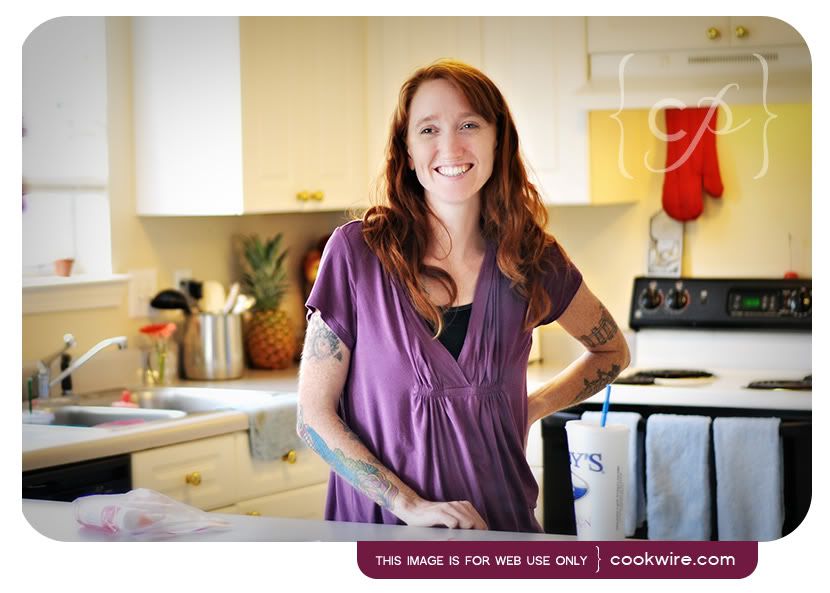 Victoria was born a short 15 minutes after Jennifer and Michael arrived at the Hospital. Having missed the delivery I rushed up to the hospital this morning to hold, smell, and love on Victoria's sweet newness.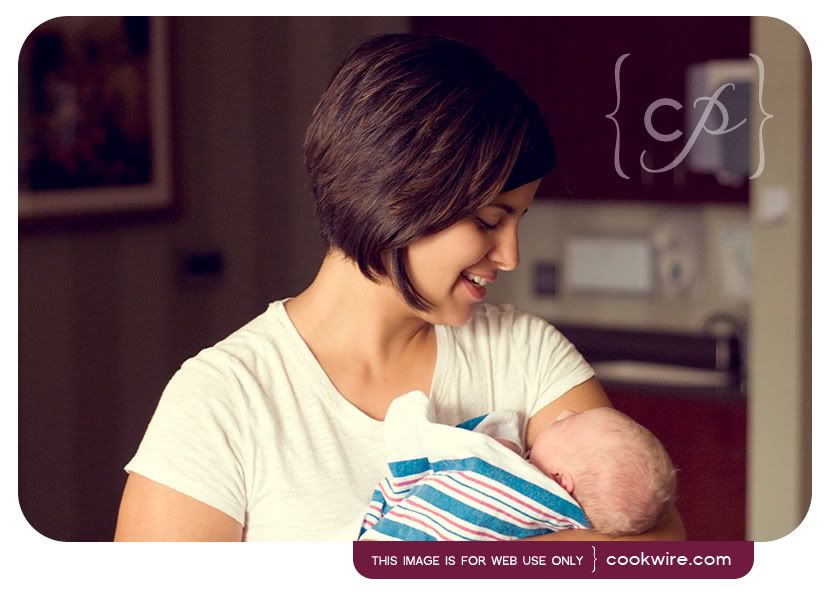 Aria is such a proud big sis.
Michael and his sweet baby girls...
Bebe
stopped by for a snuggle too.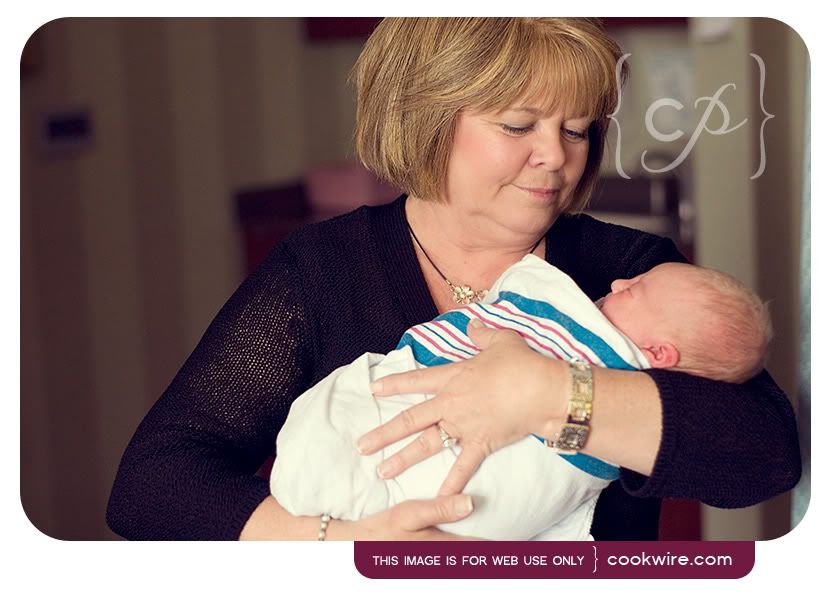 Victoria smooching with Mama.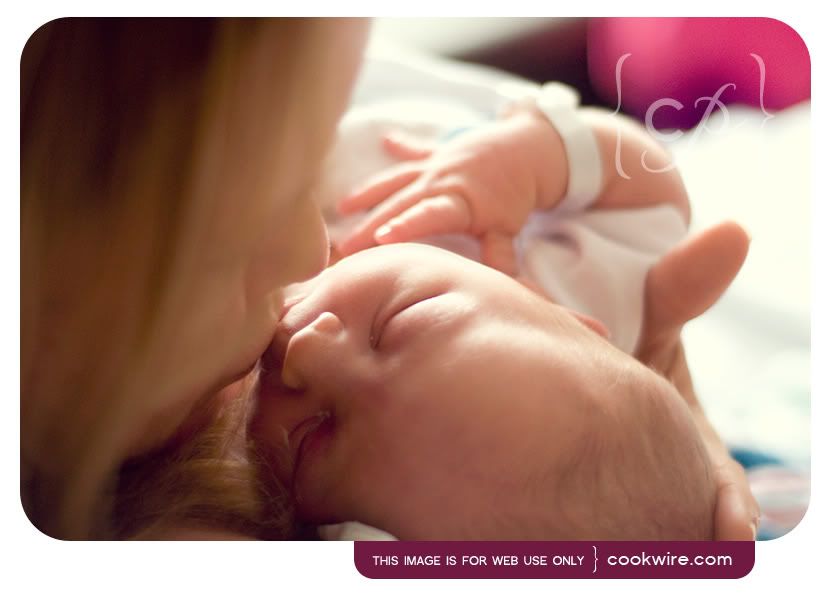 Jen, you look so great! Glowing Mama of 4 awesome kids!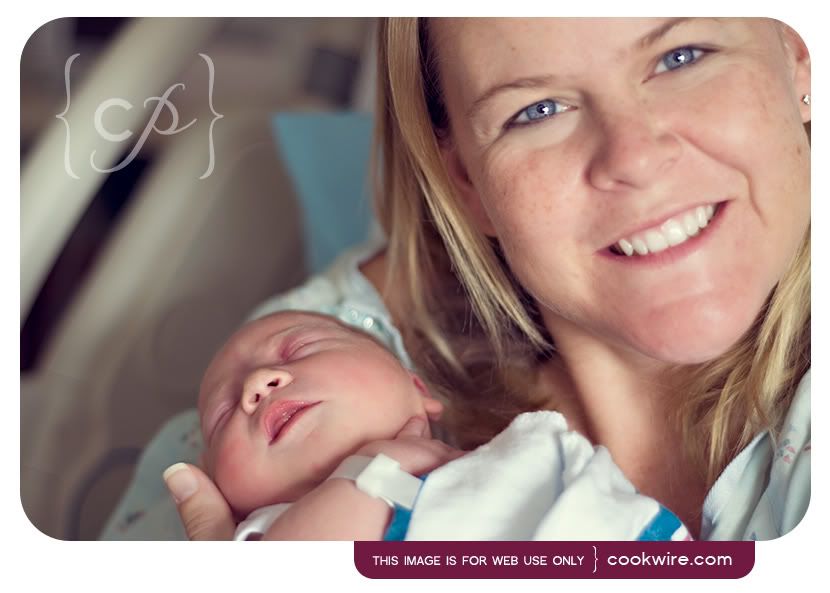 Love
Tara
's comment on this photo I posted on
Facebook
- "the blanket and hat... so iconic. automatically symbolizes bliss, newness, sweetness."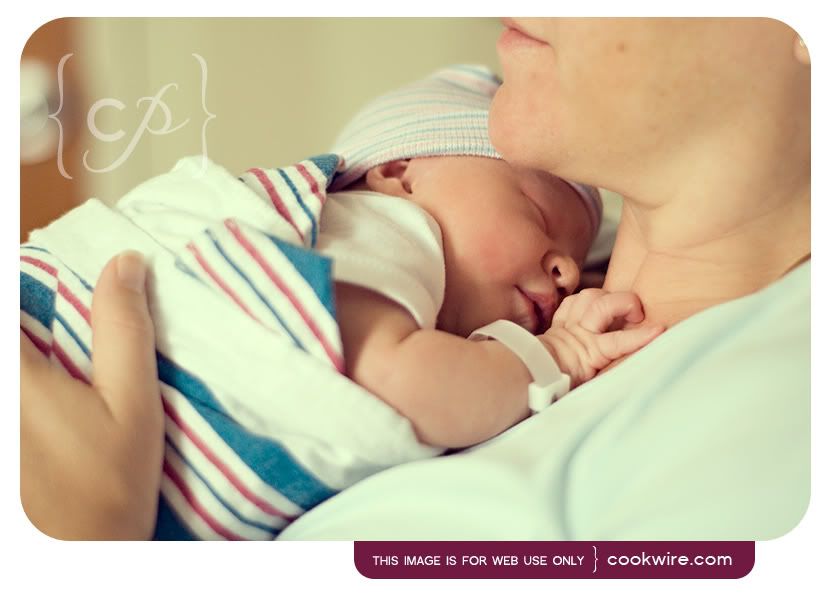 Psalm 127:3
Behold, children are a heritage from the Lord, the fruit of the womb a reward.
Posts about Jen and family:
Family
- just weeks before she knew she was pregnant.
Maternity Micro Mini
Family/Maternity