con·tent [kuhn-tent] –adjective: satisfied with what one is or has; not wanting more or anything else.
Little C was so easy and sweet for our session. We were able to get a bunch of great photos in a short 30 minutes! He stayed and looked and smiled - what a good boy!
Enjoy!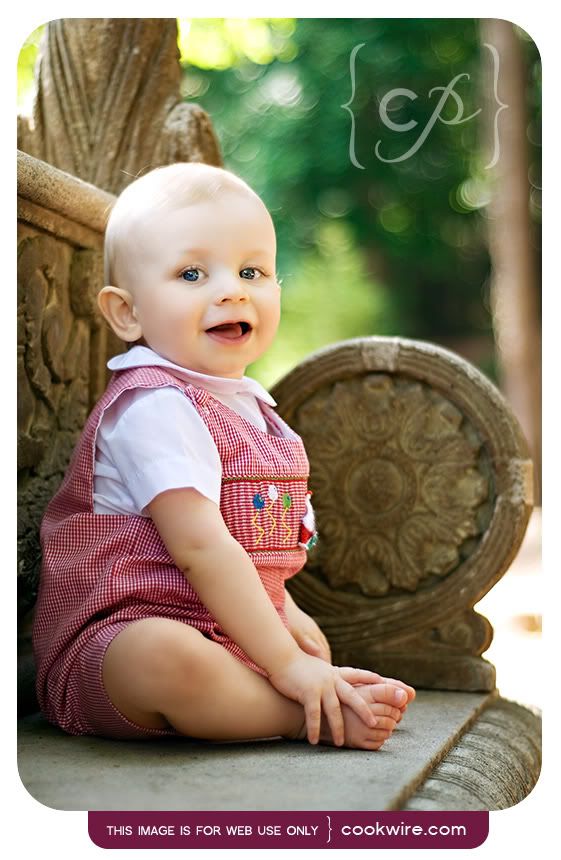 Mom brought along some balloons. I love a good prop!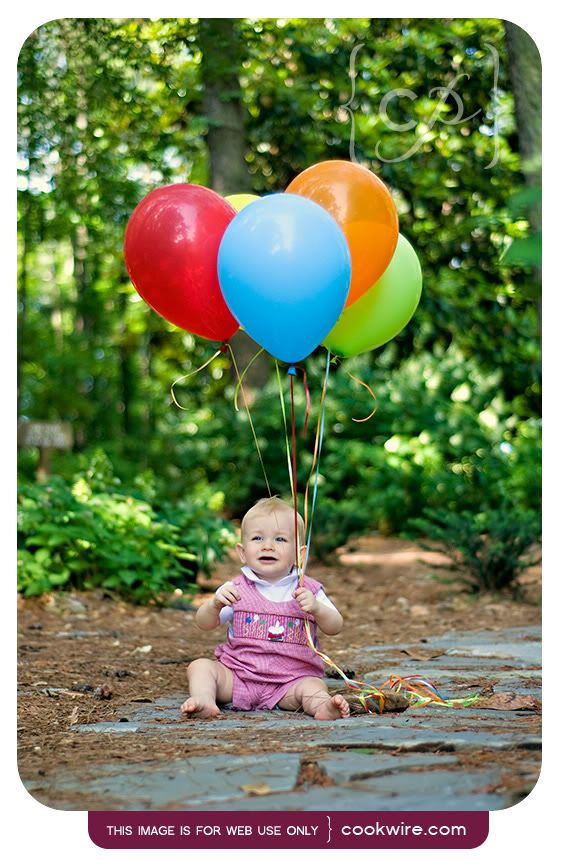 I love a good set of blue eyes!
C attempting to play Peek-a-Boo with Mom.
Happy 1st Birthday C! You're a cutie!