On Wednesday I was invited to have lunch with some fabulous ladies at Suzanne's house and I decided it would be a great photo opportunity! WARNING: If you invite me to your home for girl talk, I WILL bring my camera! :-)
We talked about everything from our desire for disposable socks to pregnancy and childbirth. Why must we always gravitate to these subjects? We discussed a few other things, but this is a PG-rated blog, so I won't go there. :-]
Meet Suzanne...
Suzanne is a natural teacher and Wednesday was no exception. When I arrived at her house I explained to everyone to just ignore my camera and act natural, but Suzanne couldn't help but pose for the camera. I suppose the clicking of the shutter is hard to ignore!
Suzanne is a really funny, expressive person. She audibly hears God speak to her and she is not shy about sharing what she's heard. I blogged about her family's session
here
. Be sure to follow her blog,
Where the Wild things Blog
.
Meet Carrie...
I had a great first "at home" shoot with her sweet family back in November.
I took a picture of her and her hubby that I absolutely love! Her kids were really fun to photograph too.
And sweeeet Jamie...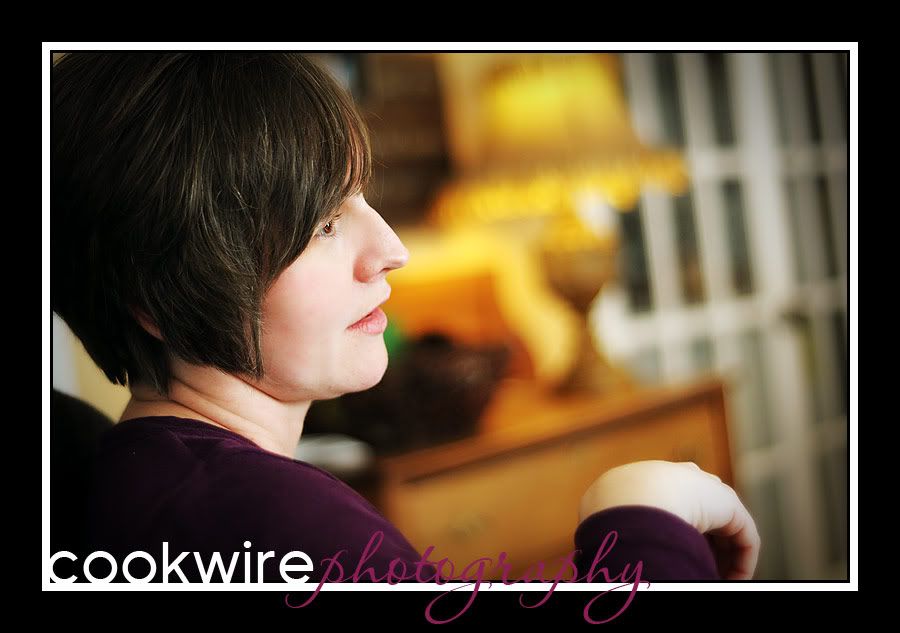 Jamie was one of my first clients.
She, like my friend,
Jennifer
, found out shortly after her family's portraits, that she was pregnant. She and her hubby are looking forward to meeting their little baby girl in April. Be sure to follow her blog,
Happy Harper Stories
.
We started off our girl talk right...with coffee.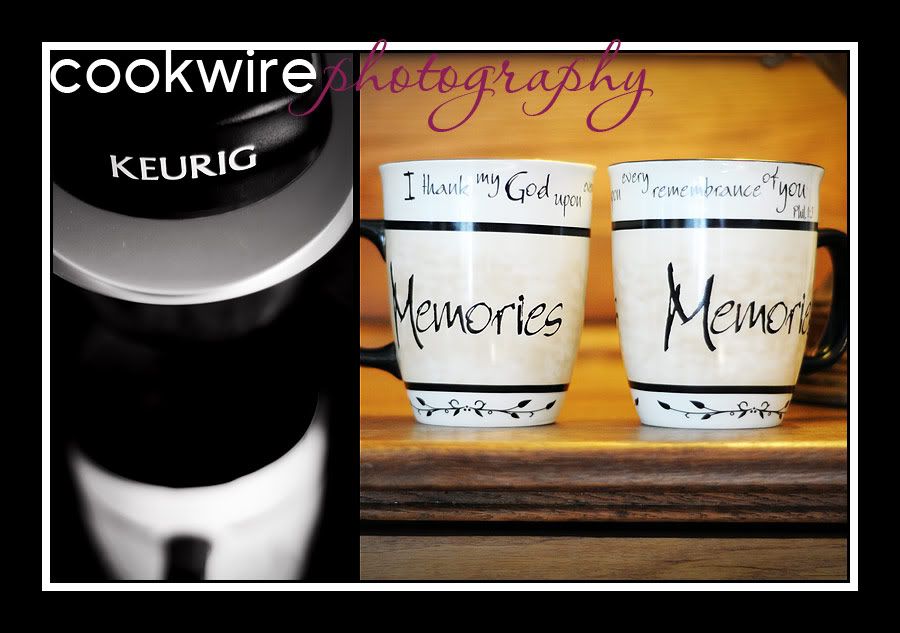 The kids wasted no time - while we were talking, they were living life to the fullest!
My E, always singing a song. For some reason, she has been surrounded by little boys when we're not home.
Bibleman, Z. He was often seen with either his Sword of Truth or Helmet of Salvation.
E, the smart one, wearing a protective helmet.
Check out C - so happy and fidgety! He has the most beautiful, reflective eyes EVER!
What would girl talk be without food?!
And what would an invitation from Suzanne be without a Bible lesson?!
Suzanne follows
Jamie's blog
and was inspired by
this post
, so, following God's direction, she began her "Stones of Faith" ministry. When she has received a blessing, she writes the date on a stone and records the blessing in a little notebook.
This verse is written on the lid to her stones jar:
21 He said to the Israelites, "In the future when your descendants ask their fathers, 'What do these stones mean?' 22 tell them, 'Israel crossed the Jordan on dry ground.' 23 For the LORD your God dried up the Jordan before you until you had crossed over. The LORD your God did to the Jordan just what he had done to the Red Sea [a] when he dried it up before us until we had crossed over. 24 He did this so that all the peoples of the earth might know that the hand of the LORD is powerful and so that you might always fear the LORD your God."
Joshua 4:21-24
When Suzanne got a hold of C, the baby talk began. I think she's in love!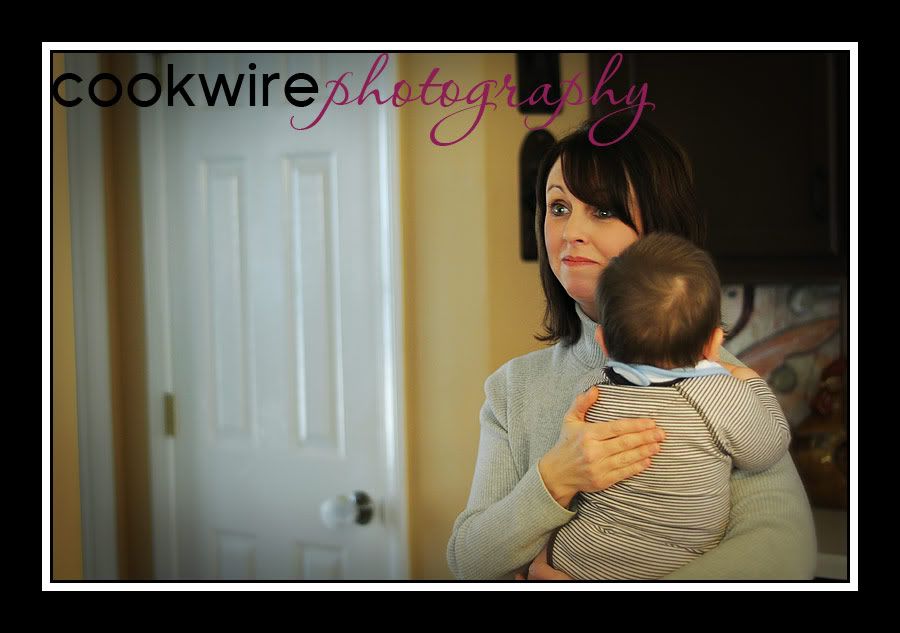 Suzanne has all these quotes on artwork in her house and this is the one that really caught my attention...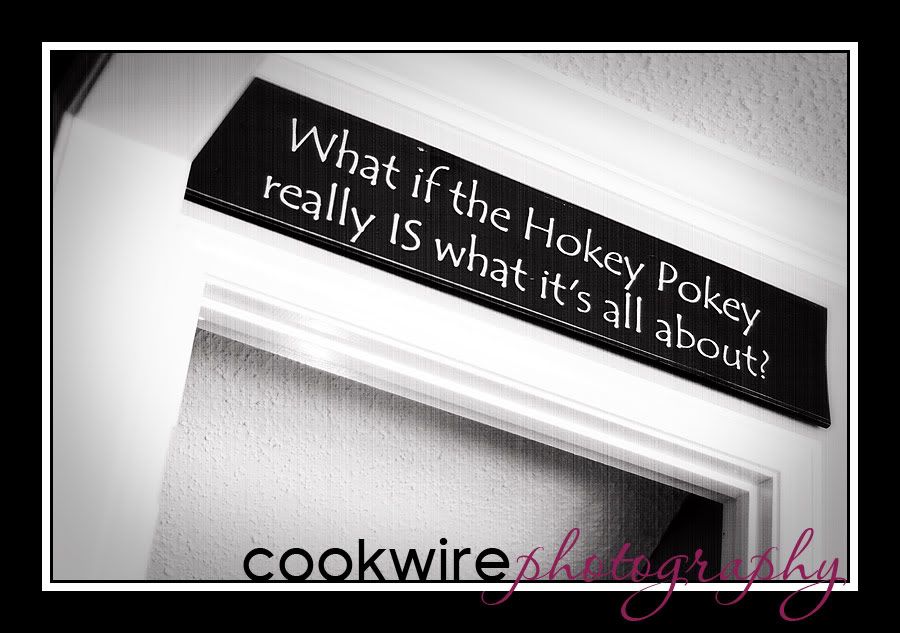 Suzanne, thanks again for the invite - we all had such a wonderful time. It's so easy to forget to get together with friends when you become a mom! So refreshing just to hang out with friends!