Stealing a quote from
April Hollingsworth
, I have to say that photographing beautiful people makes my job so easy!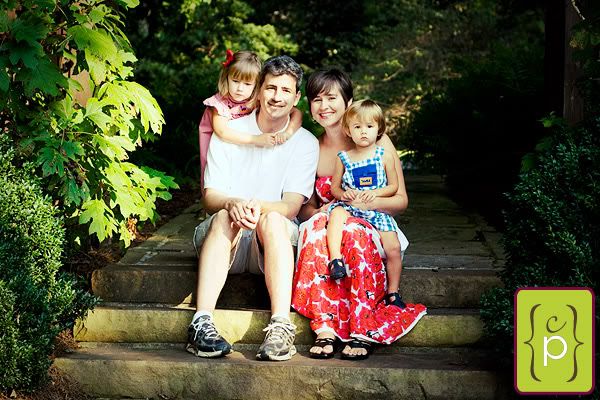 The Harpers definitely are beautiful on the inside and out! The Harpers go to Church with us, in fact, their little boy, "Pea", is in Emmy's preschool class. They are such a sweet family - so loving and fun to be around. The ducks joined us for a few of the photos!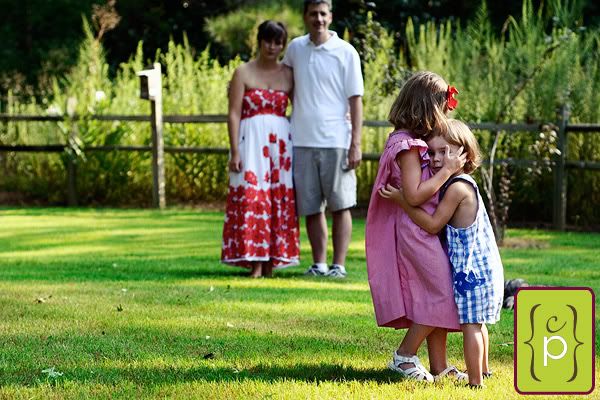 Jamie and Daniel are so sweet together. They just adore each other and had no problem kissing when I asked them to!
Jamie, the Princess, and the Pea!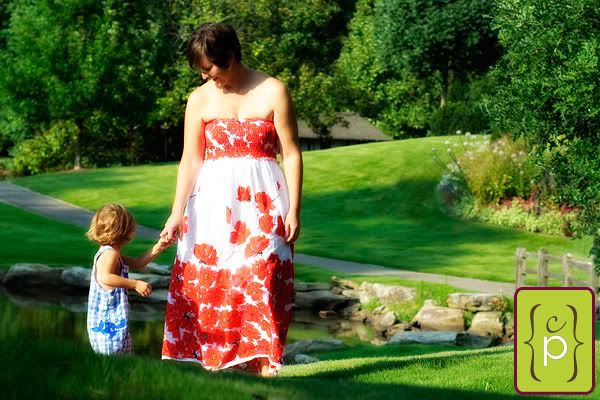 Daniel, the Princess, and the Pea!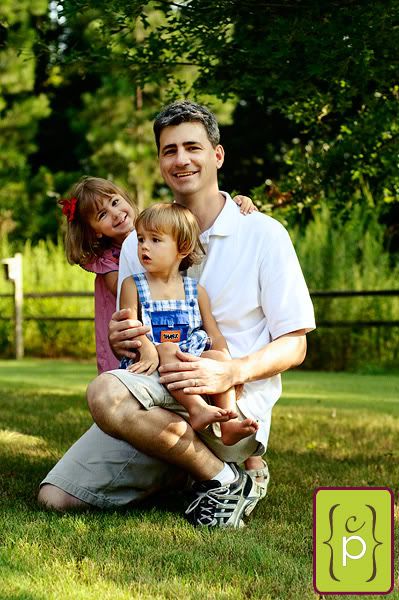 A kiss for daddy... on the chin!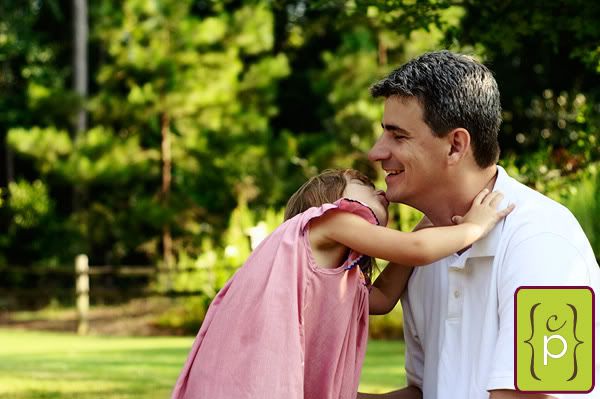 Daniel found all these bug shells on a tree.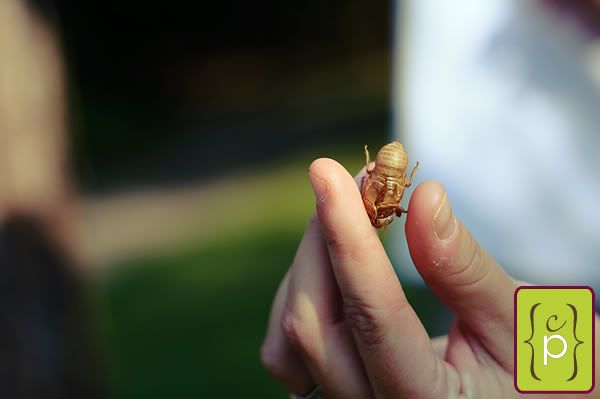 Jamie and I thought it was gross!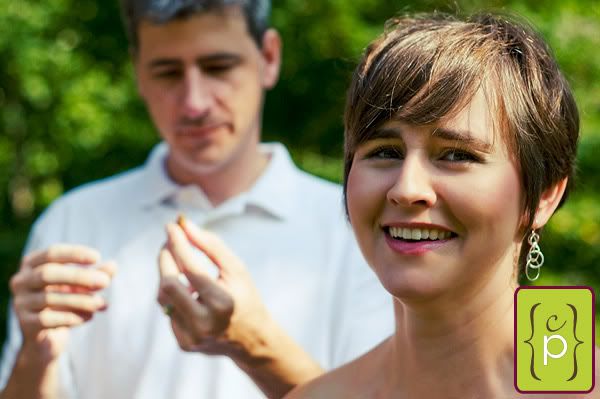 On our way out, Pea became fascinated with some rocks.
All in all a great, fun shoot. Thank you for glowing with Christ's love - you're such a wonderful example of what a Christ-follower should be!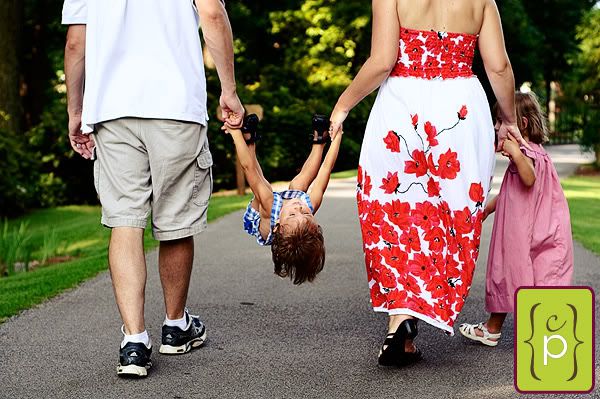 Be sure to check out Jamie's blog,
Happy Harper Stories
.