Location
:
Home
Six months is such a fun age and Victoria is no exception. She's officially "all over the place"
V is on my
baby plan
and it never ceases to amaze me how quickly these sprouts grow and change.
Birth Day
Newborn
1 Month
3 Month
I hope you enjoy these!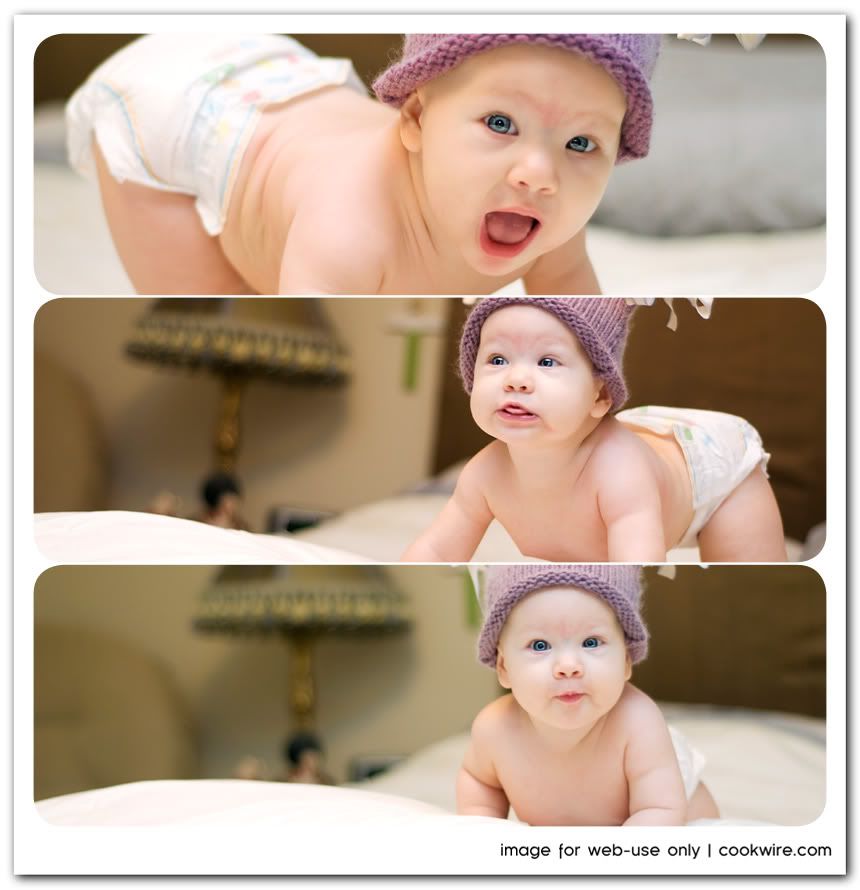 I had to do one of her in her Halloween costume! Tooooo cute!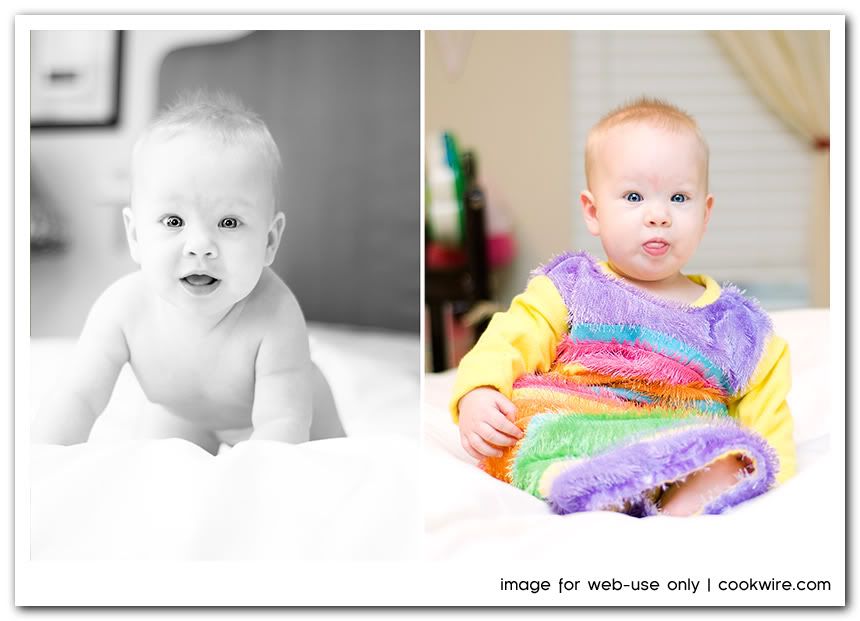 View more photos of this sweet family.