Location
:
Home
In November I had the honor of photographing Amy's Baby Shower and we slipped in a quick maternity session while we were there.
Amy is
Jennifer's
sister and has the great privilege of having gorgeous Vos eyes!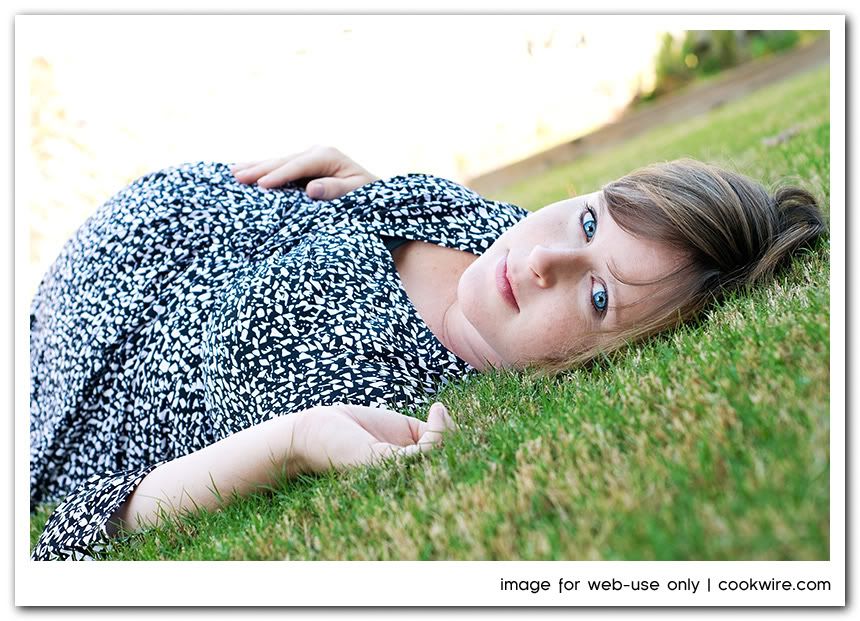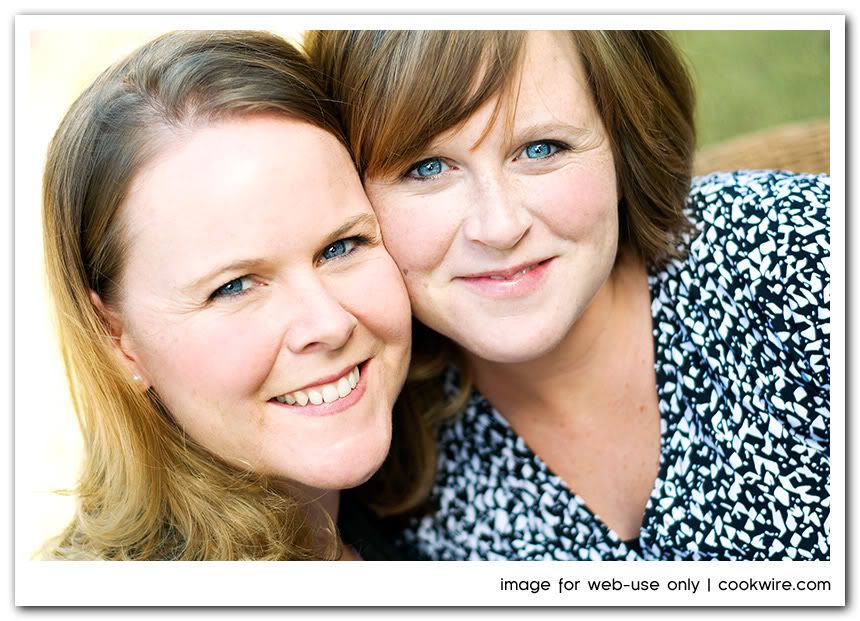 Amy had her baby on November 30th. That post will be coming in the next week as well.