It's hard to believe that Victoria is already 1 month old! She's gotten downright chunky. I was needing a baby/photography fix, so I had Jennifer bring her over for a few quick photos. Here's my favorites...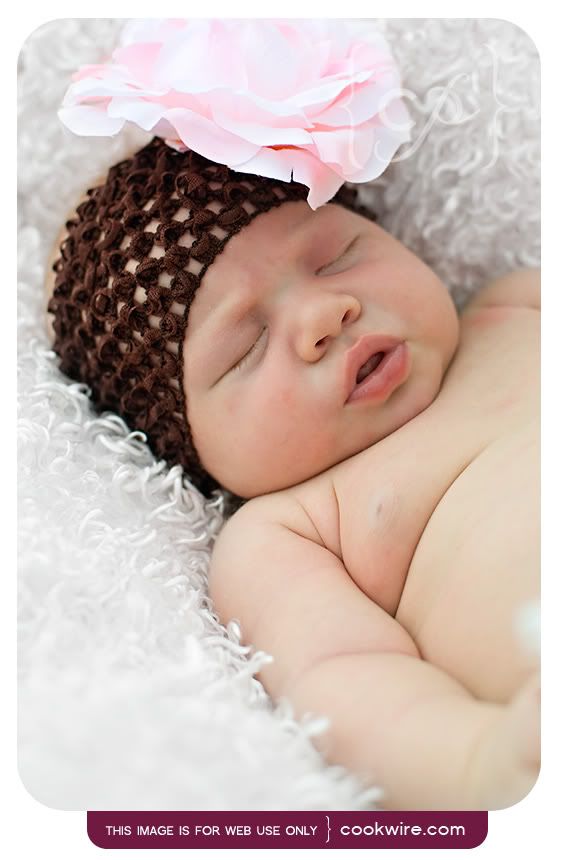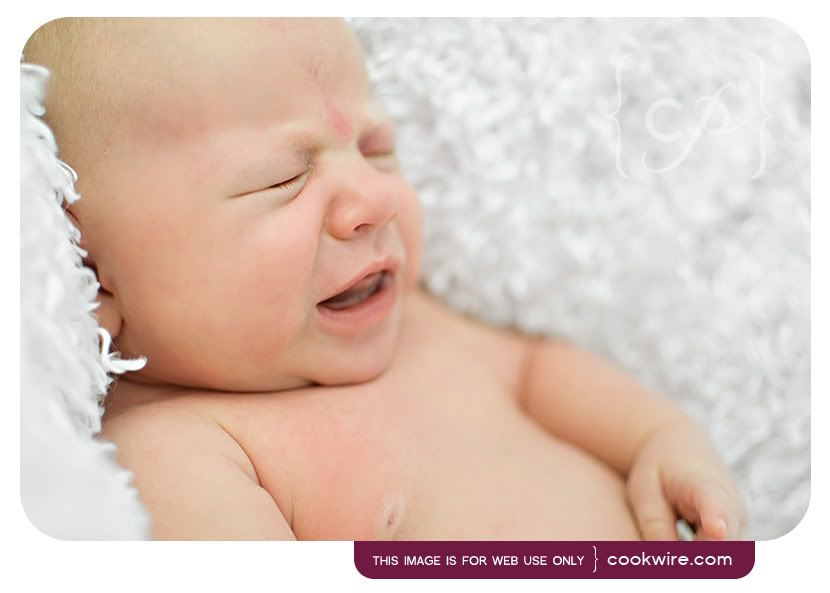 Can't you just smell her?! What a sweetie!
I've photographed the Smith's so many times, I decided to assign them their own category.
Click here
to see more of this perrrrdy family.