What a joy it was to photograph Robert and Roberta to celebrate their 60th anniversary!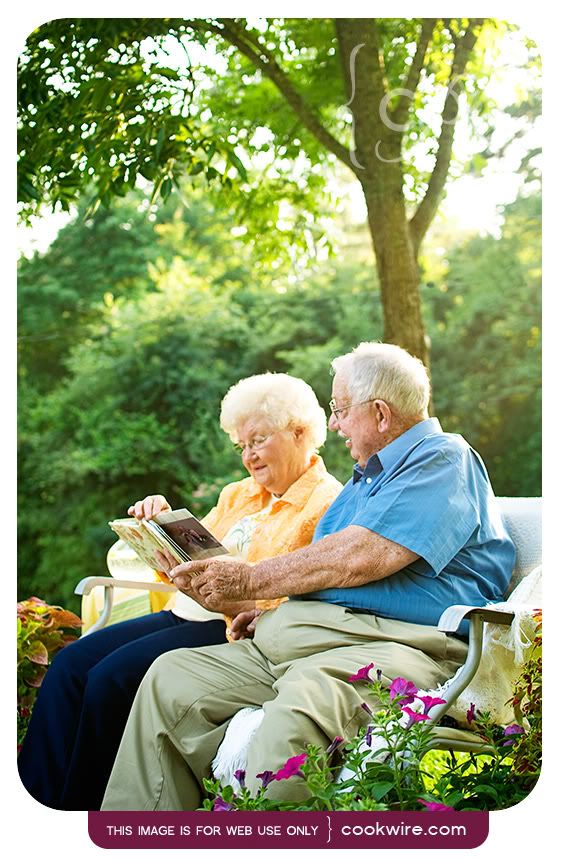 You may recall R&R's great grandchildren, Charli and Connor, whom I've photographed
here
(the last photo),
here
(photos 2 & 3), and
here
.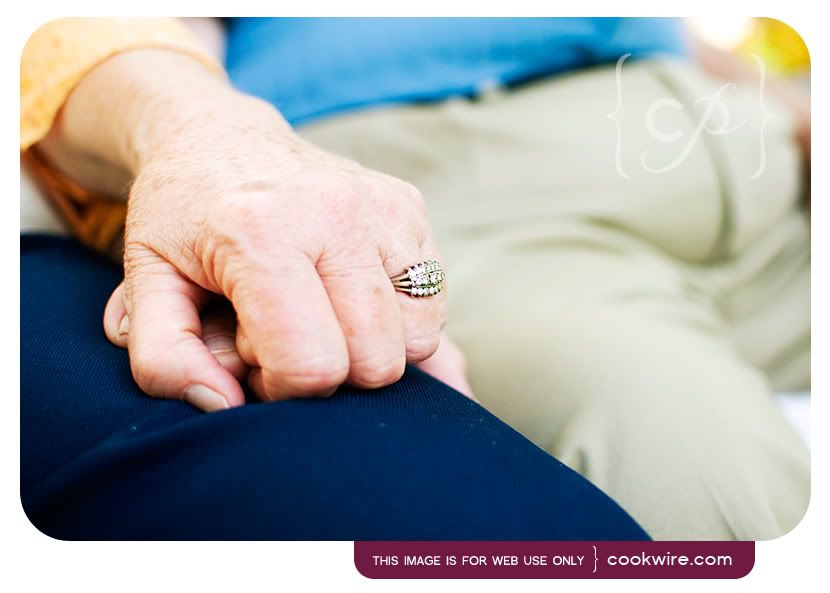 What a beautiful thing to be this in love after 60 years.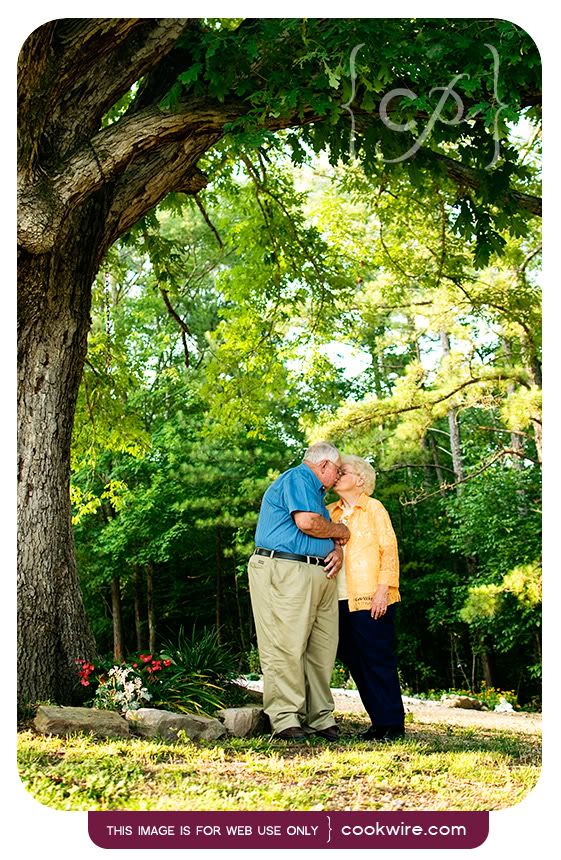 Love the way this photo implies the journey they've traveled together, hand in hand.
Thanks Robert and Roberta for being my first Senior Adults to photograph! You were so great in front of the camera - naturals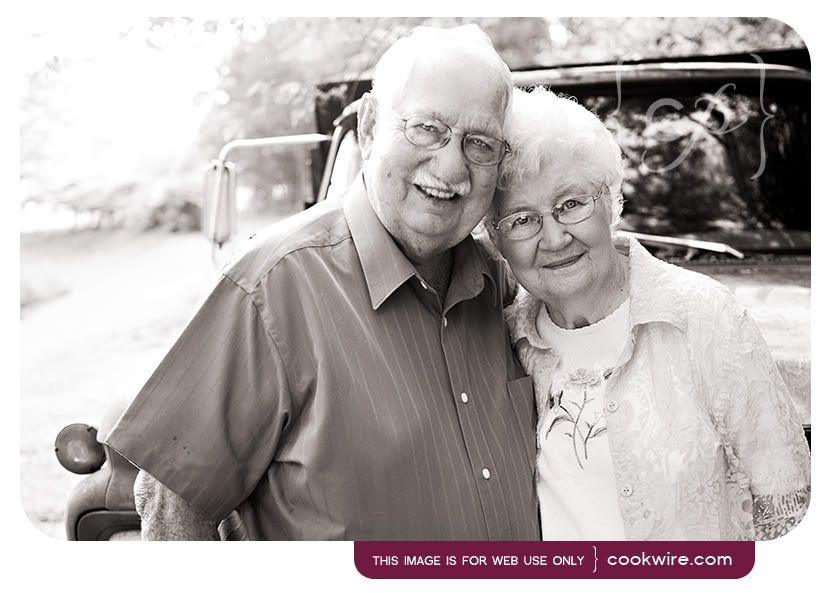 Oh, and thanks to Robbie for tipping me with squash, zucchini, tomatoes, okra, potatoes, and corn from your garden. Yum!