October 17th was a cold, windy, cloudy day, but I wasn't going to let that stop me from doing these mini's. I had
canceled the mini's
once and I wasn't about to let the weather stop me again! I did these mini's at Noccalula Falls because I have family there and wanted to be able to do some pictures for some of them and thought I'd open up some spots for their friends as well. Here are my favorites from the day.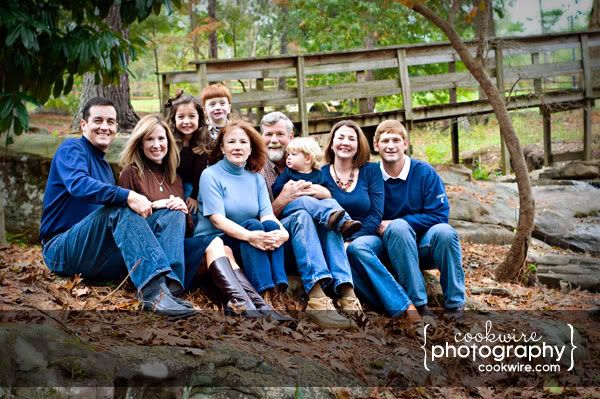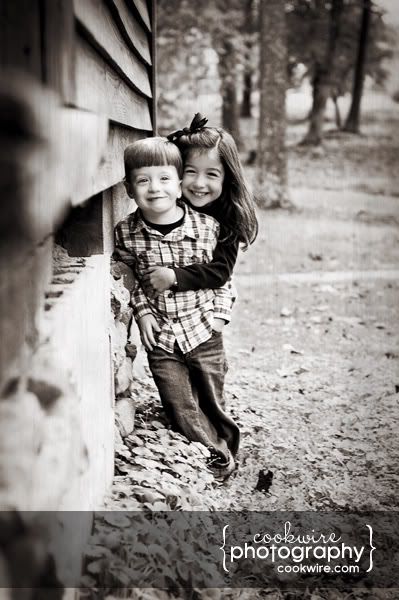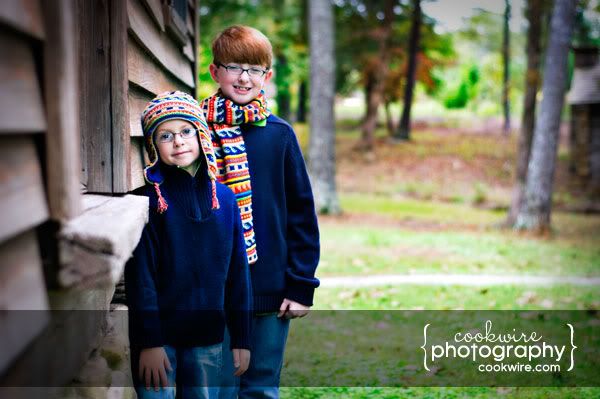 My nephew, Carter.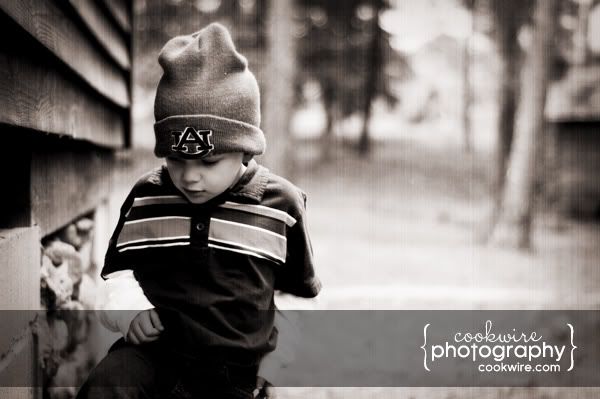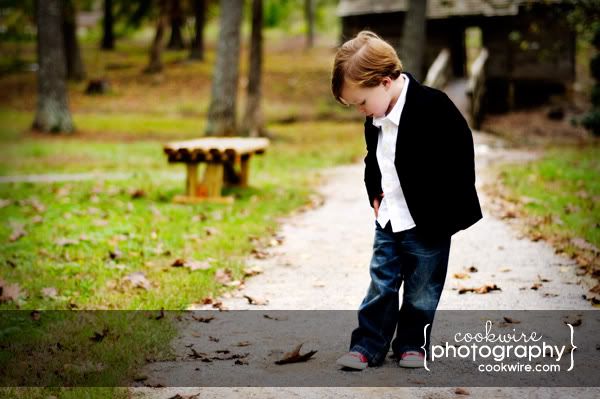 My cousin-in-law's baby boy who just happened to be the subject of the
second shoot
I've ever done! My Josiah, how you've grown!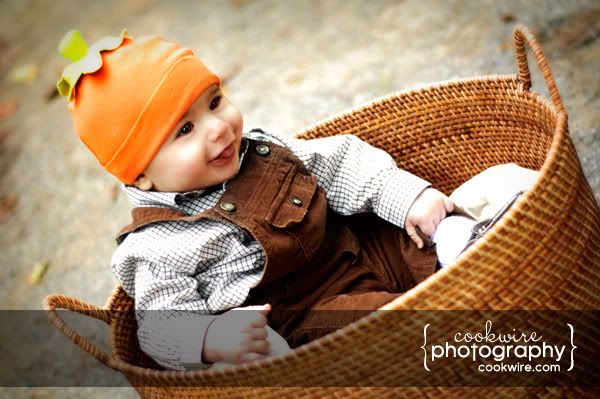 Jennifer Strawn and her 2 precious, rambuntious kids! We did a do-over this past Sunday which I'll post at a later date! May God grant you a multitude of energy to keep up with your blessings!
I'm having another
mini session day
this Saturday in
Old Town Helena
and I still have 6 spots open! Call me to reserve your spot!