Last week, I designed my first 8"x8" 20-page layflat album for Robbie to give to
Robert and Roberta
for their Anniversary.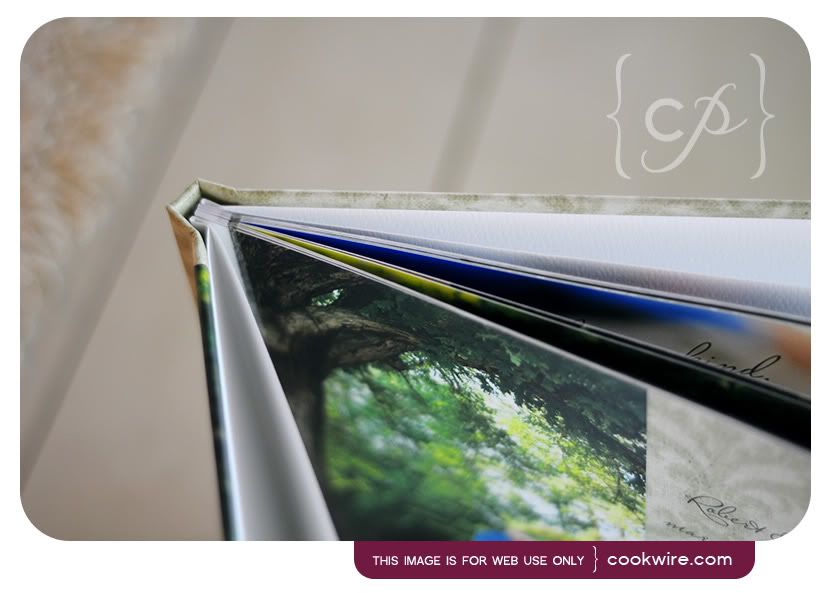 I'm so please with how it turned out. Beautiful pearle paper and as the name for the item suggests, i LOVE how it lays flat. This allows you to put one photo spanning 2 pages with little distortion. I just love a huge photo!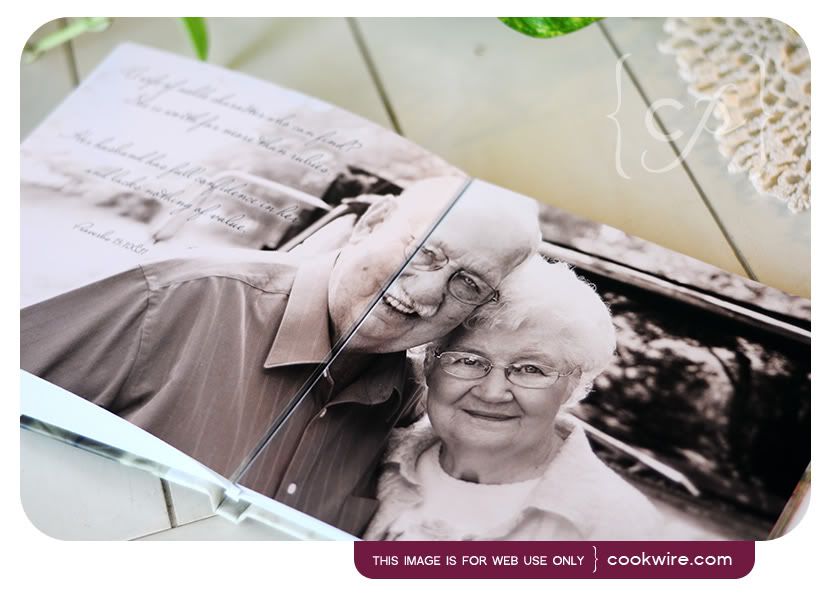 The pages are nice and sturdy.
On the next to last page, I put some photos that Robbie had scanned in that are precious memories for her family.
I truely hope this is something Robert & Roberta treasure for many years to come.
A Layflat album is included in my Sproutin' Up Baby plan at the end of the first year. This is also just a great way to have most (if not all) of the photos from your session.