I really had fun with
my first contest
. It was interesting to see what you picked verses what I would have picked. It also tends to bring a lot of visitors to your site when you announce "Contest!" :-)
So Dan and Mandy won with 7 votes. I have to admit that was defintely one of my top 3 favorites.
Ben and Bette
, #3, and
Daniel and Jamie
, #1, tied for 2nd place.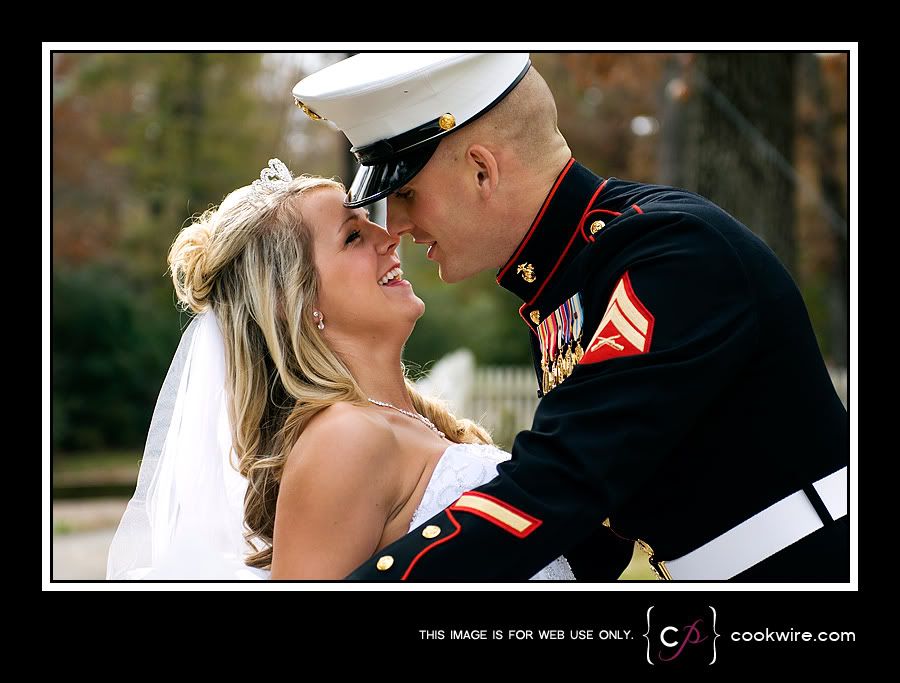 Thanks so much for voting and visiting my blog! That was fun and makes me want to do more contests.
And now for my owl...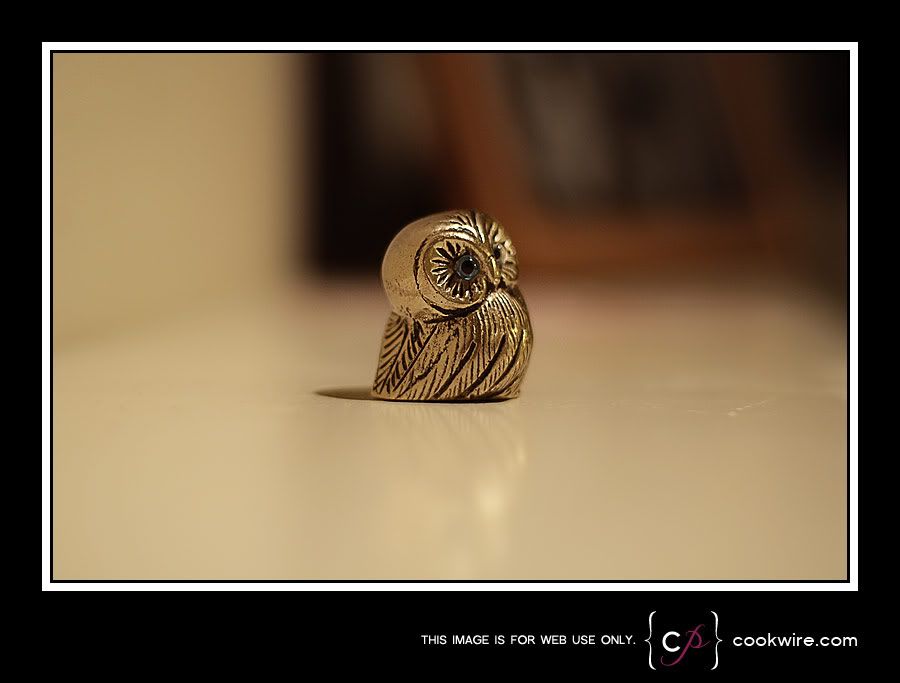 This owl has been in my mom's house for some time now and I've always admired it. It's tiny, but very dense, and because I am a person who likes to feel things and see how they hold (
Amy
, you know what I mean), I ALWAYS have to pick it up and hold it transfering it from hand to hand.
My sweet mama gave me this owl for Valentines Day and I LOVE it. Thanks Mah.