Dan and Mandy exchanged vows last December just before he left for Iraq. In November, they had a formal Church ceremony. I felt so honored to photograph the wedding along with my AWESOME assistant,
April
!
Dan's mother, Jill, has been a long-time friend of mine. A wonderful Bible teacher, she clearly has a very close relationship to her Lord and Savior. Jill has been a prayer warrior for praying healing over
Max
for many years and believing his healing will happen in this lifetime. Thank you Jill for your unwaivering belief!
I truly hope you enjoy your photos as I enjoyed documenting this VERY special day in your lives.
The Details:
The gorgeous Bride:
The Handsome Groom: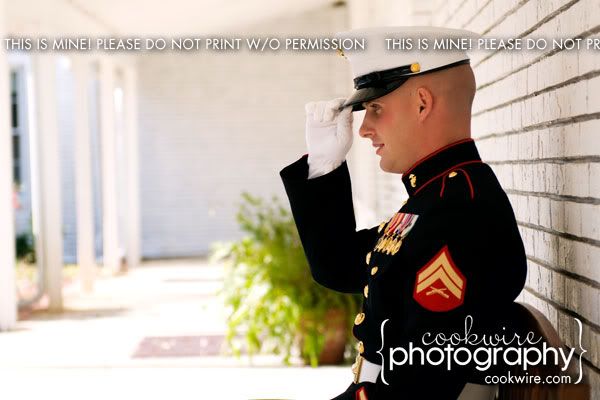 The first look. I love the expression on Mandy's face!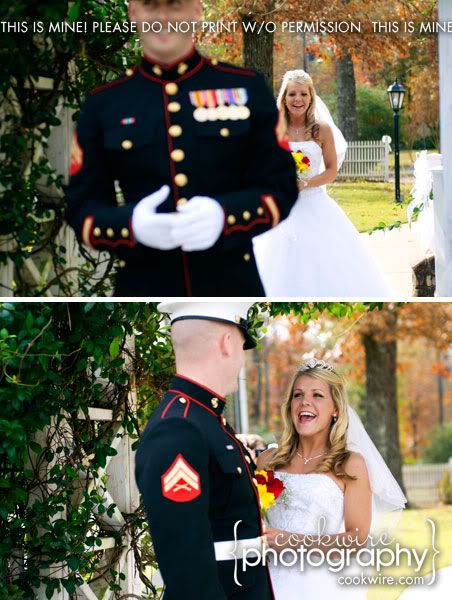 Romantic and silly! Dan couldn't bring himself to make a silly face, but Mandy, who works with preschoolers, had no problem!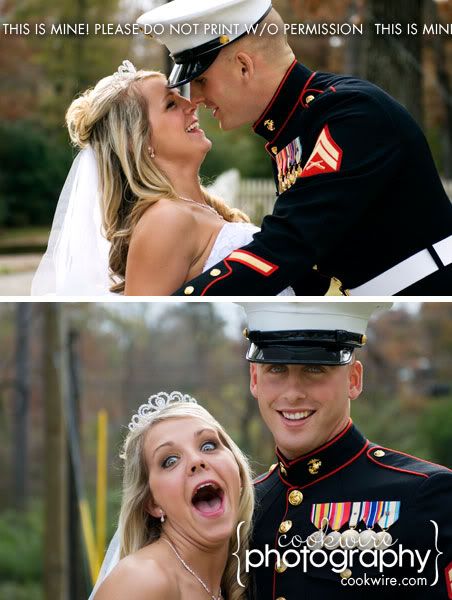 Mandy's baby sister: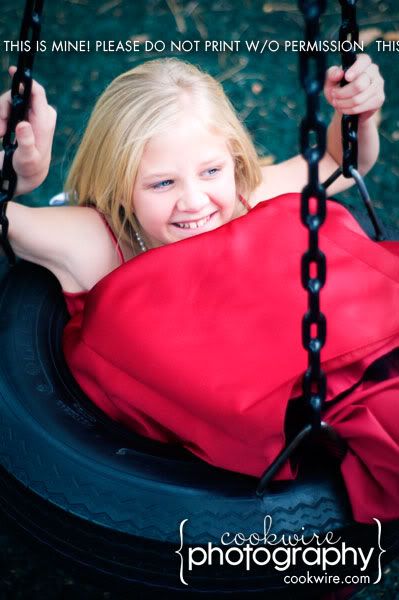 Jill's granddaughter, Anya:
Ready to leave for their honeymoon: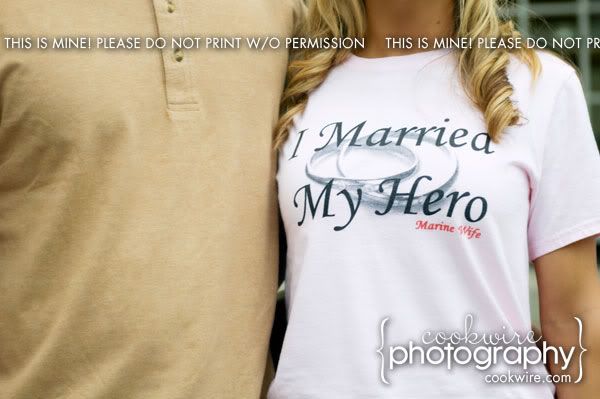 Dad and baby sister not so ready!