This little one might just be the cutest baby ever, but she has some serious competition! Loved doing this shoot at one of my new favorite locations with great tunnels, vines, and a wide, paved walking path.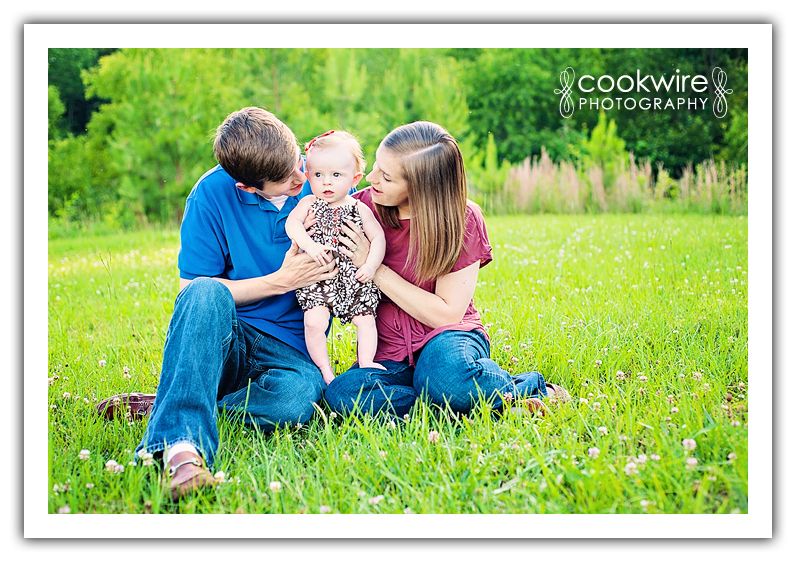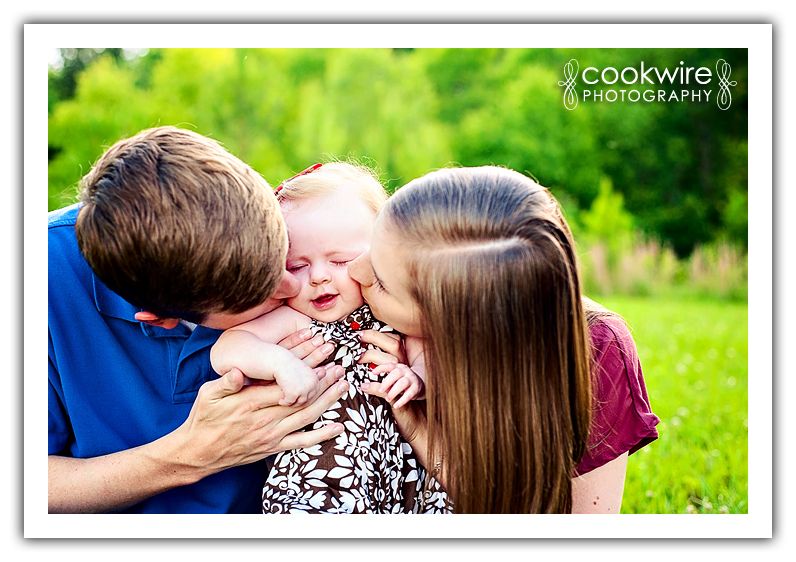 Just hangin' out.
PRETTY Mama!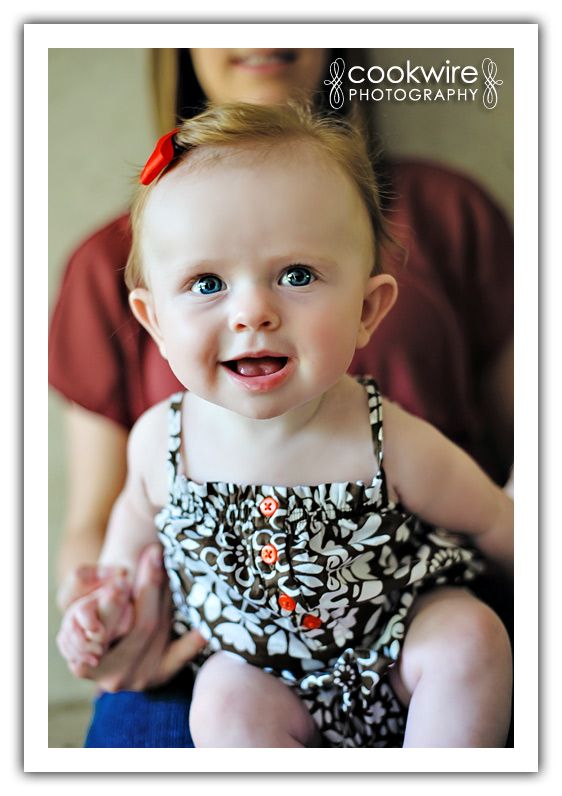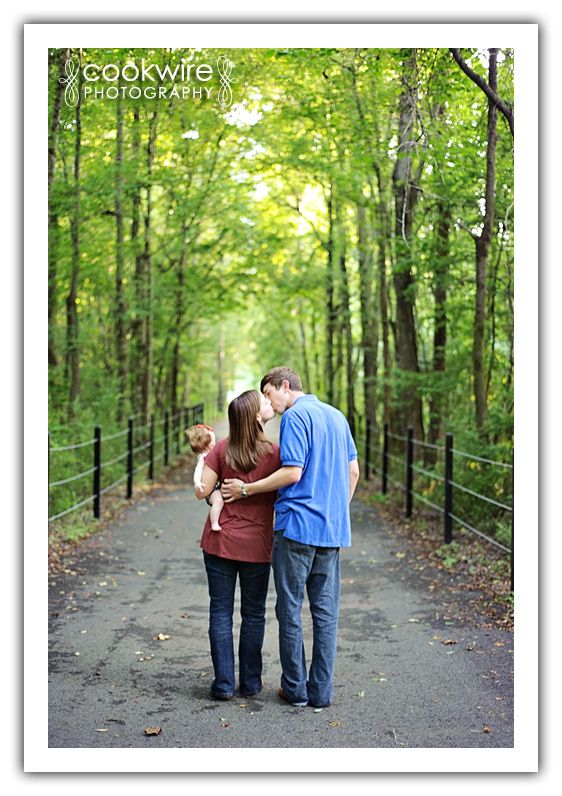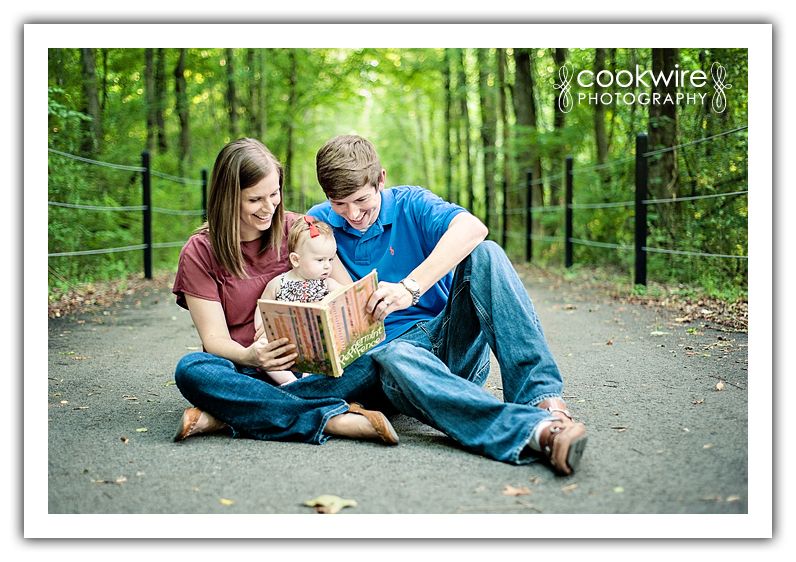 Four months old and standing up! Oh my!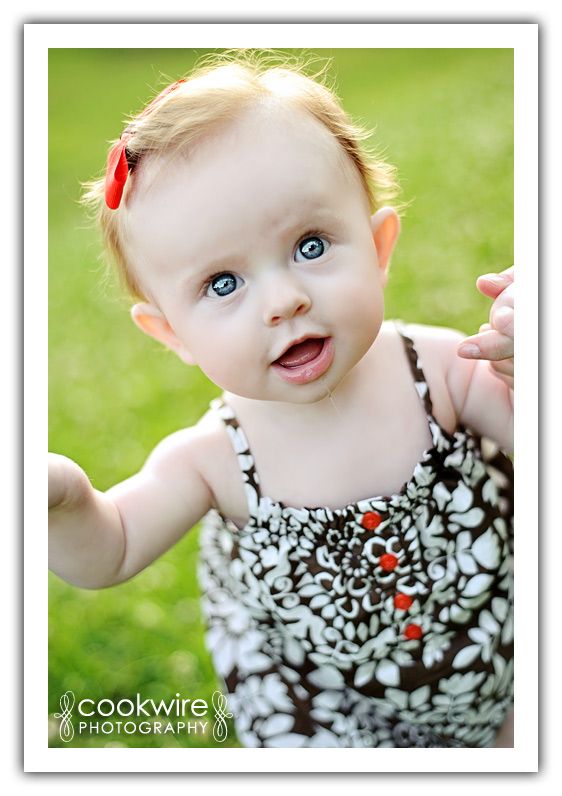 Click here
to see her "newborn" photos I did at 8 weeks old.