I did some portraits of
Laurie's kids at the beginning of the summer
and they were wanting some fall/Christmas portraits done, so I met her, her parents, and her brother at Aldridge Gardens a couple weeks ago.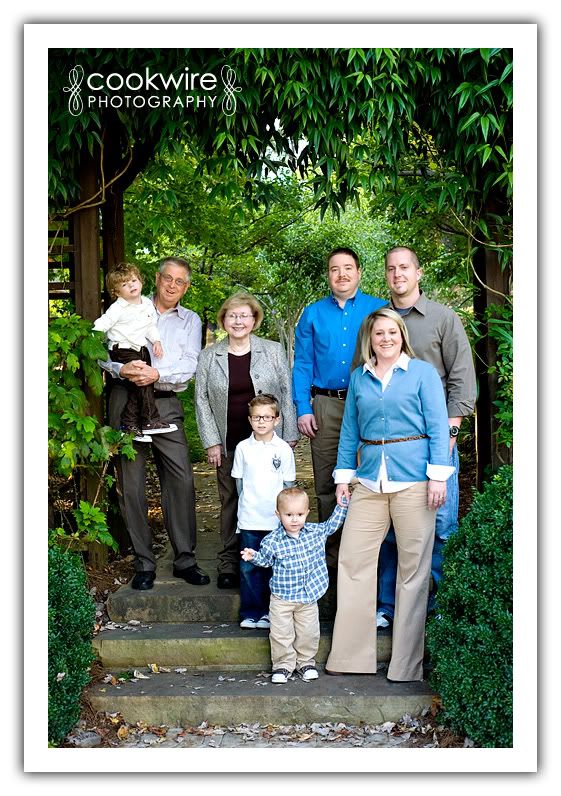 Laurie's dad used to be a photographer, so we had fun talking shop before the shoot. You know, aperature, iso's, etc.
Big A is calm, cool, and collected. It's a good thing too because the other 2 are fiesty!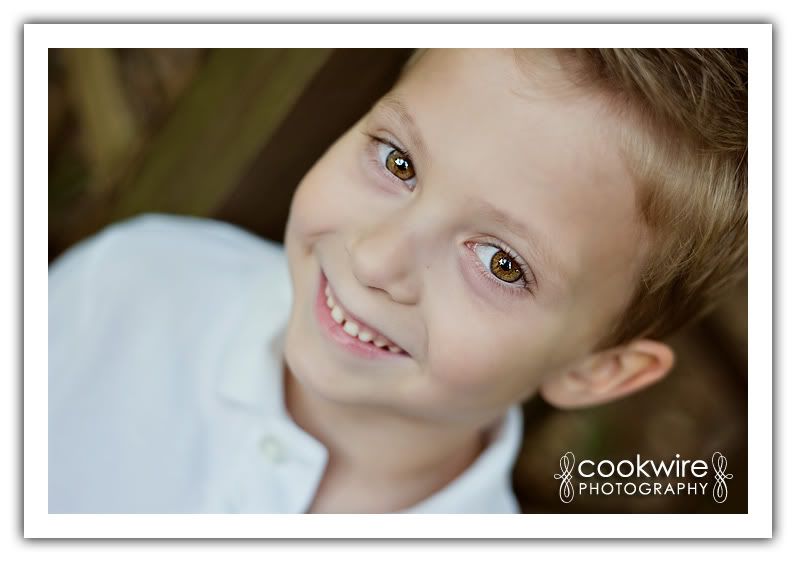 Middle "A" was diagnosed with Cerebral Palsy when he was born in 2008 and has had a rough road. He doesn't allow it to affect his light-up-the-room smile though. Soon he will be undergoing a Dorsal Rhizotomy (say that 3 times fast) and months of PT. This procedure is to help A walk. I'm sure your prayers for the procedure and its' success would be appreciated!
And then there's little A. He's a firecracker. :)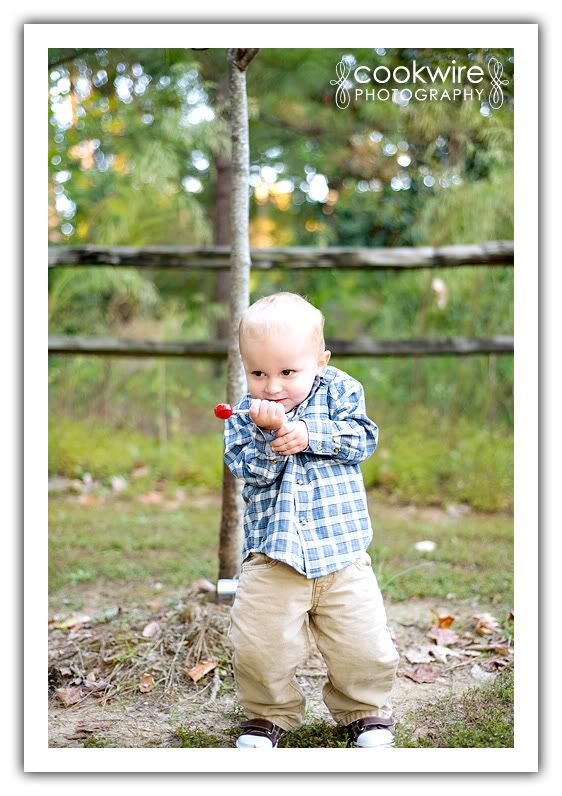 They are definitely a fun, handsome group of boys!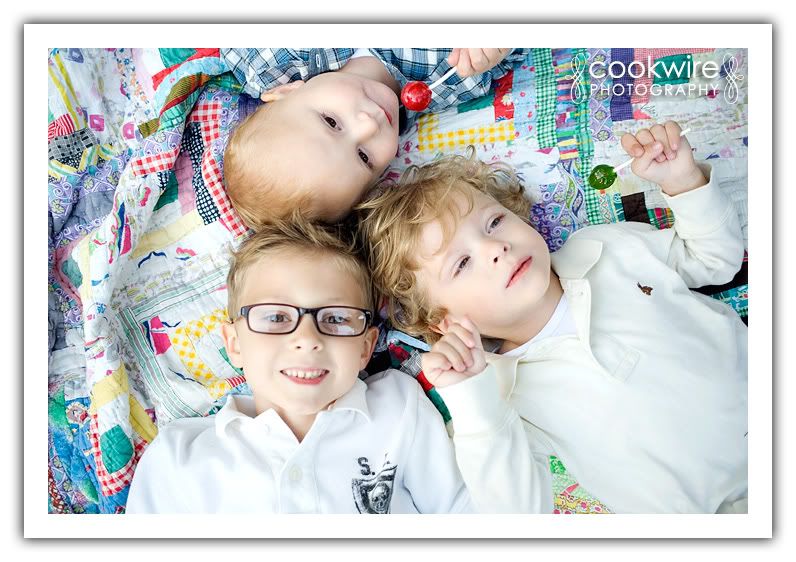 One awesome family.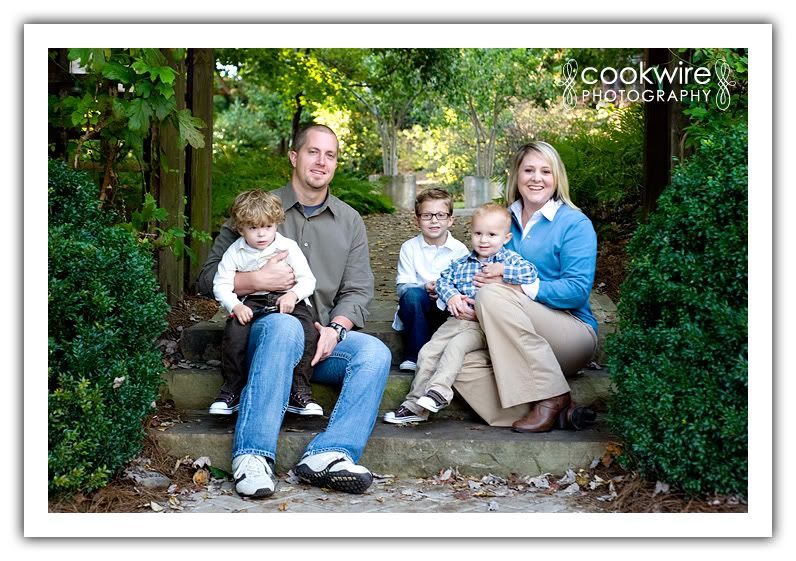 And a beautiful Mama.
Be sure to follow Laurie's blog,
Duncan Family Adventures
.
Addendum!
Lesley Self, a Thirty-one consultant is doing a fundraiser for Abram until the 18th. Twenty percent of all orders subtotals for this fundraiser will go directly to the Duncan's for Abram's surgery. This is a great resource for Christmas gifts which is swiftly approaching. Go to
mythirtyone.com/lesleyself
, click on "My Events", "Shop Now" in the "Fundraiser for Abram!" row. Email
lesleyself31@gmail.com
if you have any questions.