Meet the R's, yet another sweet family from my AWESOME Church,
Valleydale Church
.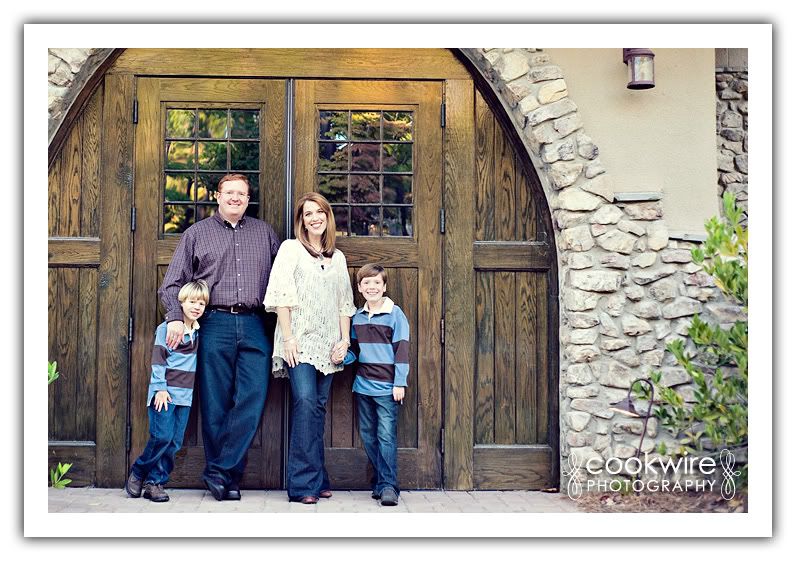 I help lead the
Kidstuf
worship and our technical expert at our Wednesday night practices is G. This kids knows stuff. Like a lot of stuff. About Mac's and all things Mac related. He's kinda' amazing like that.
New prop! We just had to put it to use!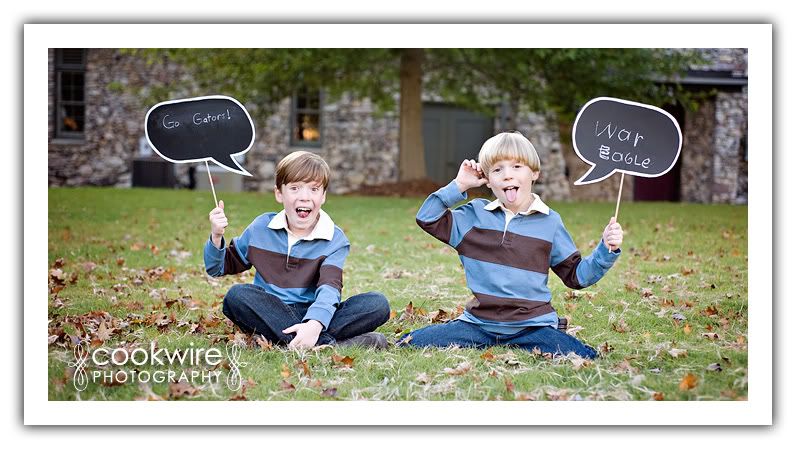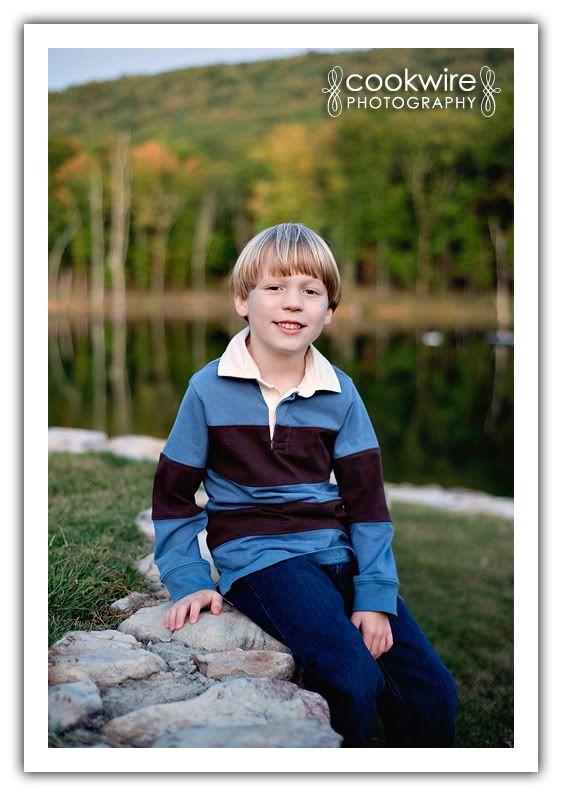 Family sandwich!