Carrie is one of my Ya-Ya's. If you don't have some Ya-Ya's, you should get some. She along with 3 other fabulous women and I have all become close over the last 6 months or so. When we get together, we encourage, laugh, cry, blush, and eat. We like to eat. Alot.
Anywho... For the third year in a row, I've had the honor of photographing her family.
When I did her family's first portrait 2 years ago
, all I knew was her name. (I know more than that now.)
Last her family wore traditional Christmas attire at Aldridge
, so this year they brought out the fall gear to change things up a bit.
I'm so proud to call you friend Carrie. You have a beautiful family and I know you are proud!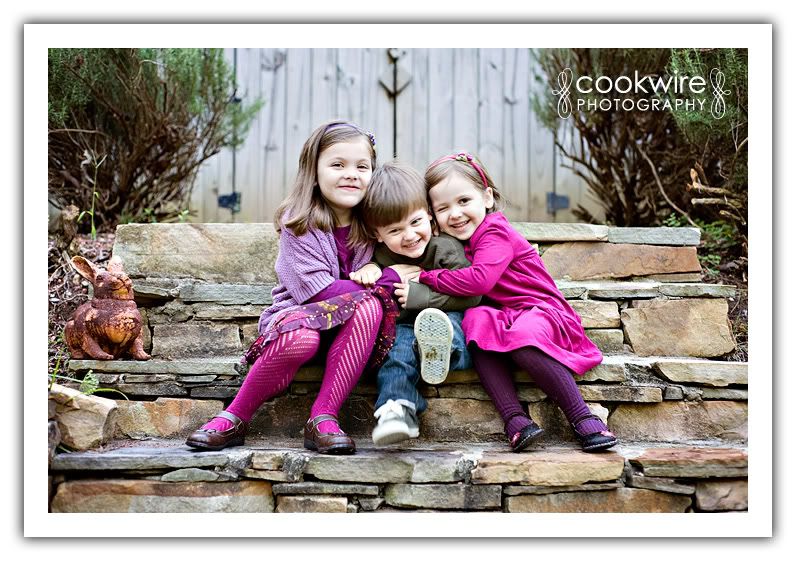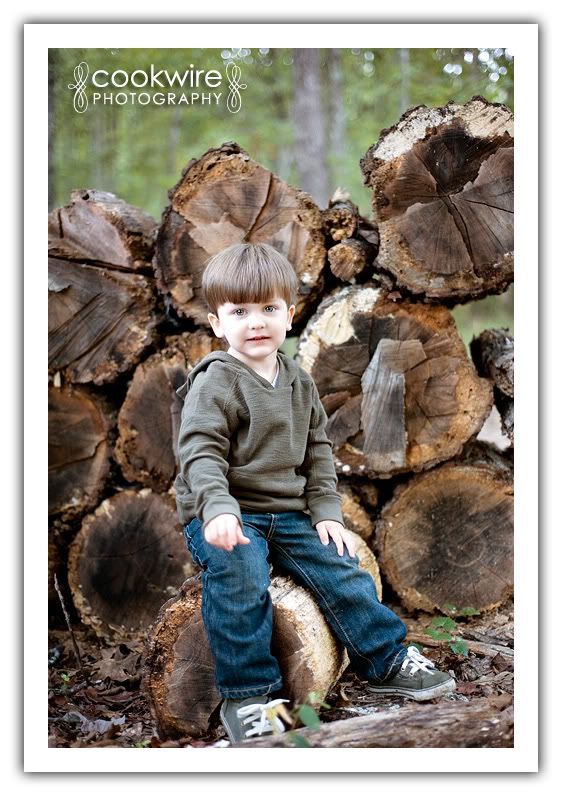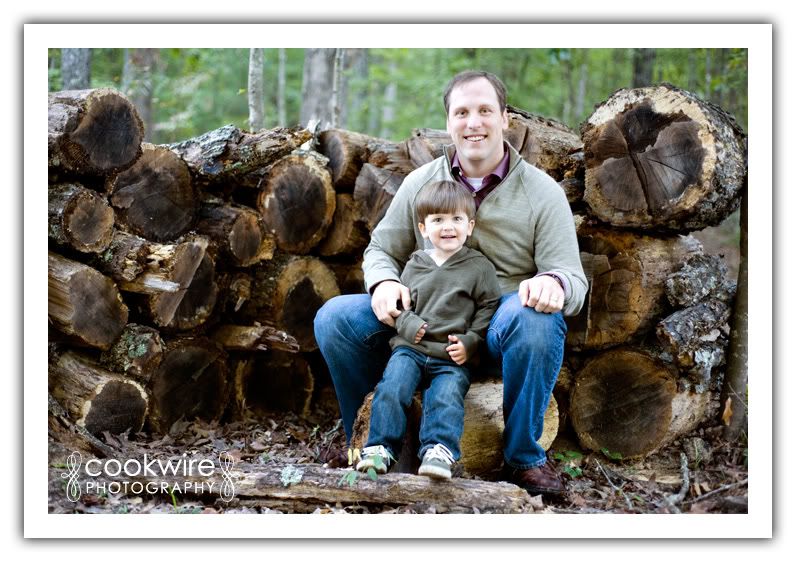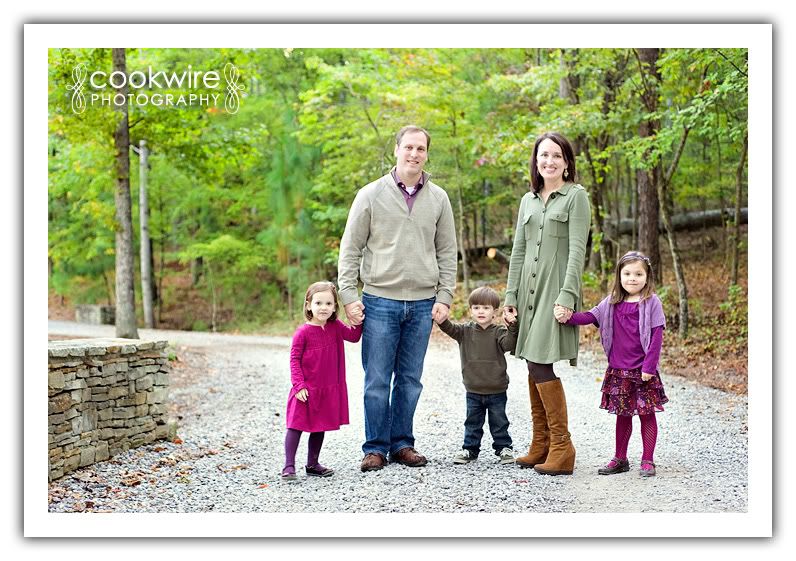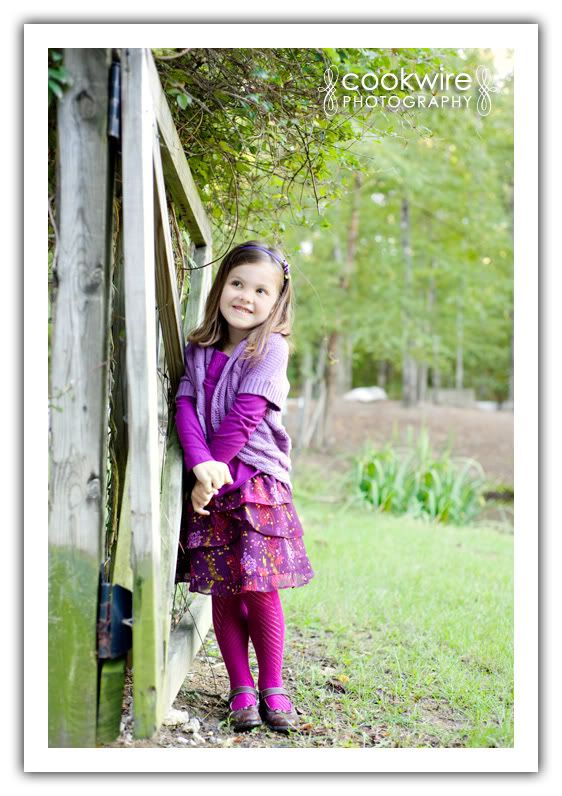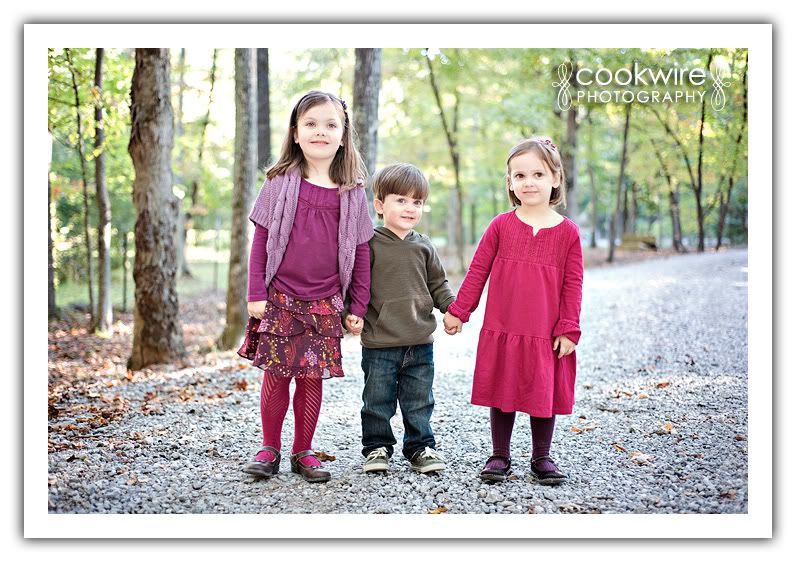 I have to show this one b/c Abby took it. She and her friend Bella were along to help with the kids. I had handed her my camera so I could remove my sweatshirt (i had dressed in layers, people) and she snapped this photo.