Location:
Aldridge Gardens
I love this family! Last year
I did their family portraits
on a rainy day. It was my first indoor session and I remember being very nervous, but it ended up going really well.
Todd and I have come to know this family since we go to Church with them. Their little boy is particularly hilarious! He has THE most infectious laugh ever! This past Sunday we were keeping him in the nursery and he was sitting on the other kids! It was soooo funny.
Anyways... here are my favorites from this years' session.
First, a little game of Hide and Go Seek to get the energy out.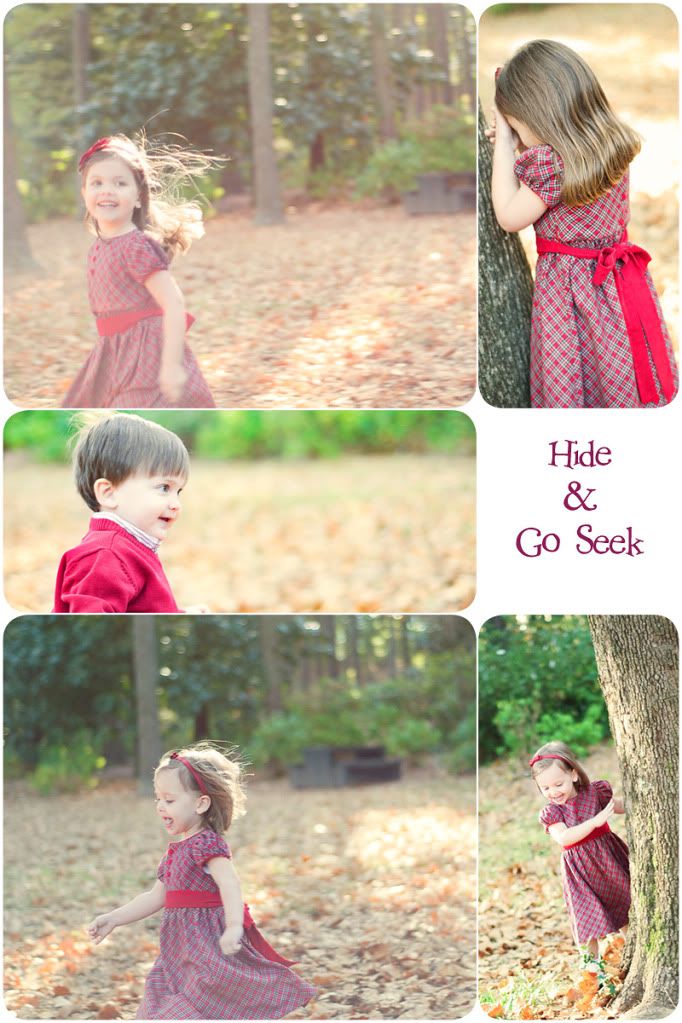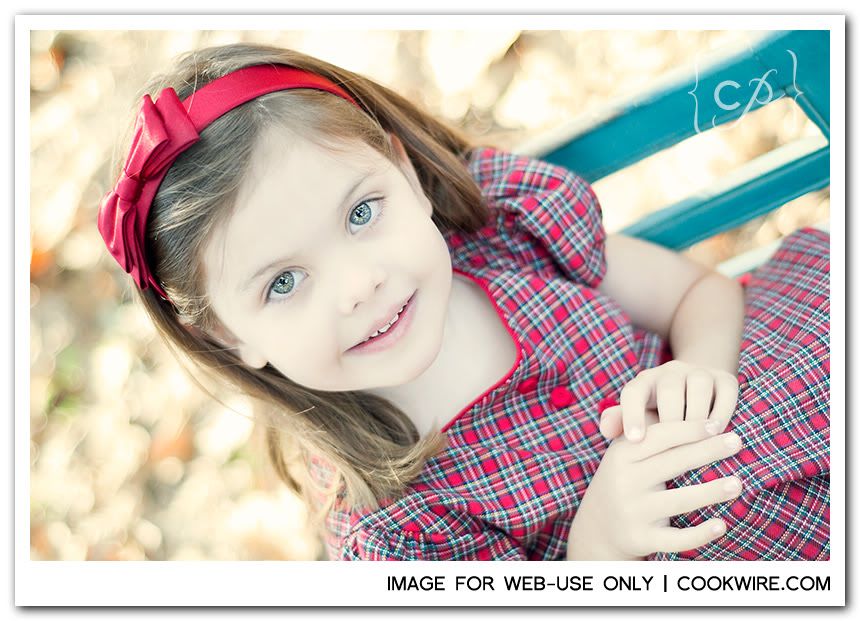 I always enjoy doing pics of mom and dad snuggling, so I asked them to snuggle against the tree and the snuggled with the tree!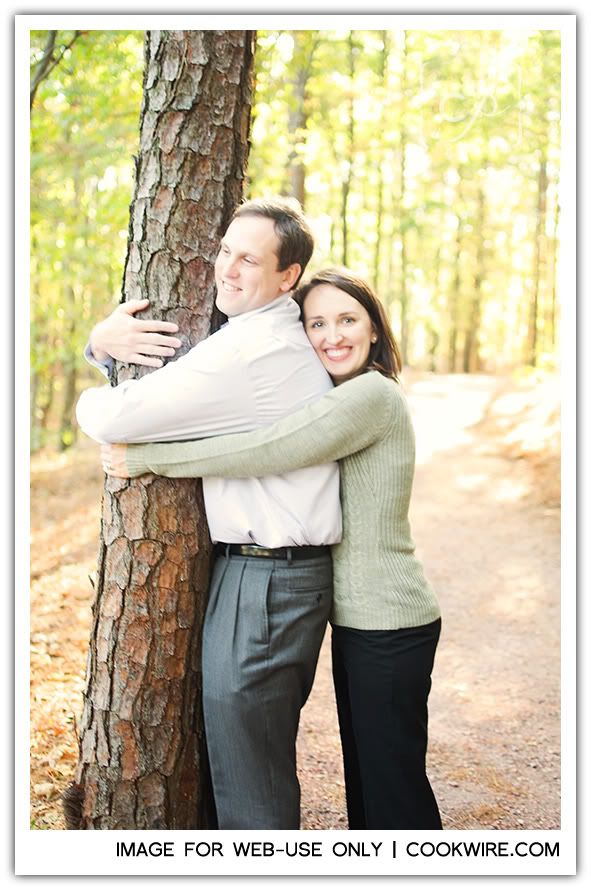 Of course, the kids had to copy!
This is what C called a "Graham Sandwich".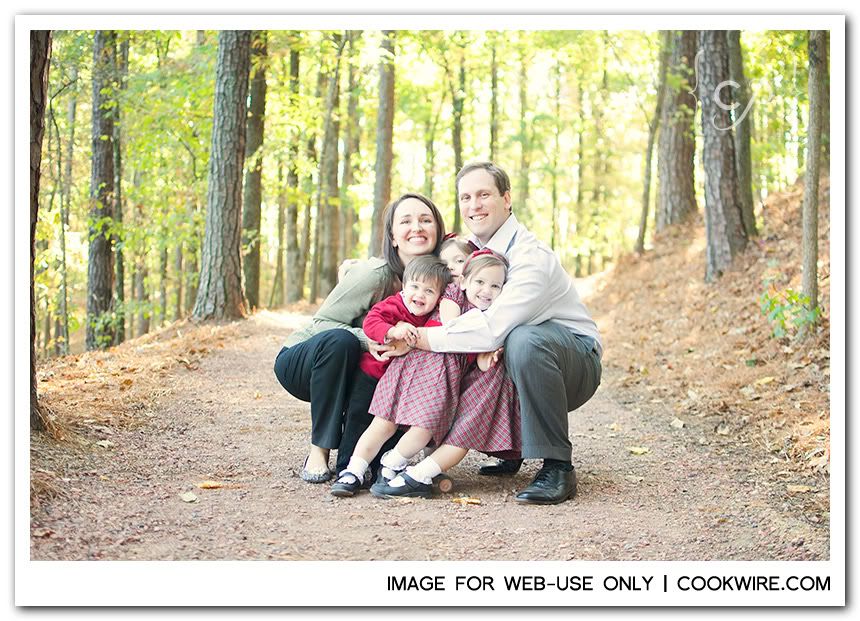 Thanks Grahams! I hope to see you next year!