When Tracy called me to schedule her Family's portraits, I suggest the same place and day as
Carrie's family
. Tracy and Carrie are sister's-in-law and so I
thought
it would be a great opportunity to get pics of everyone together.
Let me just say, it's like herding cats to get
A
photo of 9 people including 5 kids.
But we did it... and I only had to use 3 photos to get one cohesive one! ;-)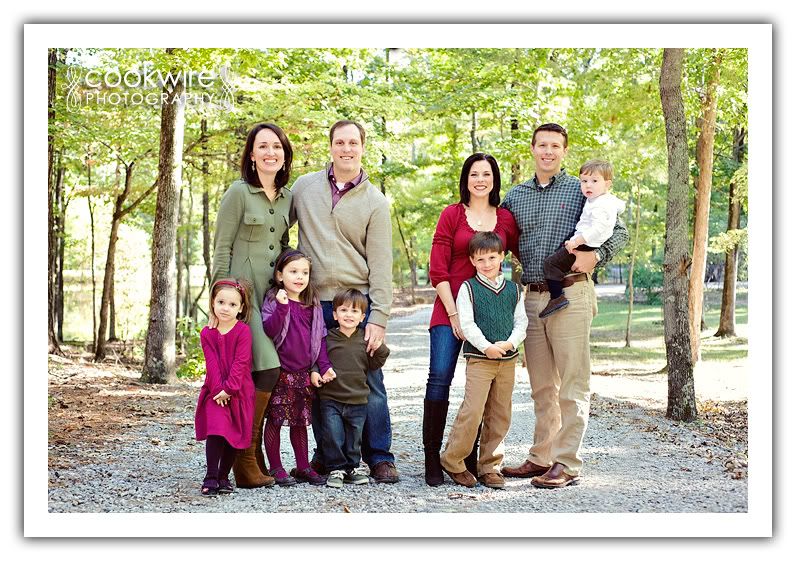 At this point, The Grahams were done. So we bid them farewell and continued on...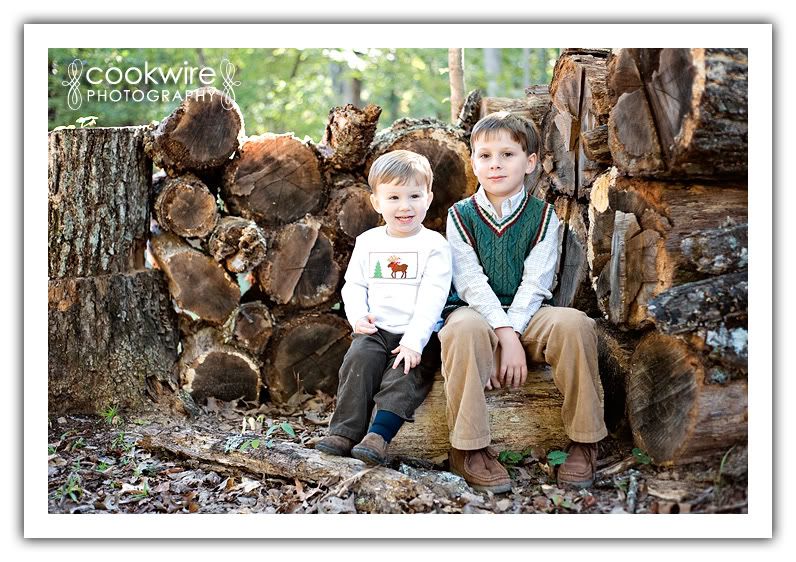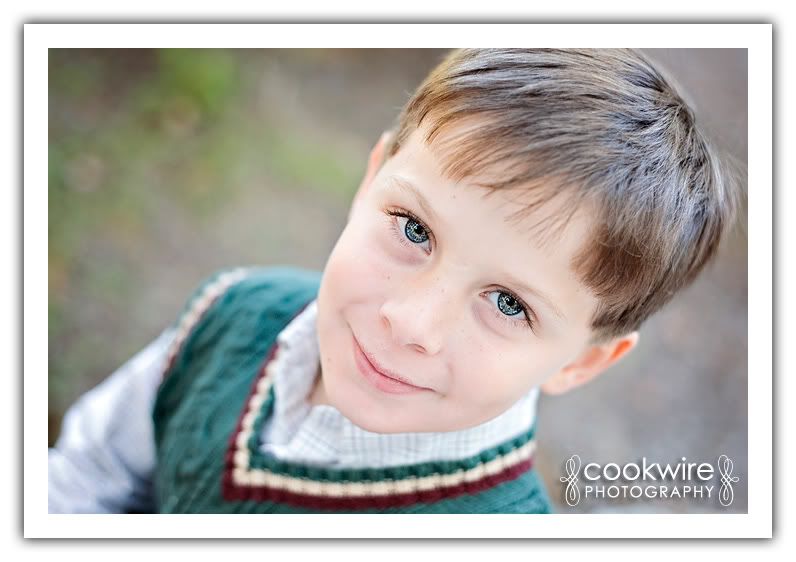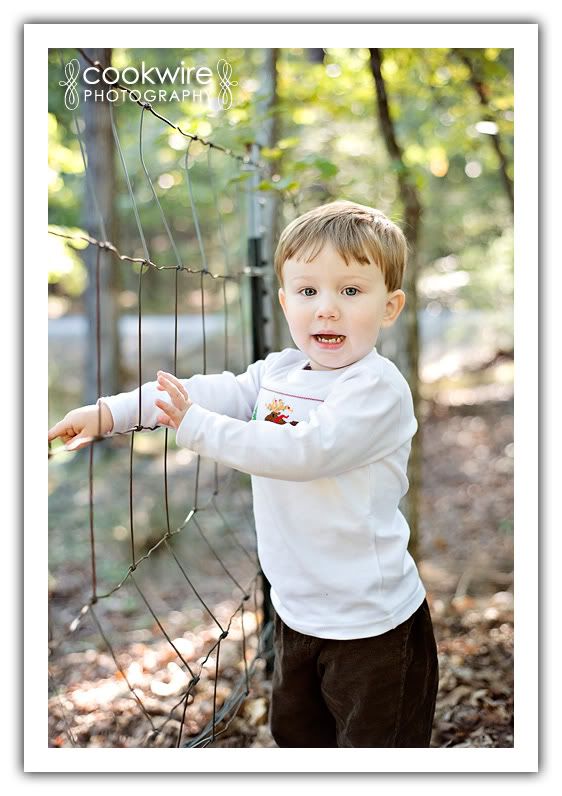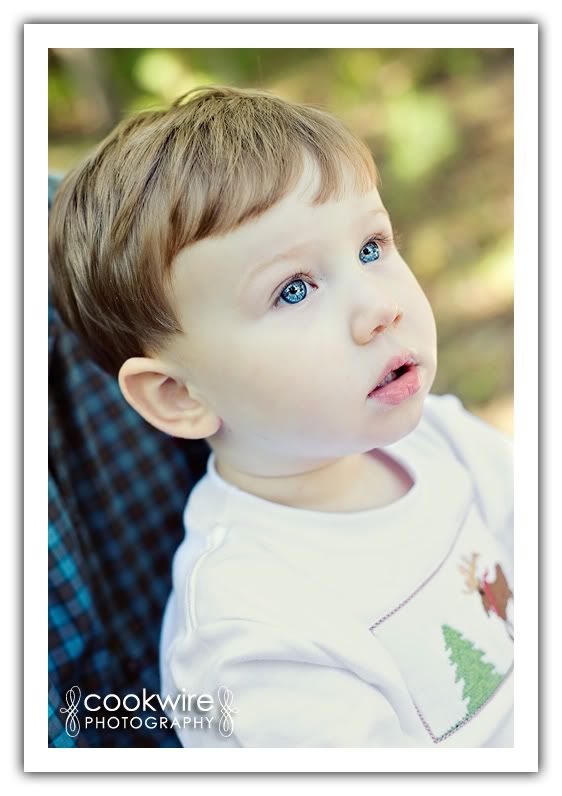 Tracy and David are so funny and easy to work with. Here they are doing the Zoolander face.
A quick wardrobe change to show their team allegiance.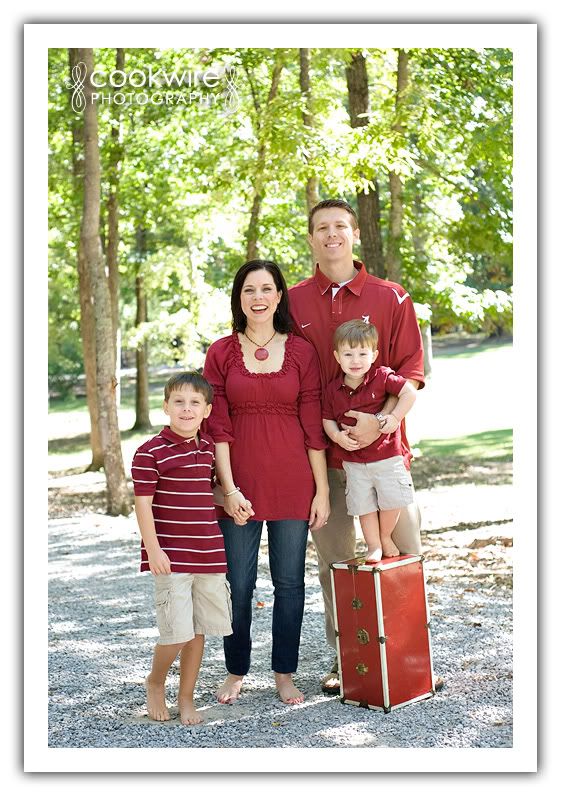 ROLLLLLL TIDE ROLL!