Location
:
Tannehill State Park
It's only been
one year since I did portraits
for this family, but they have grown!
Welcome, A!
A has easily become a member of this sweet, affectionate family. She definitely has a special connection to her new sister, G, who is the same age!
The 3 kids together look like they have always been together. Meant to be for sure!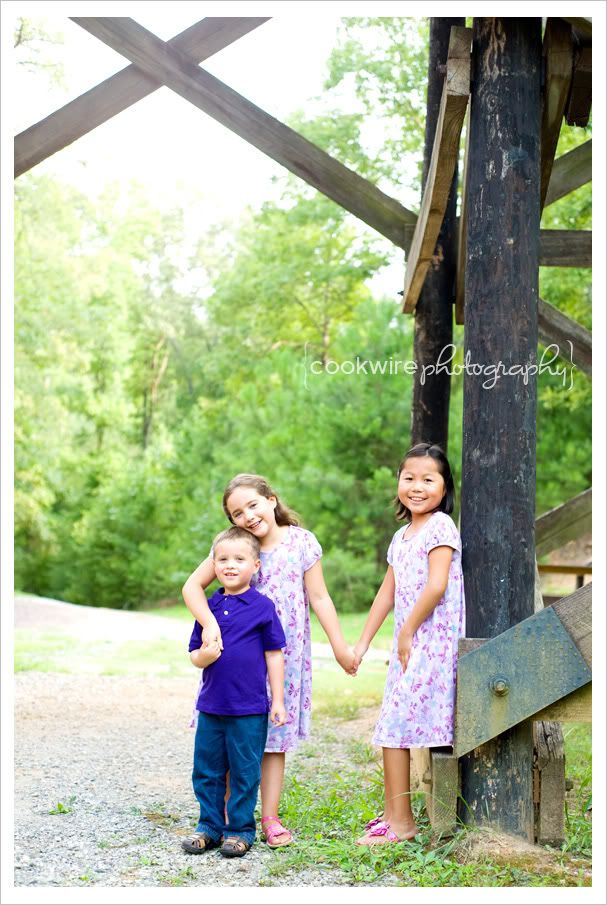 A complete family - a beautiful thing!
G, you are just as beautiful this year as you were last year... maybe even more beautiful!
We can't forget sweet A, who is slowly but surely overcoming Autism. In fact, a recent Facebook status by his mama stated
"A woke up this morning and said "Why are you crying?"!!!!!!! Why questions are huge!!!!!! PTL!!!! Please continue prayers for my sweet baby boy!"
These moments are precious - like perfect pearls!
Mom and Dad... still in love!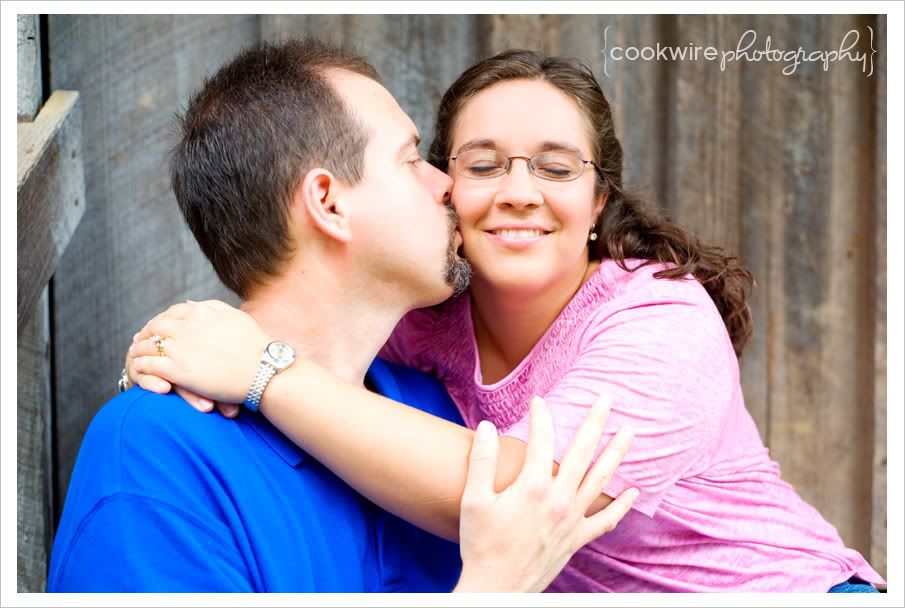 Yep, A was certainly the missing piece to this awesome family. You are a blessing!