Location
:
Railroad Park
Hope is my favorite cake maker. I couldn't help but meet her when I began seeing people order her beautiful cakes and then post on Facebook not only how beautiful they were, but that they were yummmmy!
I had her make a few cakes for me - one for Max...
One for Emmy...
And I surprised my mom, a quilter, with this one...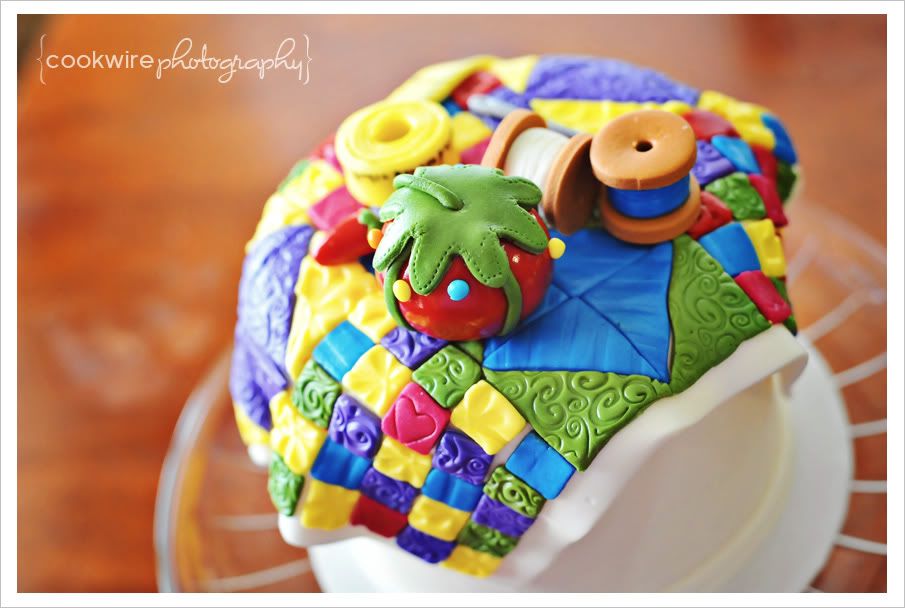 Gotta love a barter! ;-)
So we headed out to Railroad Park in Birmingham for a few family photos on sunny Saturday afternoon. They were such great models for me! Absolutely loved having their photos done and kept asking for more! I was like, "ummm Yah!" It helped that it was
little cooler
less hot.
Sit tight, I had a BUNCH of favorites!
Nothin' like loosening up your clients with a little wrestling!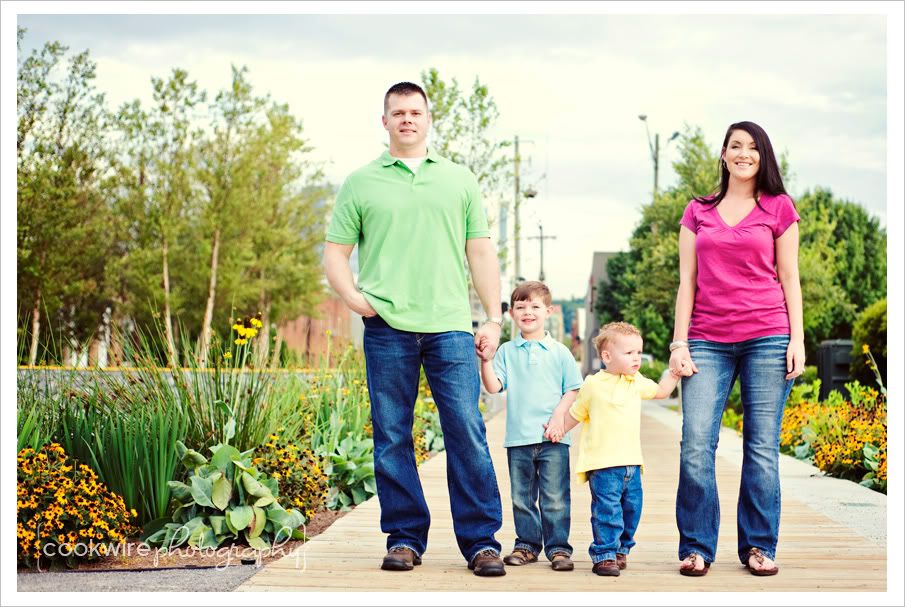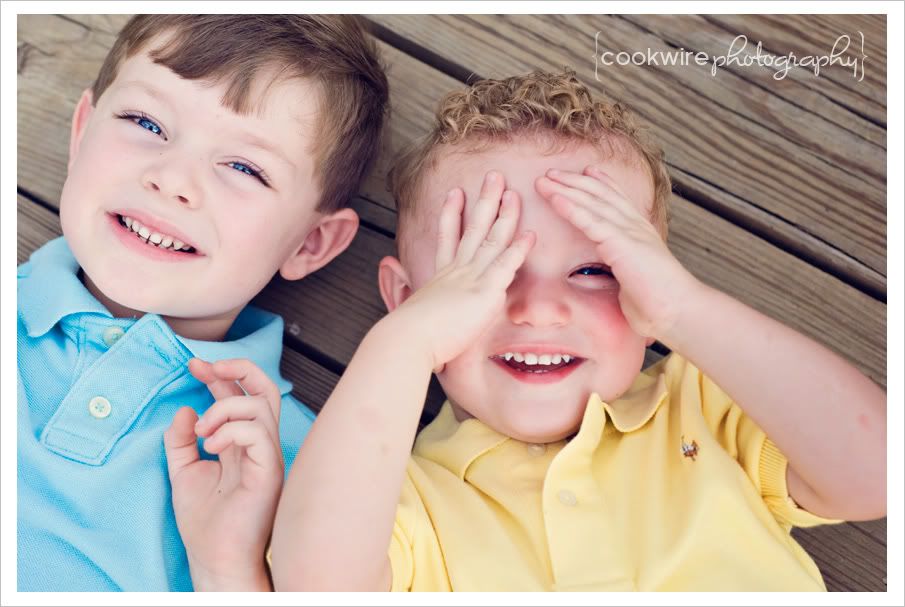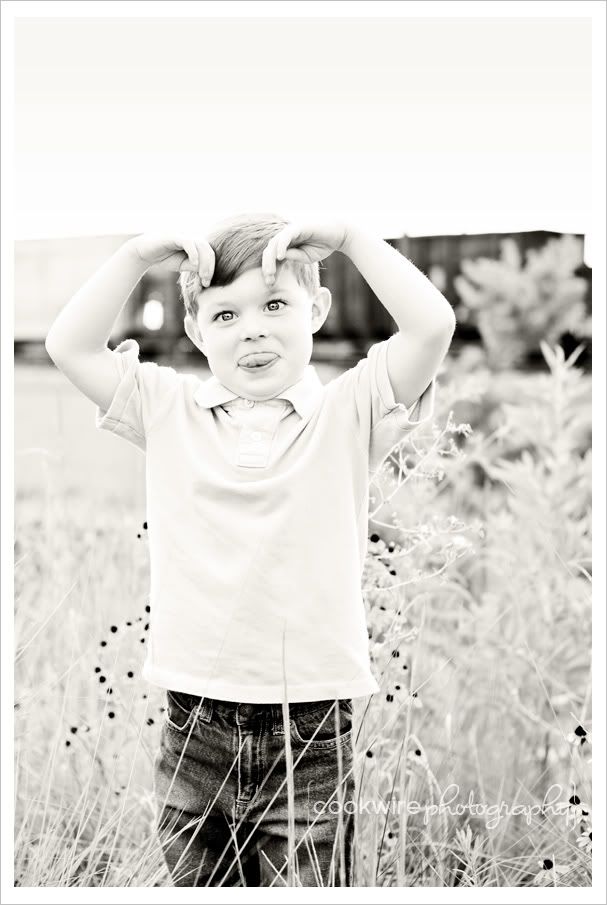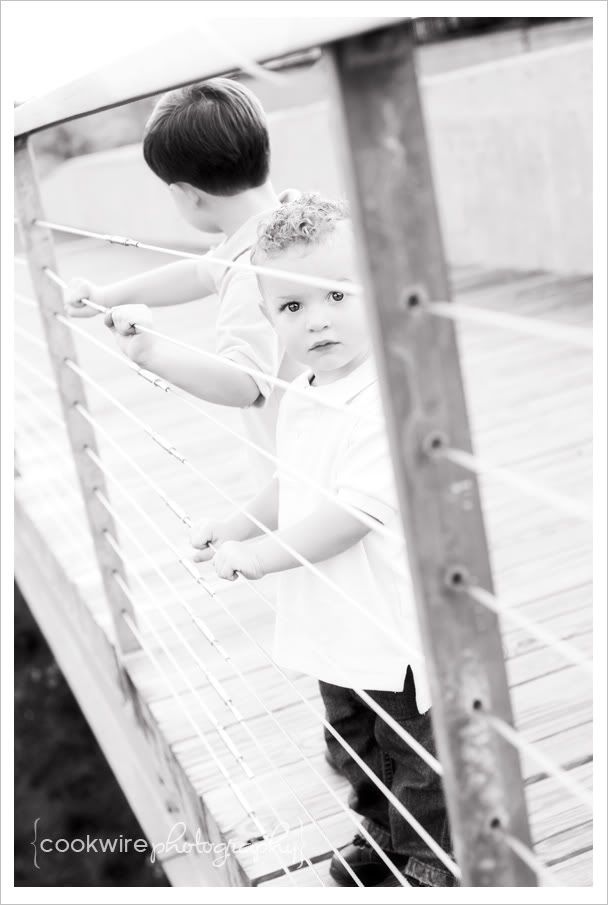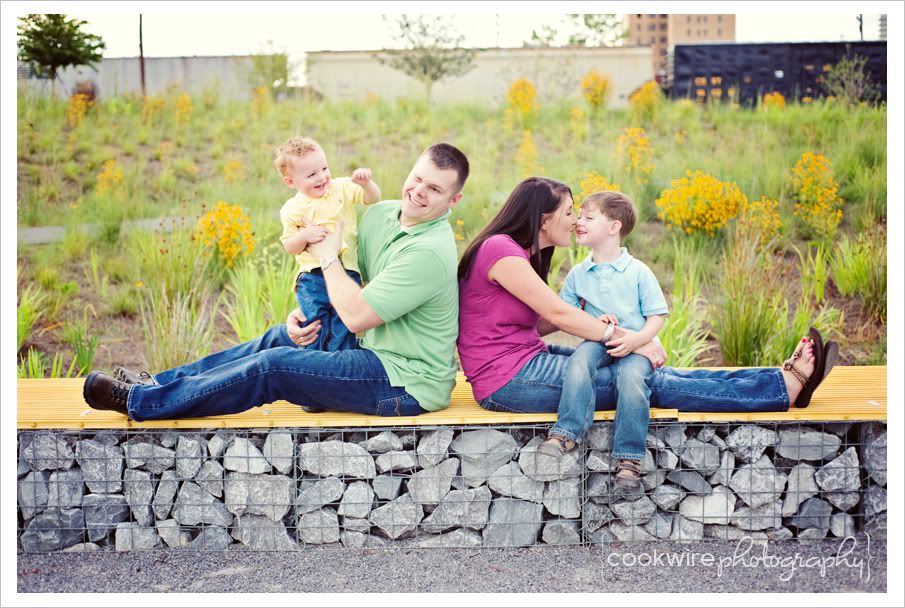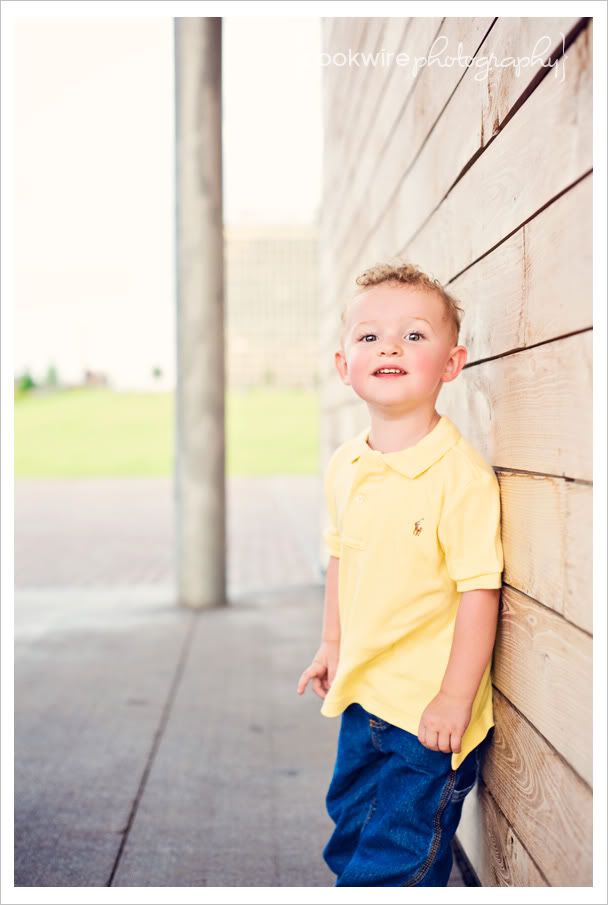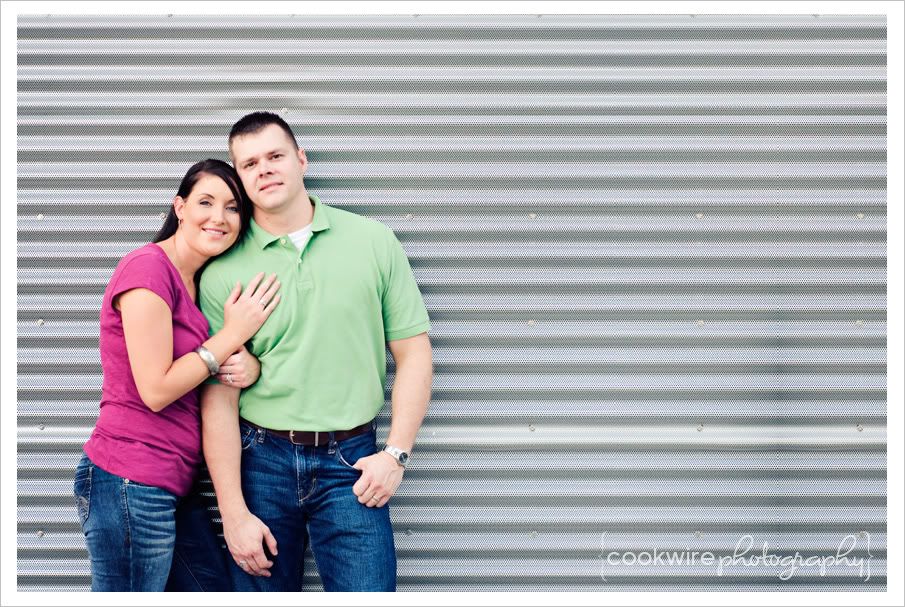 Visit Hope's Sweet Cakes blog
here
"Like" her
here