Location
:
Rie Rie's House O' Fun
A couple weeks ago Todd, the kids, and I went to Gadsden for a family get together. It was a cold day so everyone was trying to keep the kids in, but I sneaked out with Lori, Wes, and Josiah for his 2-year-old portraits.
He was
FAST
, but I managed to get a few photos of him when he found himself distracted by rocks, weeds, bark, and a dog.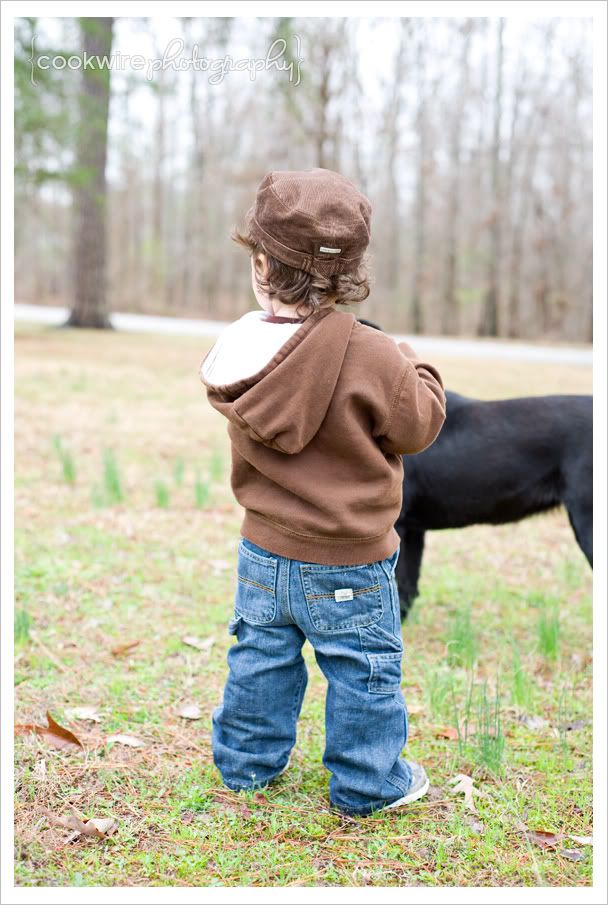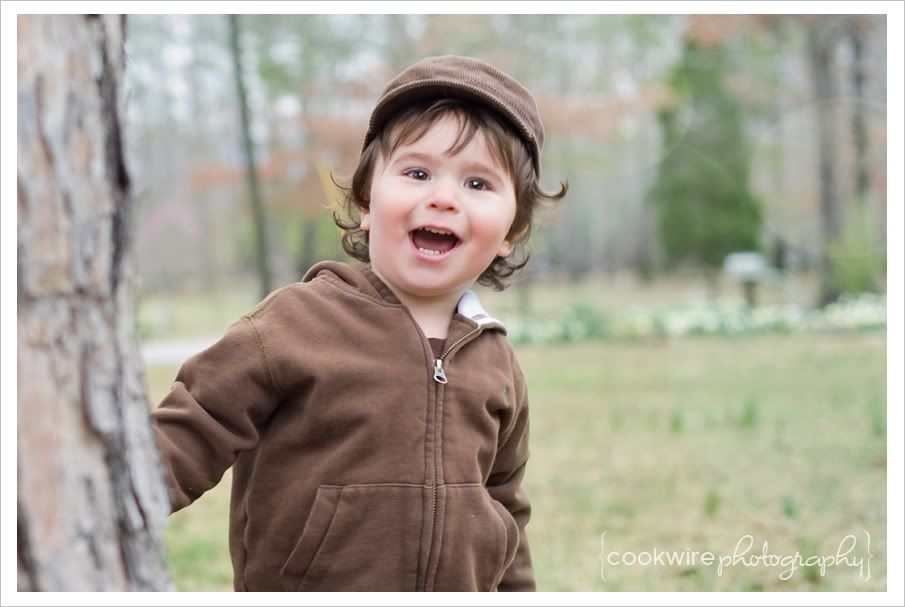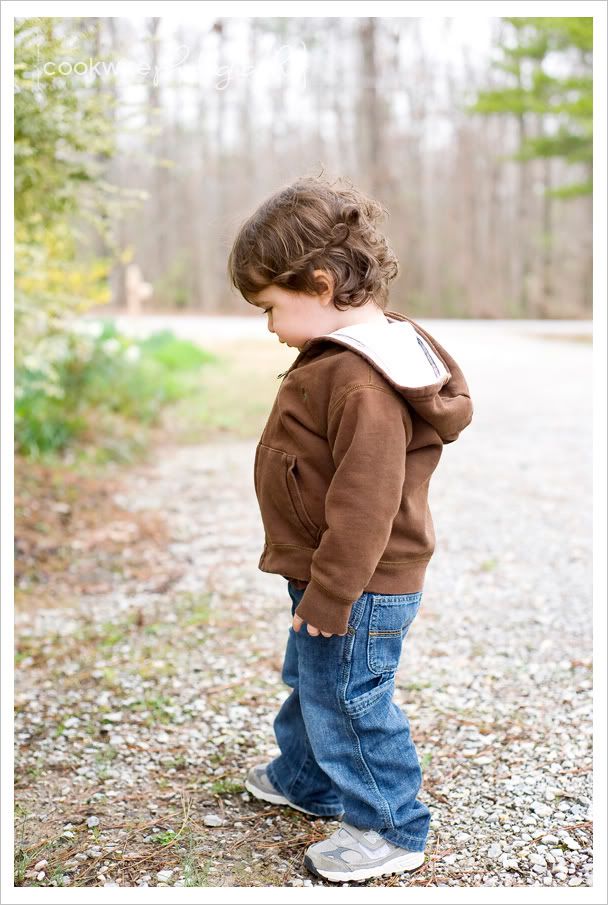 Click here
to see Josiah's newborn photos.