Location
:
Tannehill State Park
I met this sweet couple on a GORGEOUS morning a couple weeks ago for their engagement shoot. They have known each other for many years having gone to school together, but were just friends. I so enjoyed doing their portraits - Brandon cracked me up because he was a bit uncomfortable in front of the camera, but his awkward smiles made him break into laughter from time to time causing a more natural smile. And Ashely.... Oh my.... she has THE. BEST. HAIR. EVER. When I grow up, I won't long flowing hair just like hers, please.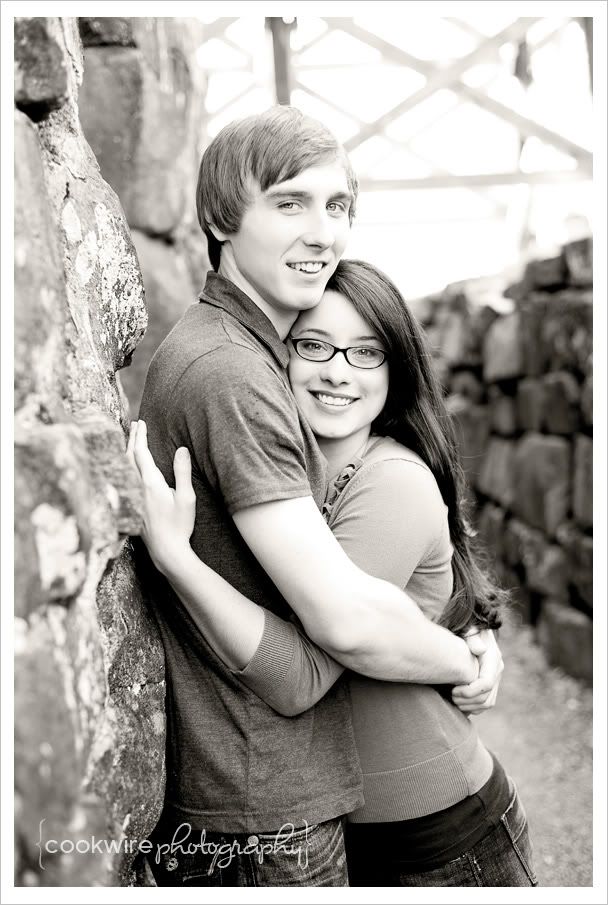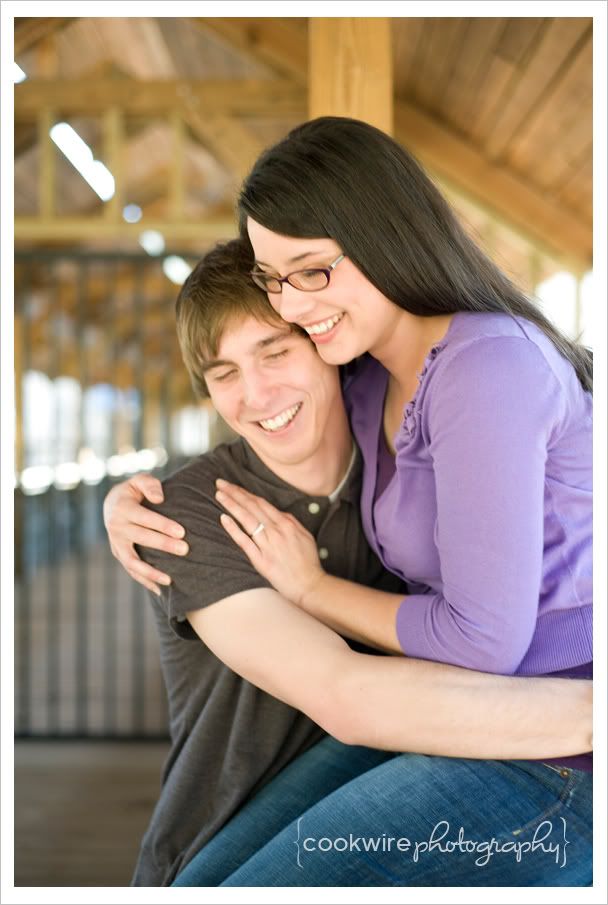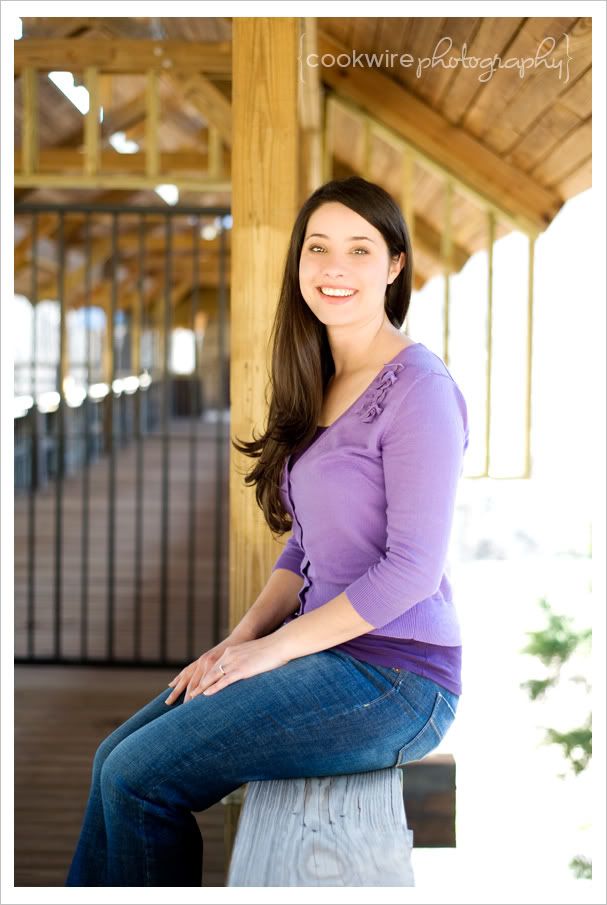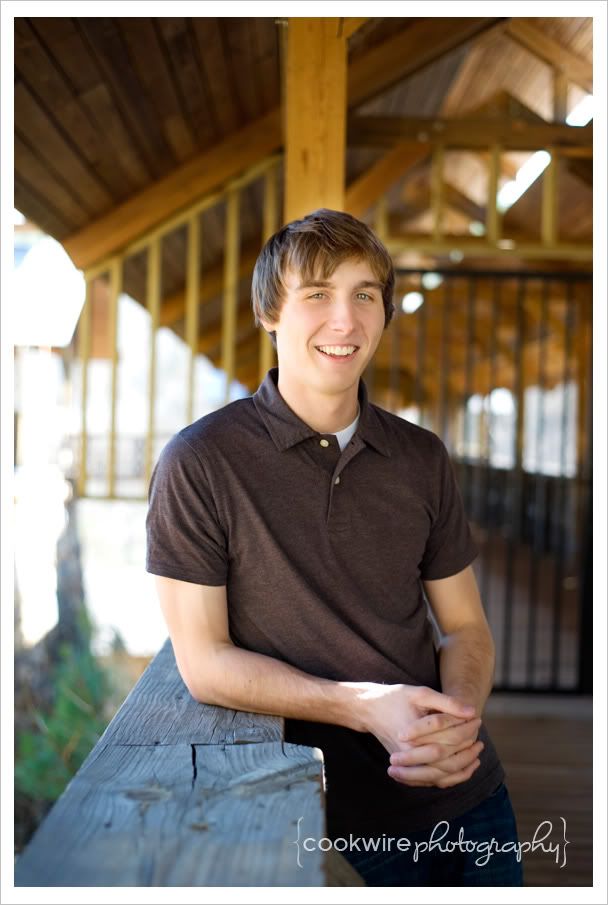 Thimble's were common practice for a sign of engagment prior to the 19th century. This one was given to Ashley moments before the ring. Read about it on
Wikipedia
.