Location
:
Home
Here's my beautiful niece, Palin. A sweet, energetic, curly 2-year-old!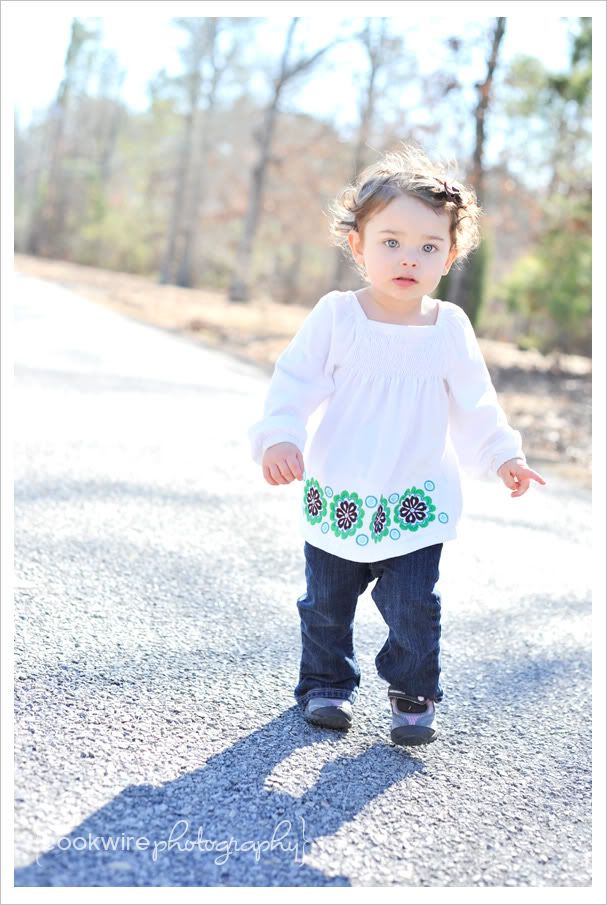 I took these photos at my Mother-in-law's house a couple weeks ago. Palin was chasing Bella around and calling after her.
Bella stole a smootch!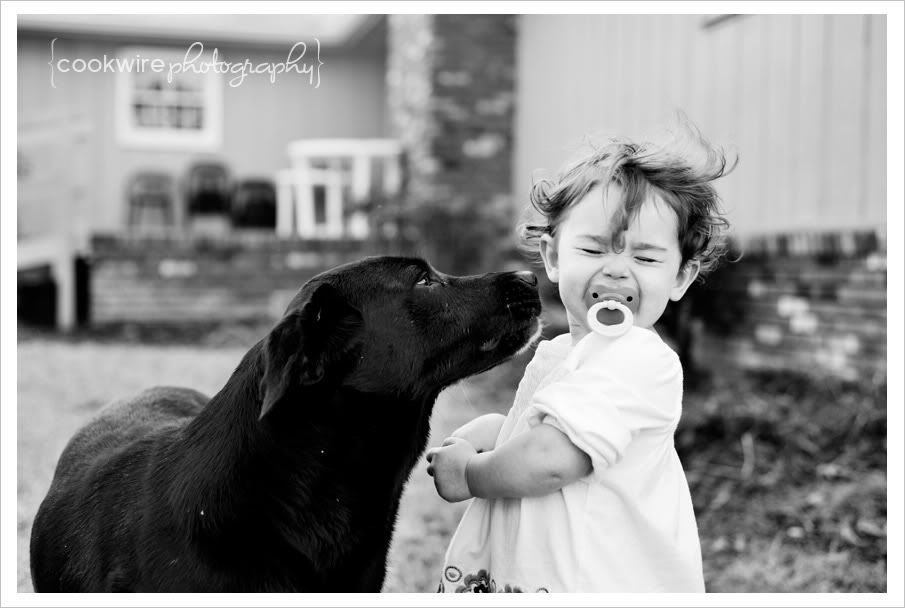 Palin with Poppy.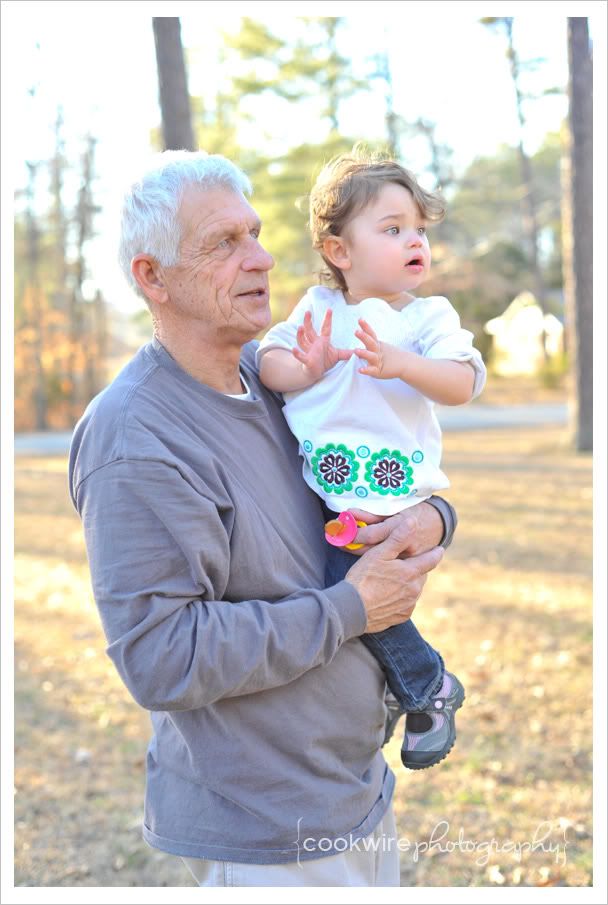 I was particularly enjoying Palin's unique trot.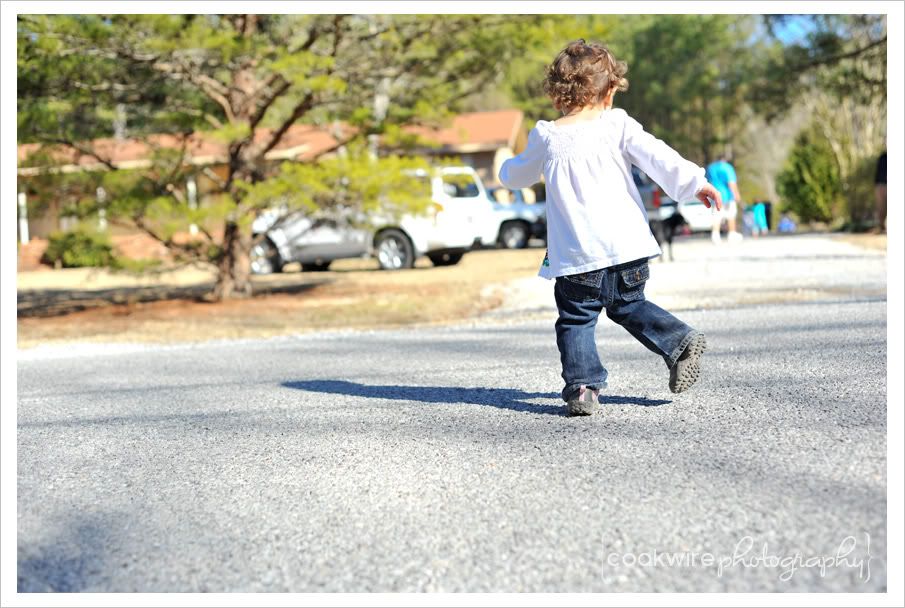 Palin, you are forever beautiful!
Click Here
to see Palin's newborn photos - my first photo shoot!