This last minute shoot was soooo fun. Kids
can
be so easy to photograph! And these 3 were no exception to the rule.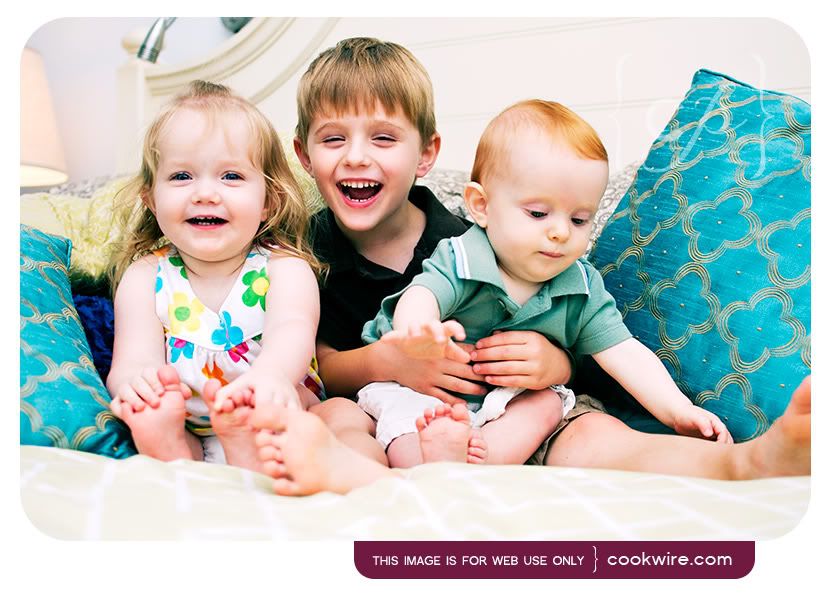 I
photographed the whole family
back in February, but Tara asked me to come and get her niece's photo too while she was here visiting from Louisiana.
Hey there cutie!
Big boy, T, ALWAYS with a smile!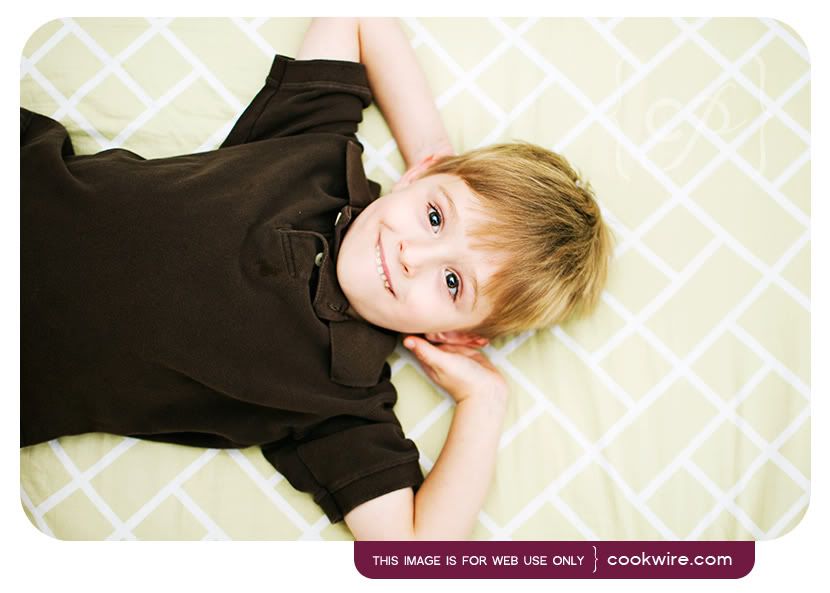 Baby C! Love this one's big round eyes and fire red hair are so fabulous! Handsome!