Business has been a bit slow lately and I've been going through withdrawal, so I dressed Emmy up and took her to Old Town Helena to get some clicks in.
I'm trusting God. He knew how busy I was going to be with all 3 kids home with me. He knows how much I can handle.
I had the honor of photographing kids for
Hearts Gallery Alabama
a couple weeks ago. Hearts Gallery helps children who are in custody of the state find their forever homes. Photographers and Videographers donate their time and talent to get professional portraits and video bios of children for prospective parents to view. The children were so happy and excited to have this attention and opportunity. In the light of privacy I have been asked not to post the photos here on the blog and that is completely understandable.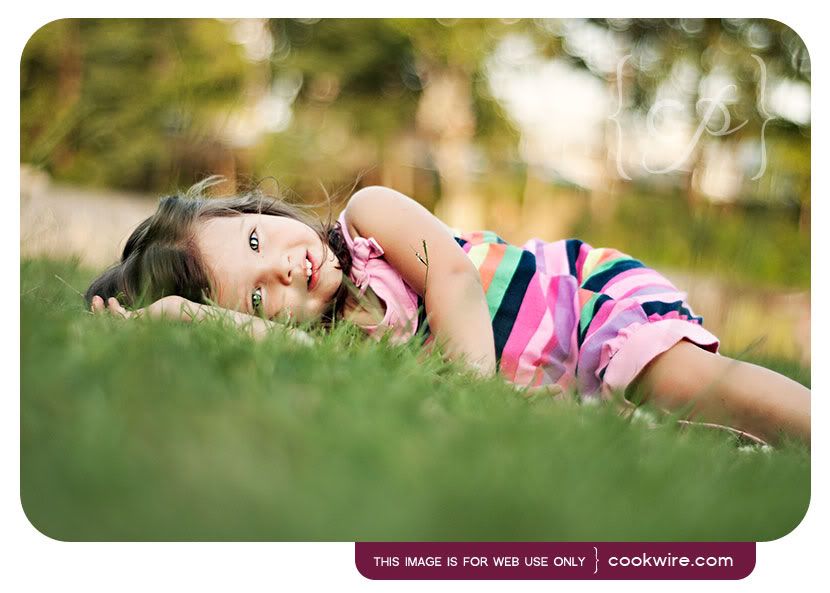 Stay tuned! I have 3 shoots this week, a wedding assist in a couple weeks and my August schedule is starting to get filled up.
Also, I'm working on my packages for my Christmas minis which will take place in October and/or November.
Don't forget about my
Summer Special
. You still have a chance to take advantage of this price-cut opportunity!