Late post here, but I was feeling guilty for not getting one together for Emmy after having done a Birthday post for
Abby
and
Max
. I have three kids, one husband and a photography business, okay? I have an excuse!
DISCLAIMER: The first 7 photos are from my P&S which I loved, but there's an obvious quality difference. :-\
Enjoy, none the less...
Me, very pregnant, just a few days before Emmy's arrival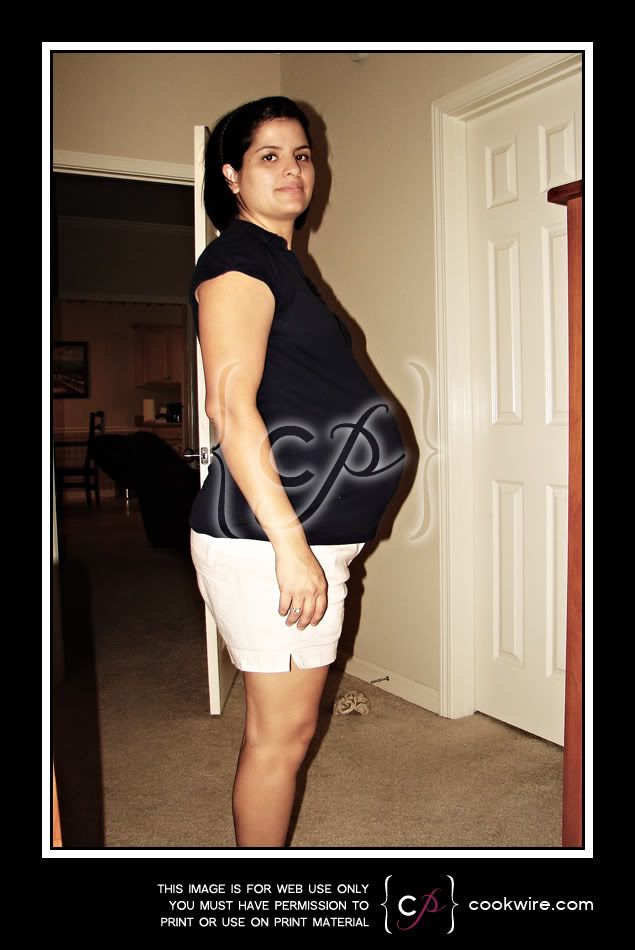 Fresh from the oven, my "white girl".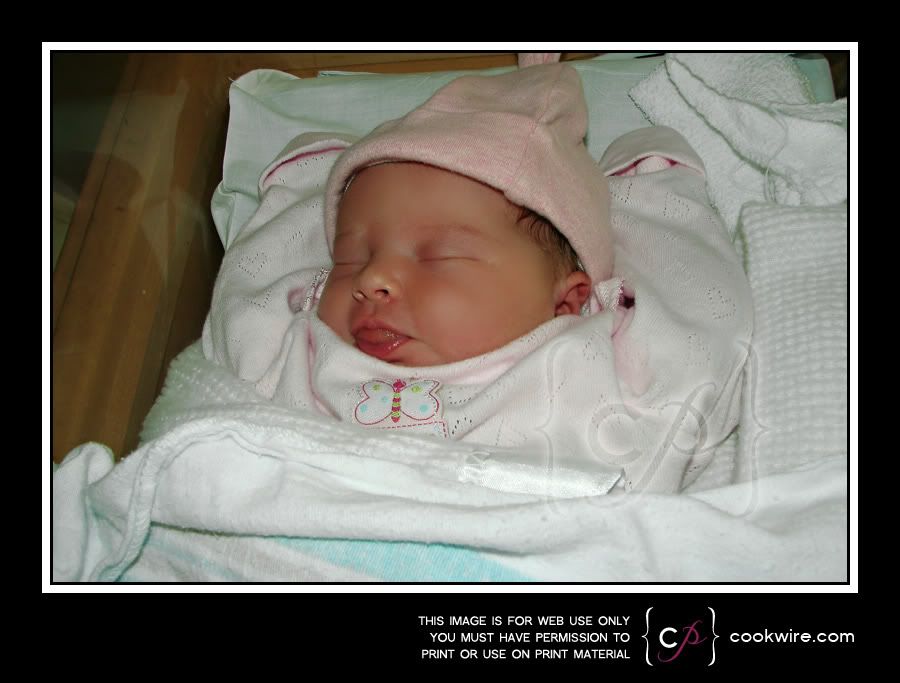 Me, my sweetie, and my new baby girl.
My grandmother, Mimi, holding Emmy, her 10th great grandbaby. Mimi passed away in November of 2007, but has left so many memories for us to cherish. Just this morning I was smelling the comforter that's on Emmy's bed that was hers and it still smells like her.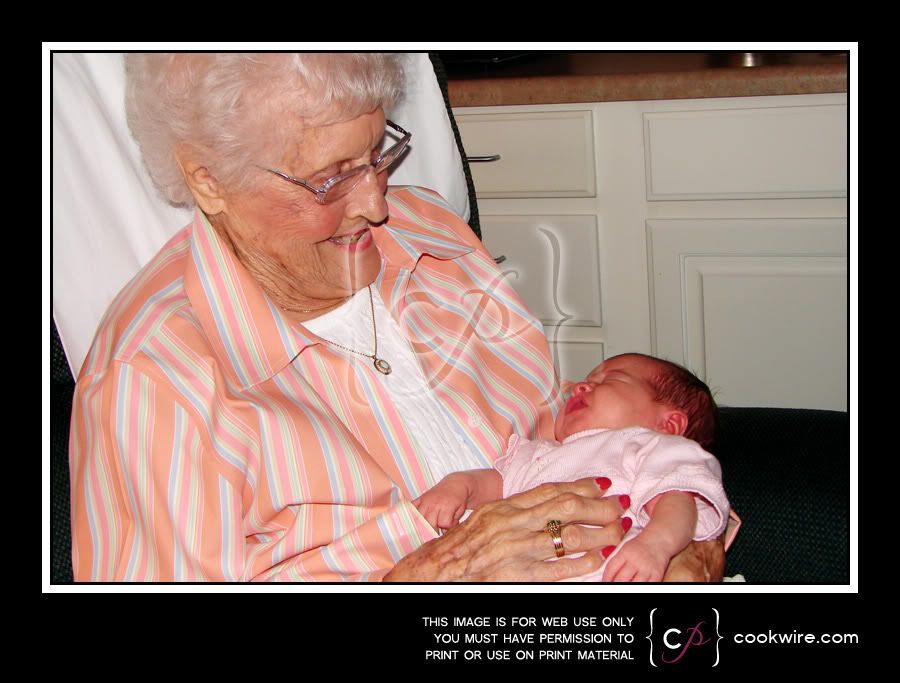 Emmy and her sweet big sis.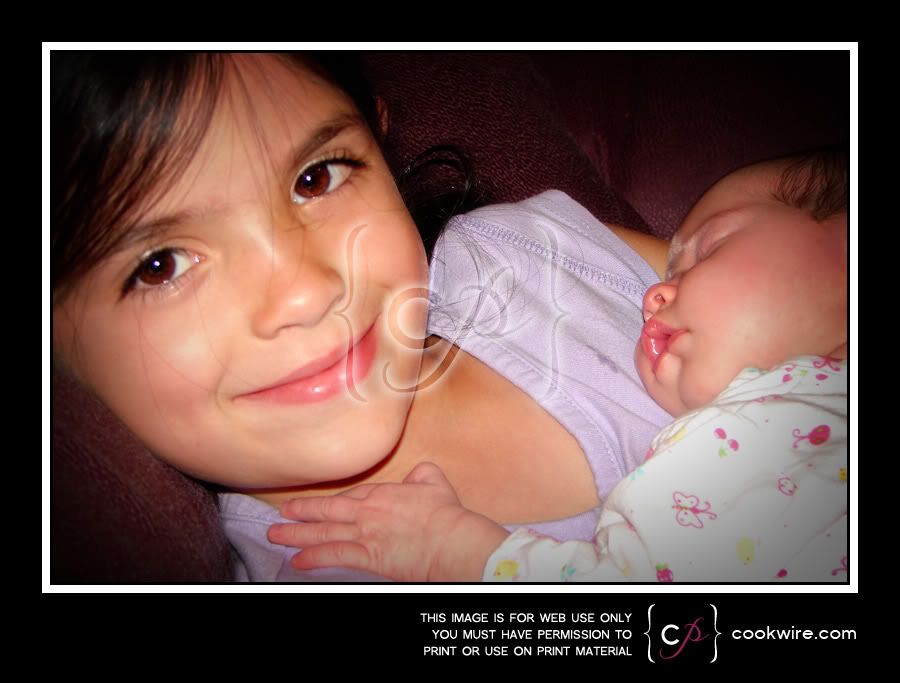 One-year-old Emmy.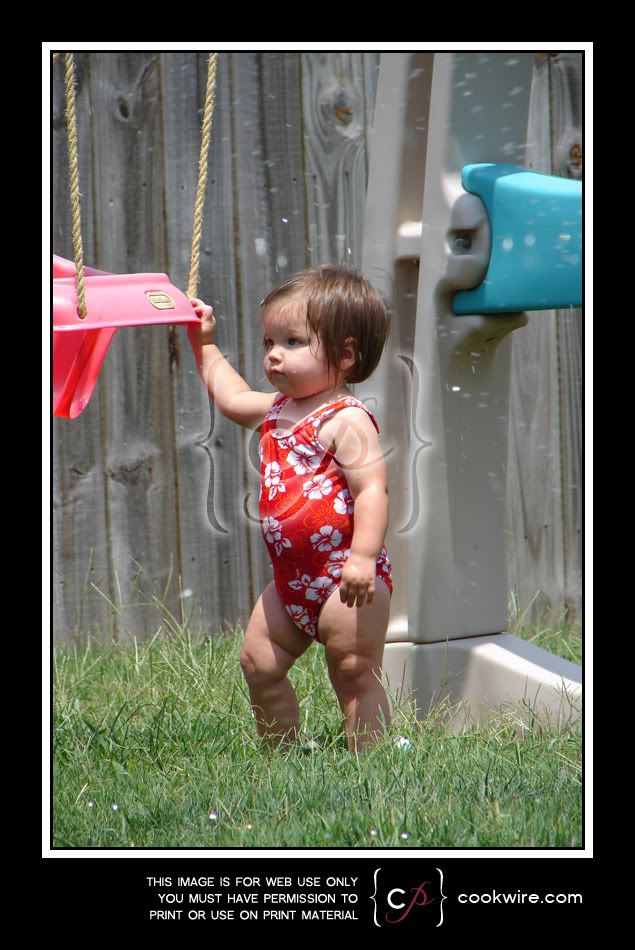 Two-year old Emmy.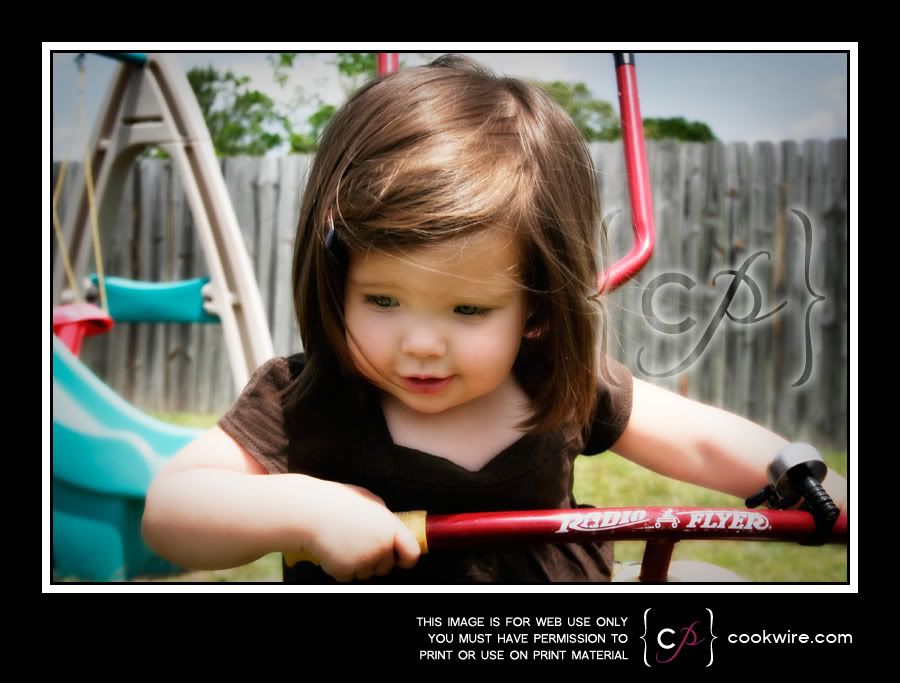 And here she is at 3 years old. My "normal" girl - with attitude and opinions! What's not to love?!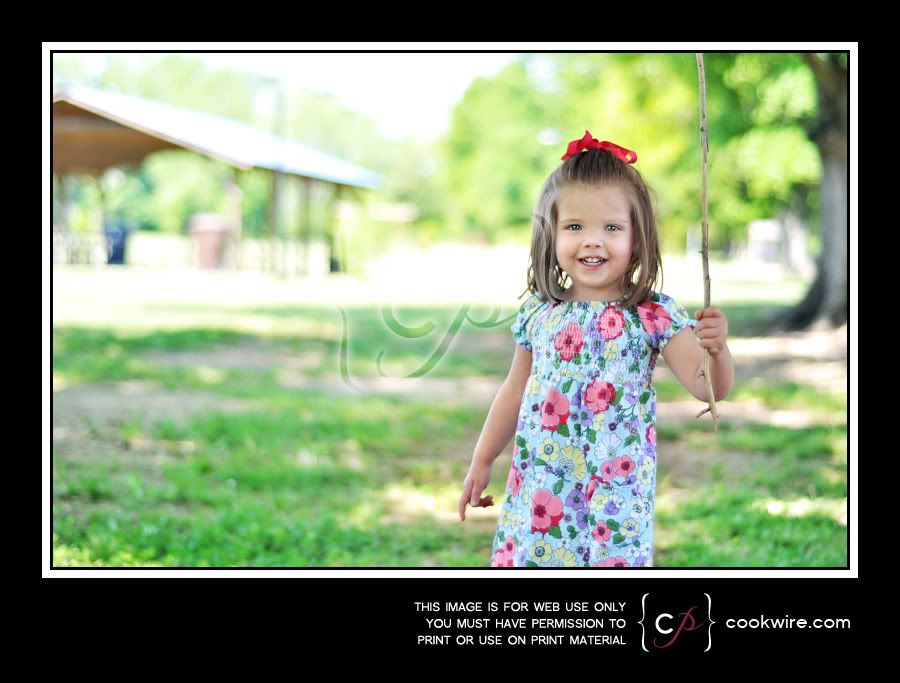 She's so much fun - so glad to call her mine!