My first Senior shoot! I loved doing this type of shoot - it was so different from what I've done before. Amber and Nichole were so great in front of the camera and I loved how they sat in the dirt, jumped in the water, and made crazy faces!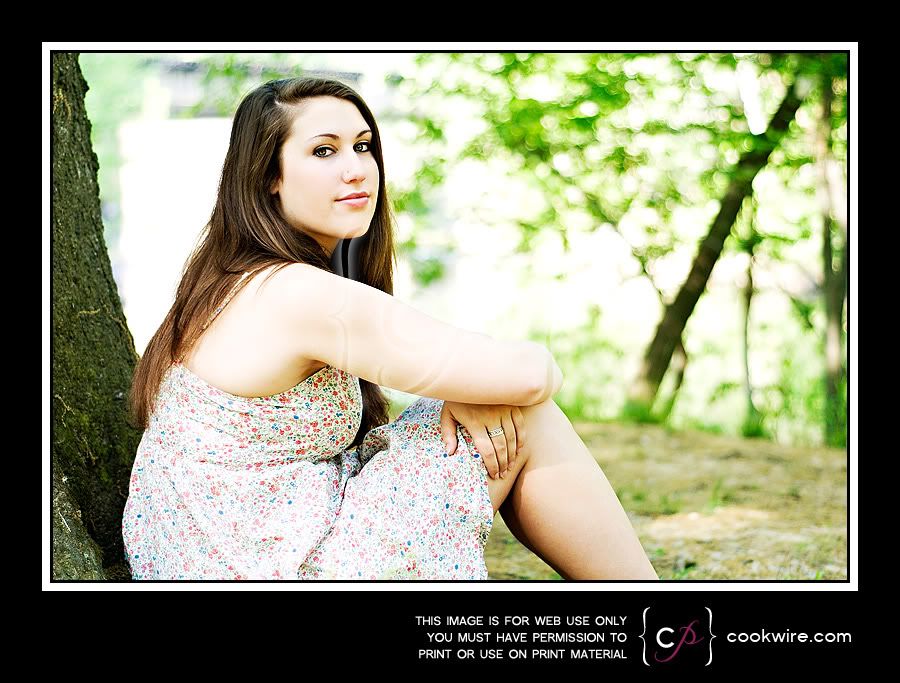 You know I like getting the river! We all had to be very careful - the rocks were slipper and the water was rushing.
Oh, and I can't resist a silly face!
Thanks for being my first Seniors, ladies!