Nine years ago today (at 6:41pm to be exact) I became a Mama, Todd became a Daddy, our brother's became uncles, his parents and mine became grandparents, and my grandmother, Mimi, became a great-grandmother.
*Unfortunately, I didn't start archiving my digital photos until 2005 and and I do not have a scanner, so no baby pictures.
First 4 photos were taken with my point & shoot, a Sony Cybershot.
This
looks like the updated version of my p&s.
Smith Lake in 2005.
I just can't believe she's already 9.
She set the standard high for future children. As a baby, hardly cried, never got sick, spat up only a handful of times. So easy. I don't recall any "terrible two's".
Abby once said "My mommy needs me to be with her all the time."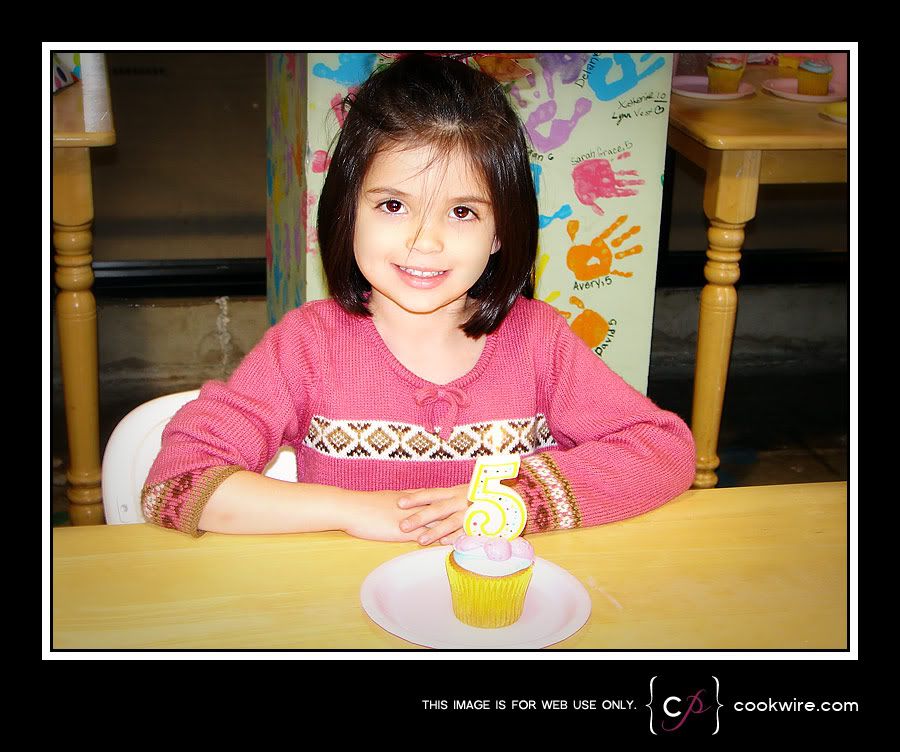 Fifth birthday at
Painted By U
.
I always thought I named my children, but when I look at their name meanings, I know that God named them.
Abby: Father's Joy. She is truly her father, and mother's, joy.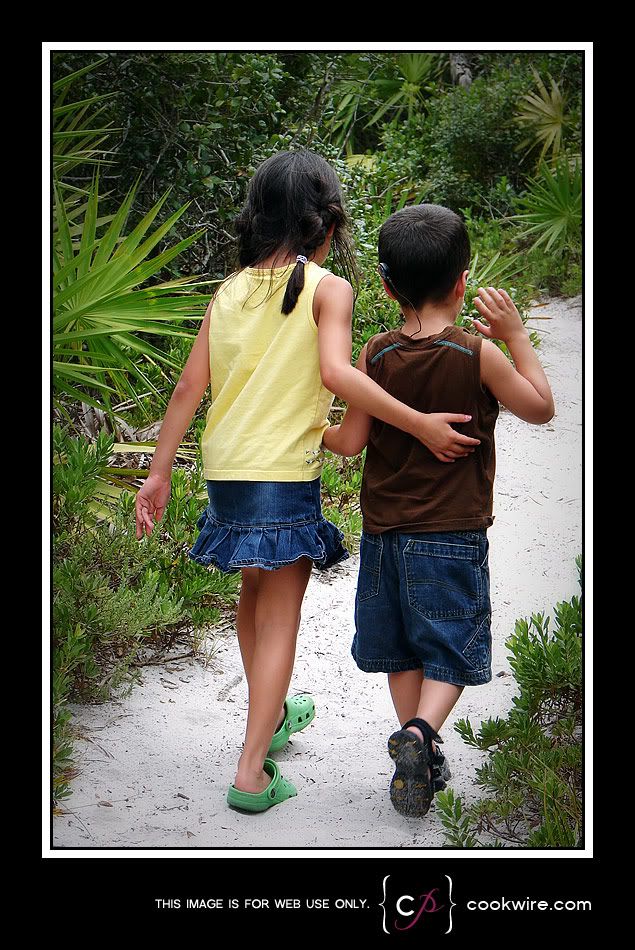 At the beach in 2007.
I remember one February day many years ago when Max's diagnosis was still unsure and he would have many fussy days. He had had a VERY fussy day and I took an early shower and came out and laid in my bed sobbing out my frustrations and stress of the day. Abby came in with a box of tissues never said a word and wiped my tears. What a lovely, patient, understanding, and compassionate child!
Abby was certainly meant to be a big sister and is definitely a leader to Max and Emmy. Big hearted and loving, she's been maternal since the day she was born.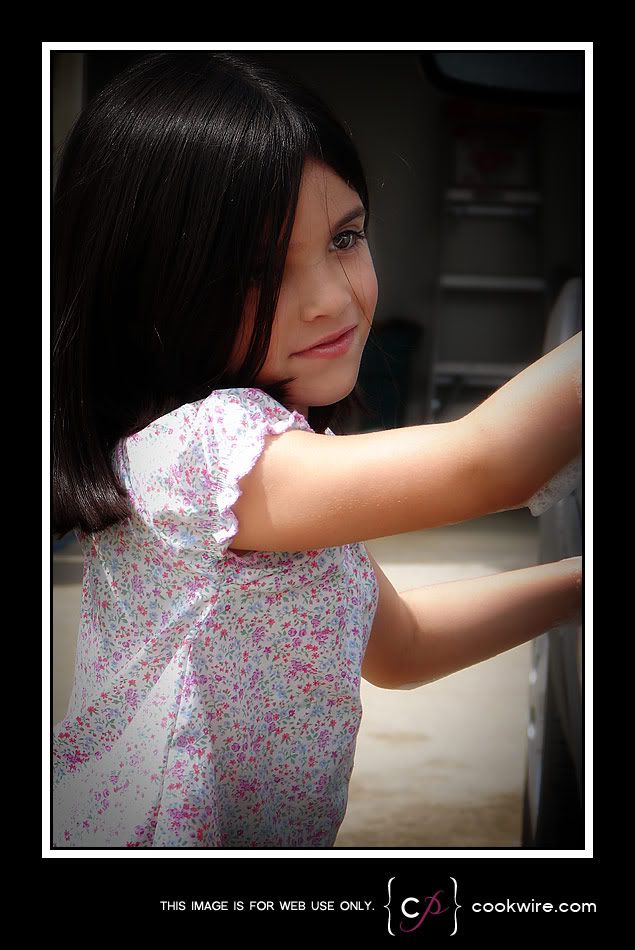 Washing my car for Mother's Day, 2008.
Abby is very thoughtful and smart. Such a wonderful combination. What's not to love?!
Just after a haircut in 2009.
Just independent enough, in 2009 she asked Jesus into her heart in the privacy of her own room one night and wrote us a sweet note to let us know she took care of that area of her life. Now we will ALWAYS have that note to remember that VERY special day.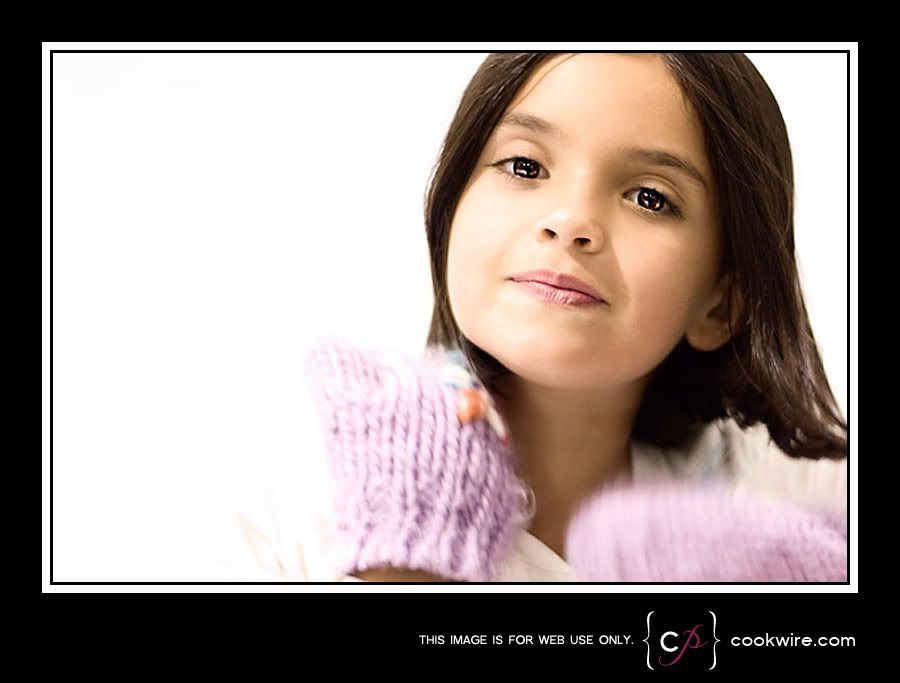 Ready to ice skate in 2009.
Abby, you have brought so much joy to our lives and we are so proud of who you are becoming.
You are beautiful inside and out and we look forward to many more fun, beautiful years with you.