This is the one who helped me discover my love of Photography.
One year ago, I was asked to do my
niece's newborn portraits
. I said yes and proceeded to borrow a camera!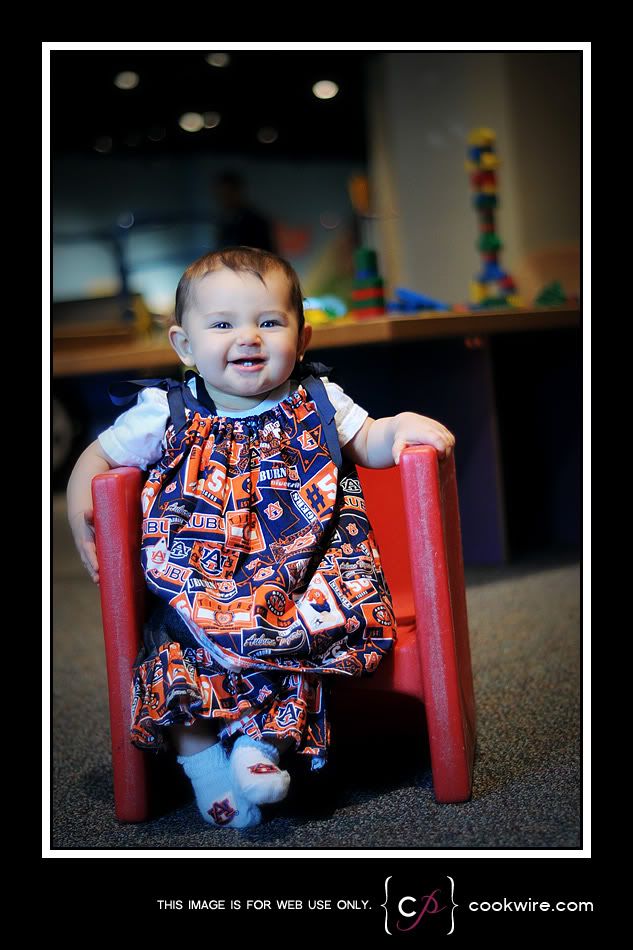 Not knowing anything about photography, I combed the internet, asked
Amy
1,362 questions and practiced like crazy for 2 weeks before my very first shoot.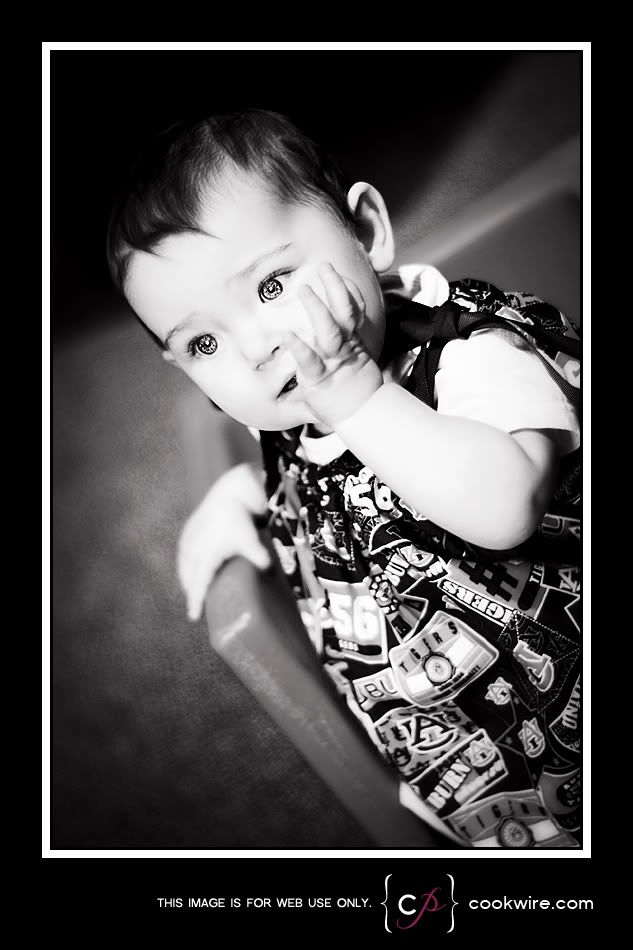 All the way to Gadsden I prayed and reviewed my notes. My thoughts were such a jumble in my head.
But as I left the shoot I felt an indescribable calm.
This is what I'm supposed to do.
Click here
to read more about how Cookwire Photography came to be.
*This was a micro mini session that I squeezed in at Abby's Birthday party. I so wish I could have done a longer, more formal session. :-(