When you become a Photographer, you're tempted to edit every single photo you publish. I wanted to take some photos of my kids for fun, but didn't feel like taking the time to edit them even though that's one of my favorite parts of the process. So here goes...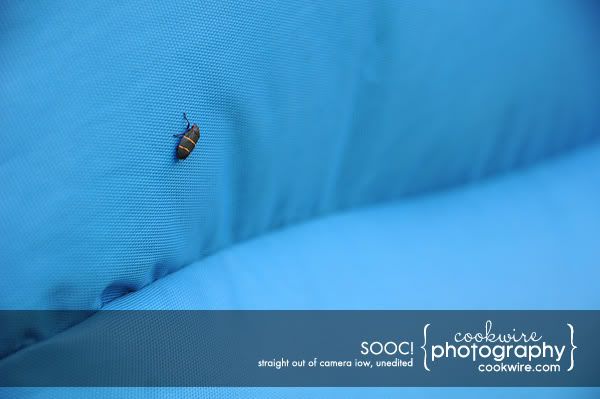 Max was making music with this straw. He's so creative!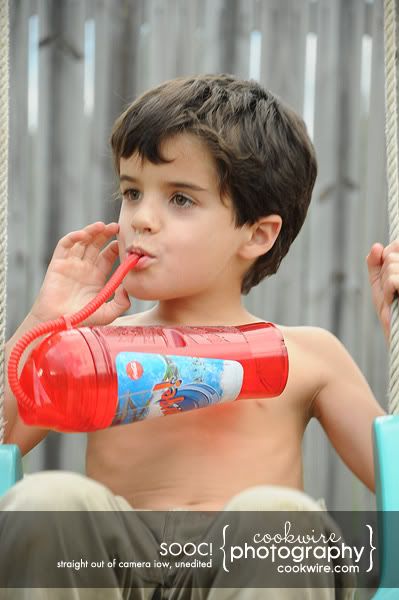 Since I began my photography my garden has suffered. I'm all about keeping it real, baby.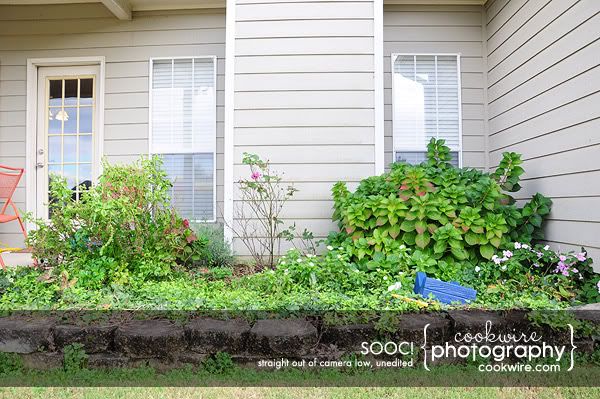 And yet, a rose blooms.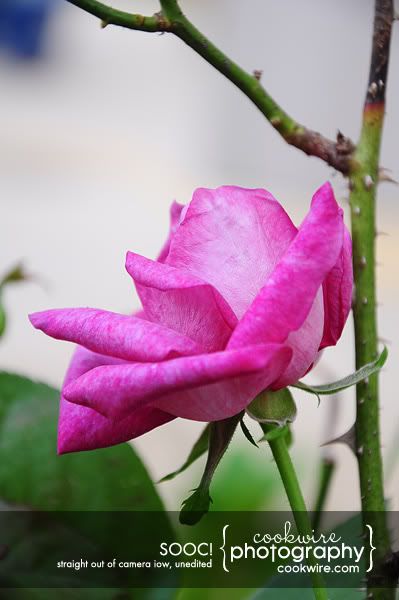 The overgrowth doesn't stop Max from snacking on basil.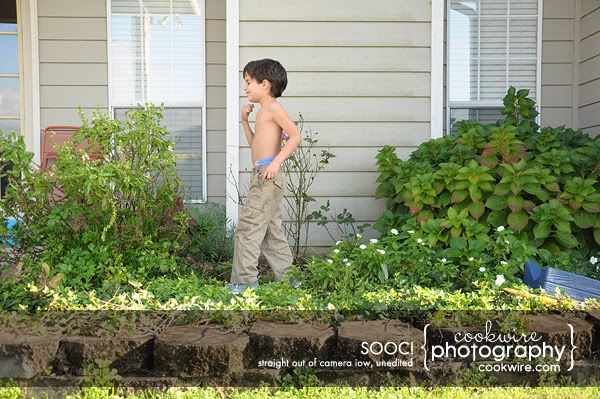 Abby decided to do her homework outside, so she brought this busy Indian blanket out and got to work.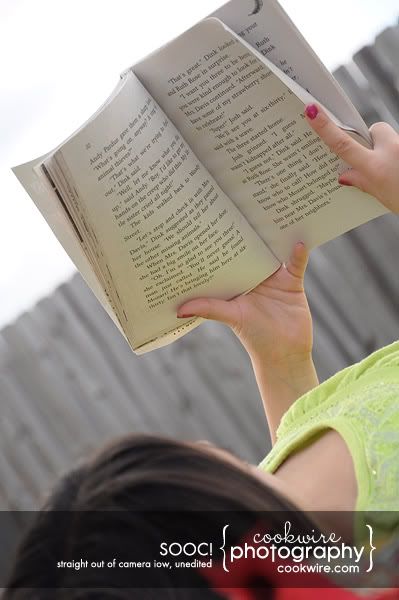 Hello Ms. Eyelashes!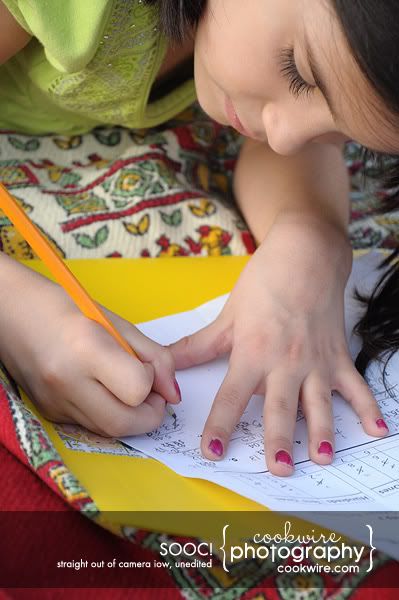 I hope you've enjoyed this edition of Sarah, unedited.
Professional post coming soon!