Last Saturday I photographed Ethan's 1st Birthday party at Gymboree.
I had just photographed Ethan and his big brother, Cameron, the previous Tuesday
, so it was fun to watch them play and be themselves.
As mentioned in a previous post, Ethan was the surprise blessing for Meredith and Phillip last year.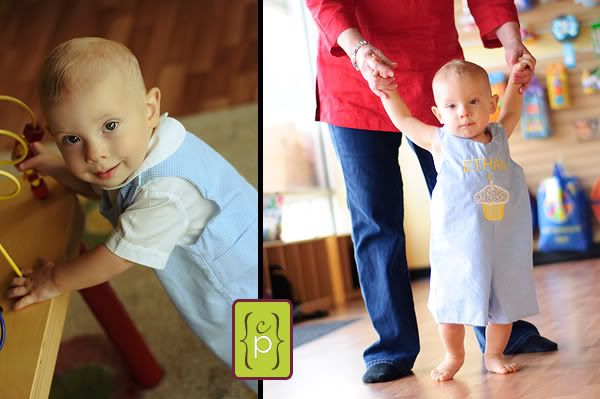 Gymboree was such a great place to celebrate the event with Meredith's friends and family. The kids (and adults) all had such a great time and got all their energy out sliding, climbing, crawling, and running!
Meredith did a great job adding her own touches to the party with brightly colored EVERYTHING!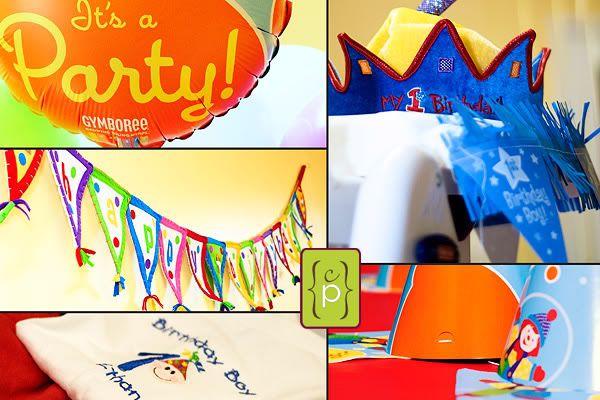 And the cake...The cake was GINORMOUS! Even after everyone ate 1st's and 2nd's, there was a ton left! It was very yummy, by the way! Cameron, as the big brother, blew out the candle for Ethan.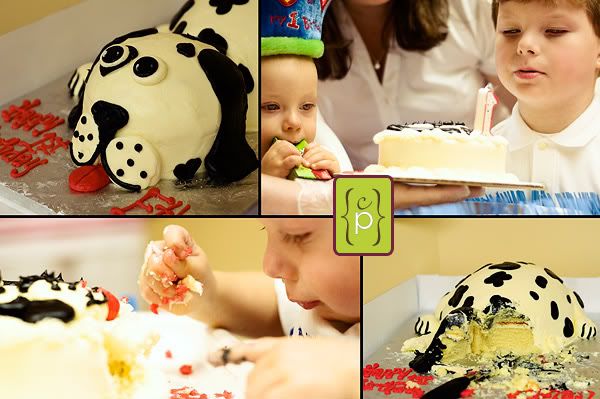 Thanks for inviting us, Meredith! Many, many more happy, healthy Birthday's to come!