This morning I had the pleasure of photographing Cameron and Ethan at Mt. Laurel. Cameron, like my son, Max, has Autism and benefited greatly from the same Eclipse program a few years ago. Cameron shows great promise and has mastered many big milestones this summer. Ethan was a surprise blessing for Meredith and Phillip and just turned 1 last week.
You can see the love Cameron has for his baby brother in the way that he is constantly puckering up to give him a kiss.
Meredith has been an encouragement to me in her constant hope and joy she finds in both her boys. She works very hard to help Cameron succeed and prays daily for his healing.
Meredith, thank you for getting up so early and bringing your sweet boys to Mt. Laurel for our session!
We started out at the Playground - It's such a beautiful area with brick sidewalks, lush green grass and a brightly painted train.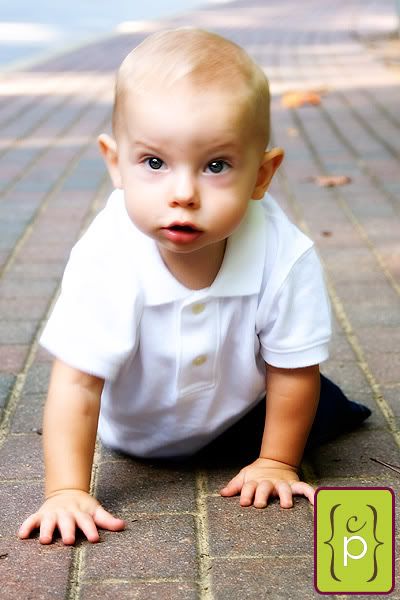 After a wardrobe change, we took a few shots at the Fire Station and a Fireman was kind enough to pull out the Firetruck and some props for a few pictures.