Kim asked me a couple months ago if I'd like to photograph her "wild boars" and I jumped at the chance! Unfortunately we had to reschedule a couple times due to camera repairs and weather, but we finally were able to schedule the shoot this past Saturday.
This is Colby. He is a great big brother to Camden and a wonderful son to his parents Kim and Steven. Colby has Cerebral Palsy, but is most affected by his ADHD, Learning and Speech Impairments, Sensory Integration Disorder, and Epilepsy. Even with these challenges, nothing stops him!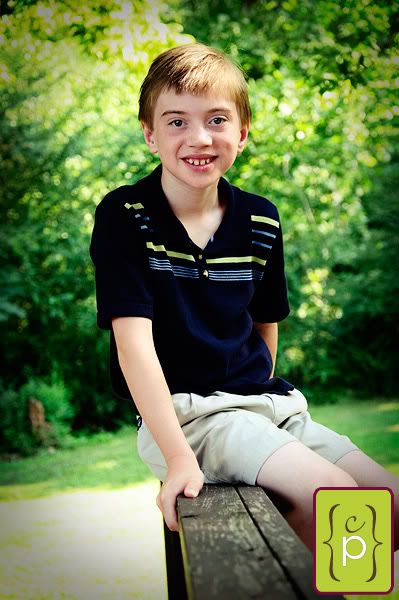 Camden, his little brother, is such a sweetheart! He sticks close to his brother and only see his heart and not his challenges.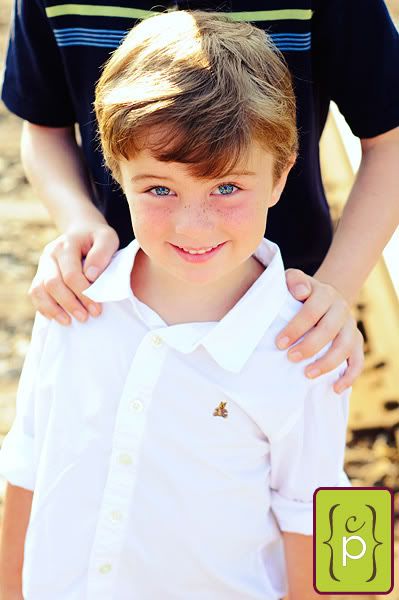 They are so loving to each other and truly enjoy each other's company. Don't they have the most gorgeous eyes?!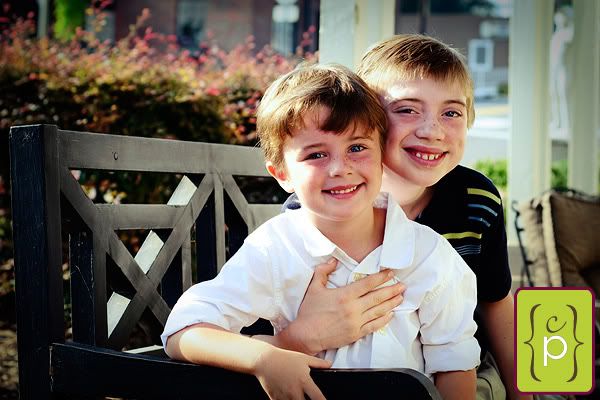 I've been wanting to do some pictures in this creek and so glad they were willing to do whatever I suggested!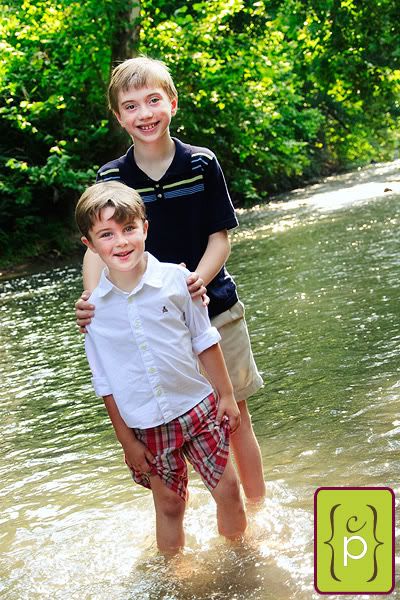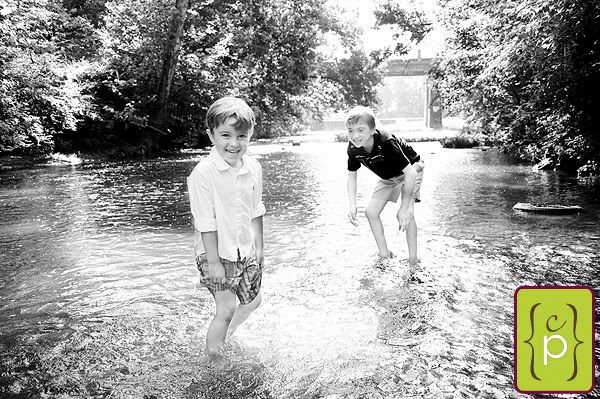 Kim, you are a awesome mom to these boys. Your gentle, quiet spirit are constantly evident despite the trials you have been through and continue to face. Thank you for letting me borrow your boys so early in the morning! They are such sweet souls! I know you treasure them both.