Introducing Todd's cousin, Jarrod, his wife, Lisa, and their daughters, Reagan and Londyn (coming soon). Jarrod and Todd might as well be brothers - they have known and spent countless hours together watching football, playing football, and talking about football their whole lives.
Jarrod and Lisa were High School sweethearts who got married in August of 2000. They have a great sense of humor!
Reagan was born in October of 2005 and is Jarrod and Lisa's pride and joy. Lively and extremely imaginative, she catches everyone's attention the moment they meet her!
I have a feeling Londyn Lee is going to melt their hearts all over again... and get whatever she wants!
I know Reagan will be excited and I can hardly wait to treat Londyn as her own baby!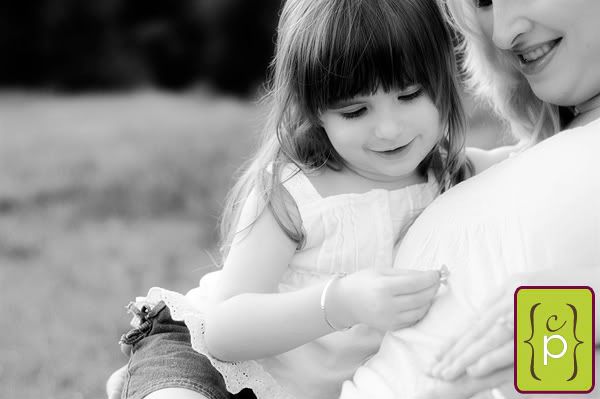 Congratulations Simmons family! Jarrod, you're going to be even more outnumbered!