For the second year in a row I did a double session with Carrie and Tracy's families. It always makes for an interesting day.
First was Carrie's family...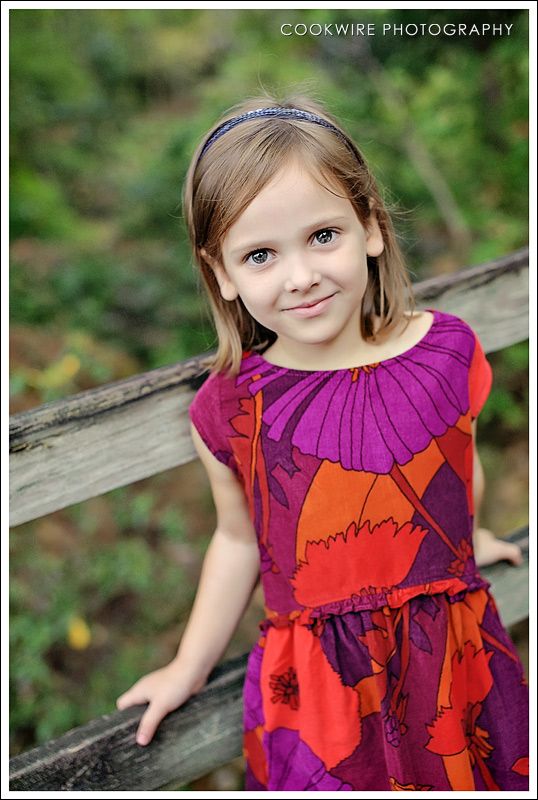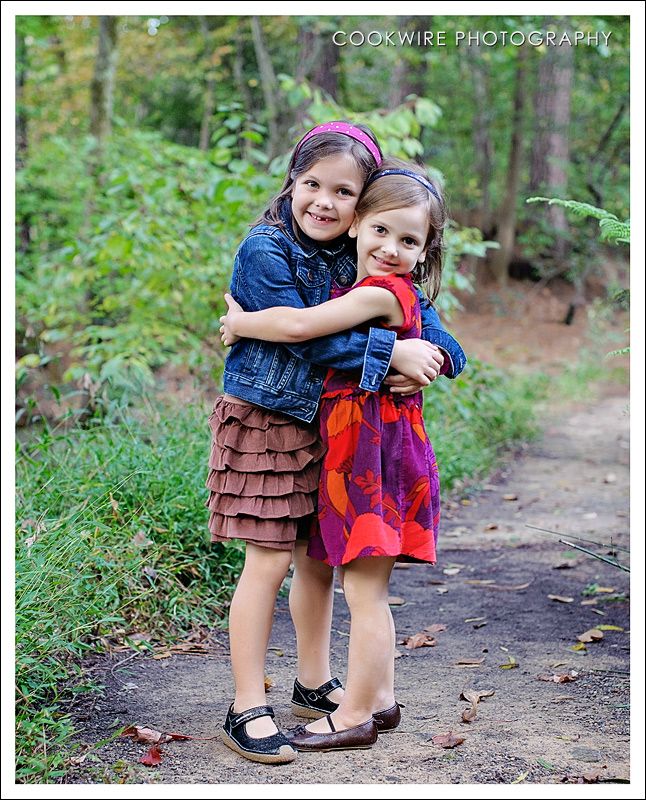 Caroline and her gone tooth.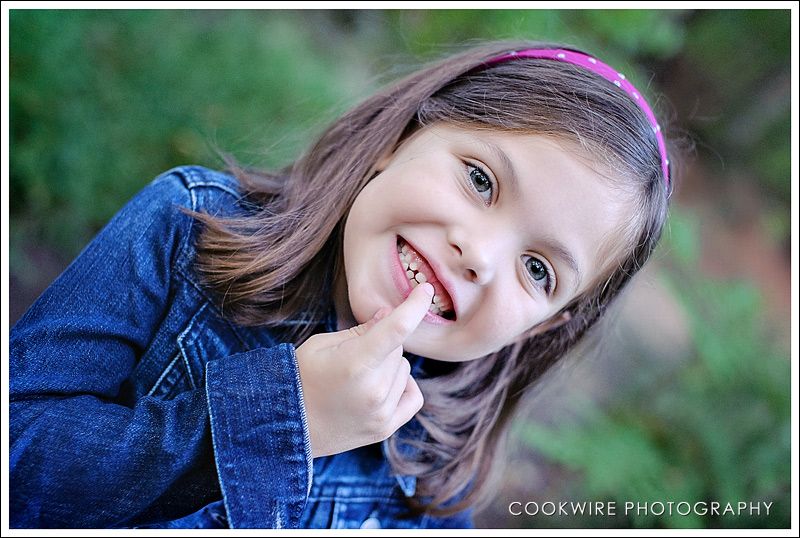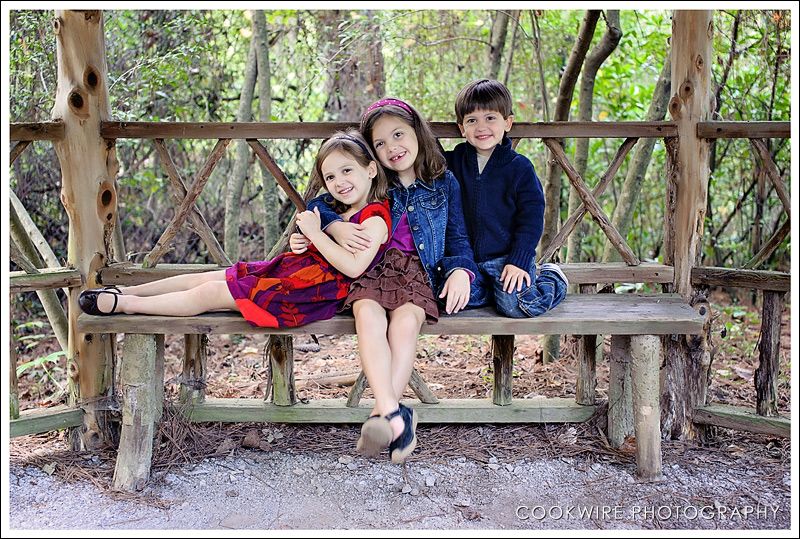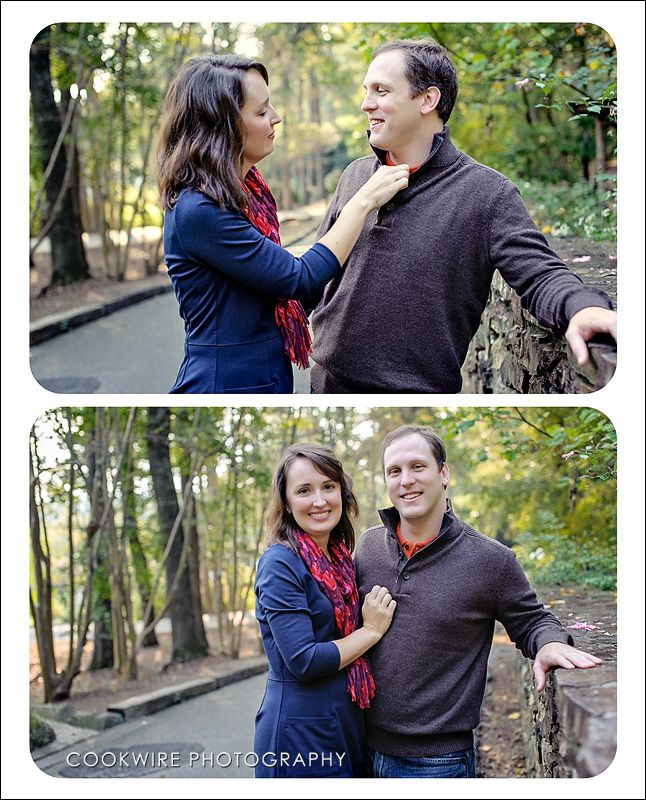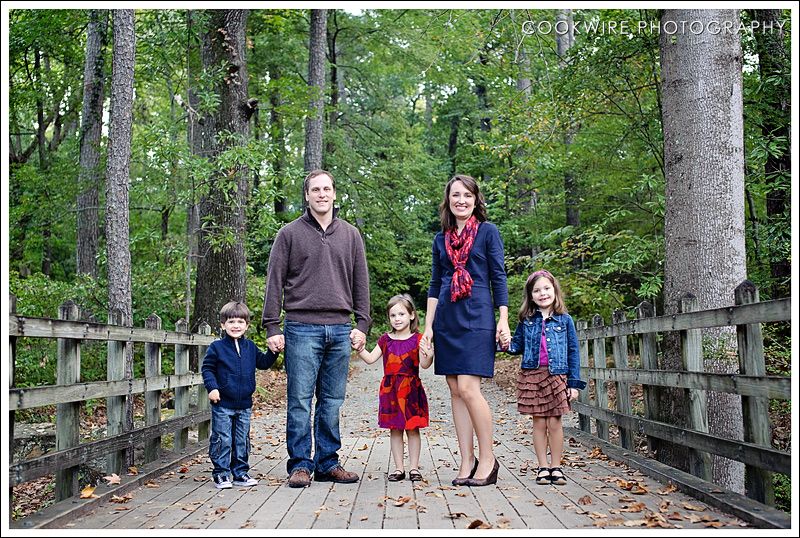 Getting ready for the big group shot.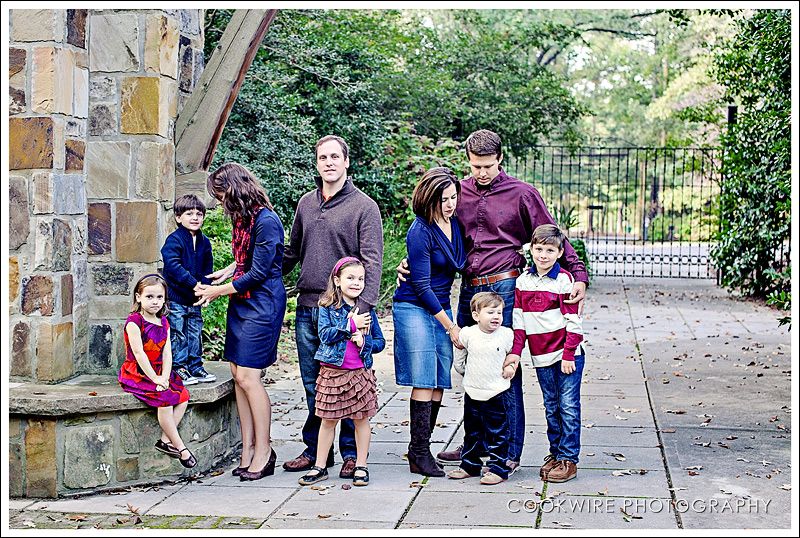 Success!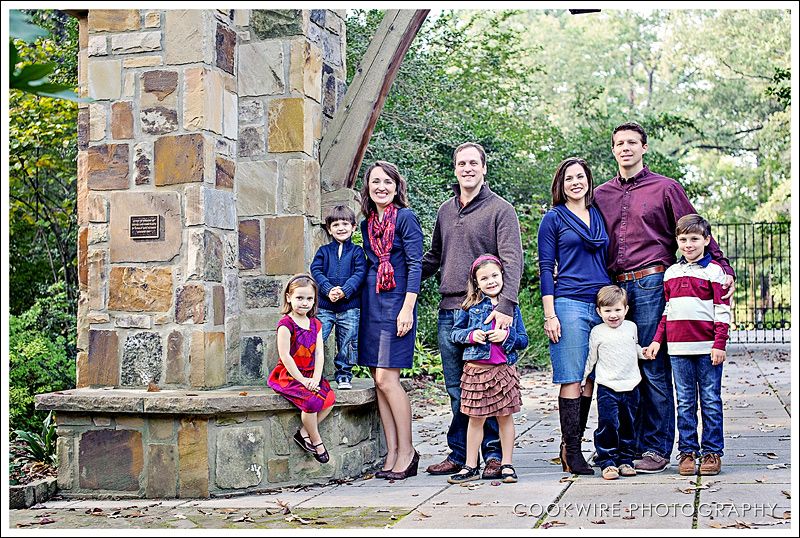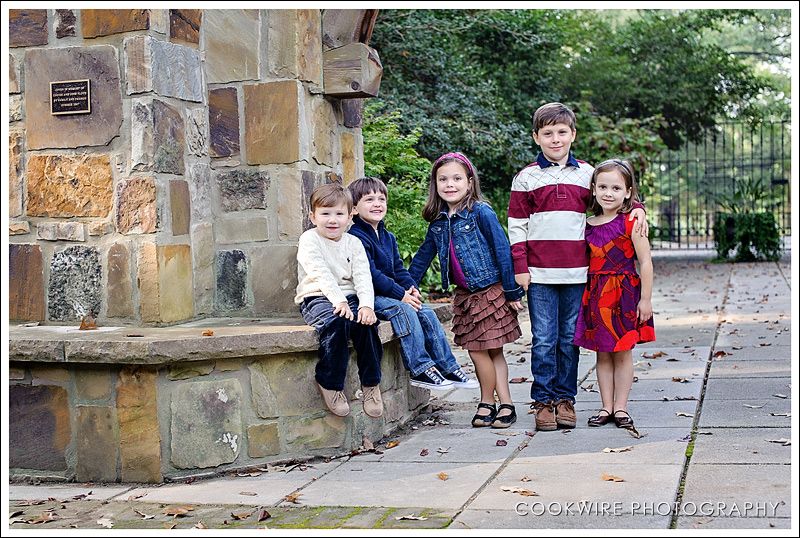 Tracy's family was next.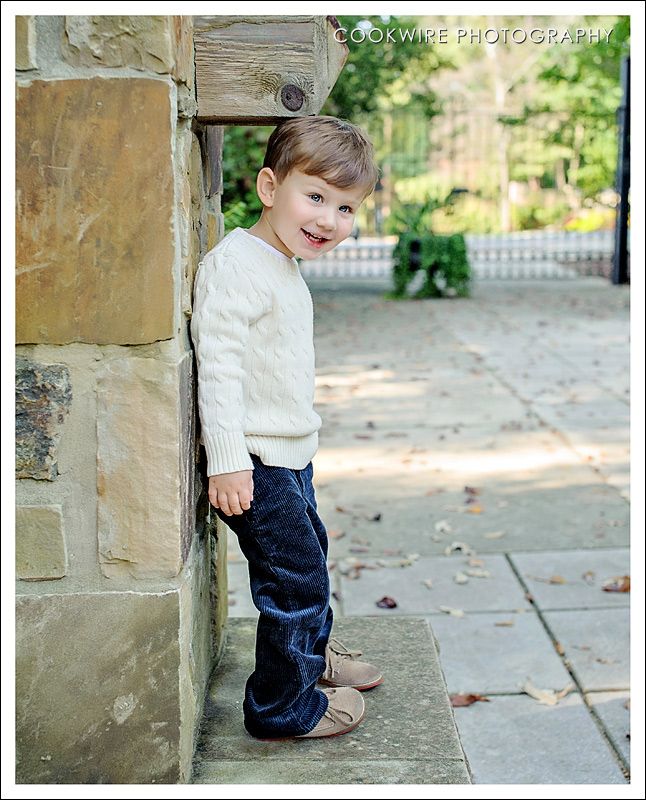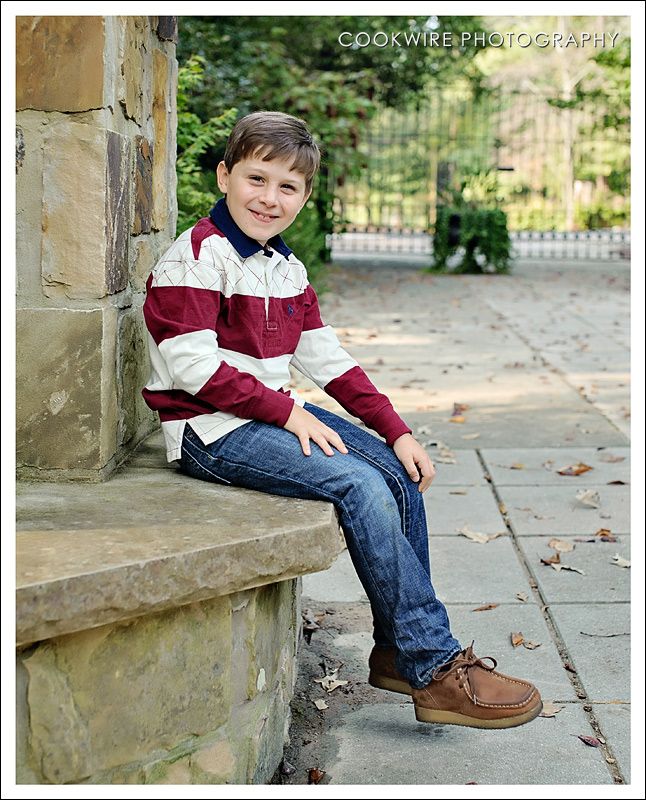 These two always have to do something crazy.