On August 4th, 300 family and friends affected by Rett Syndrome came out to Hoover to support and raise money for Rett's Syndrome, a genetic neurological disorder that occurs almost exclusively in females and eventually requires maximum assistance with even the most basic daily activities. (
Click here
to read a bit more about Rett)
Though the skies were cloudy, the the trip for some was difficult (one family came all the way from Turkey), $15,000 was raised to help find a cure for this devastating disorder.
These are the faces of Rett's...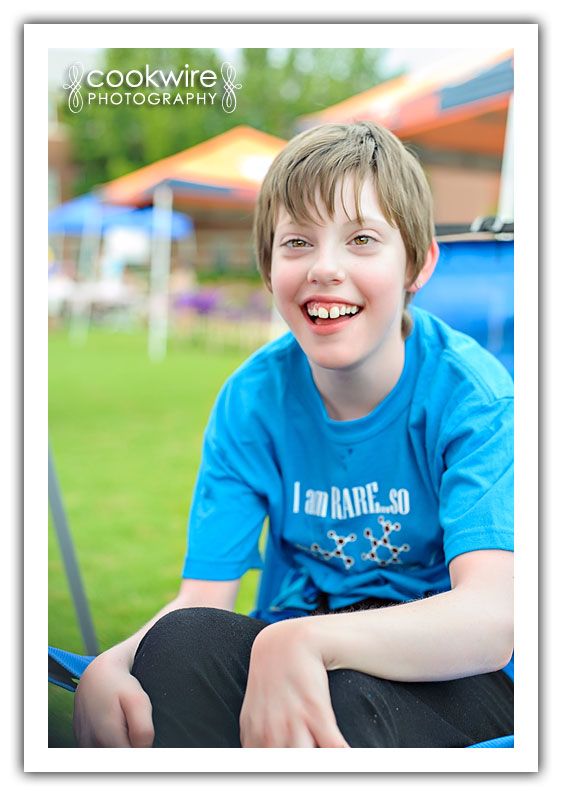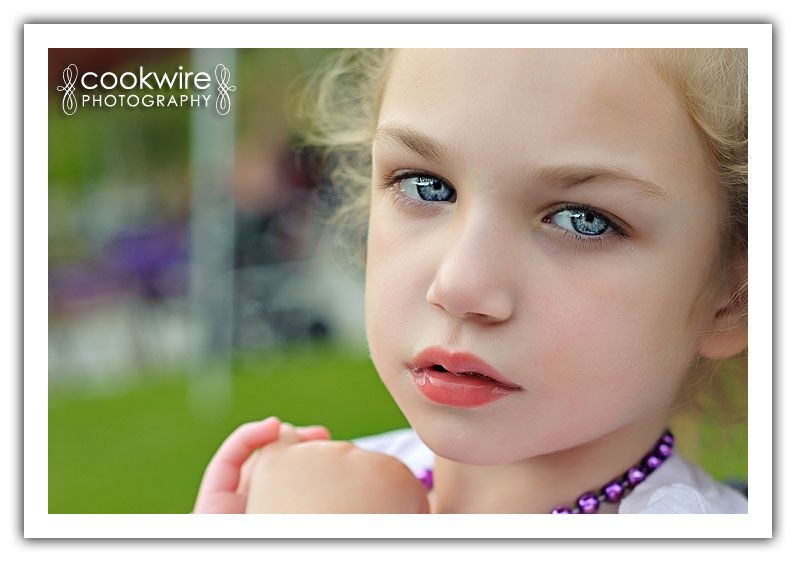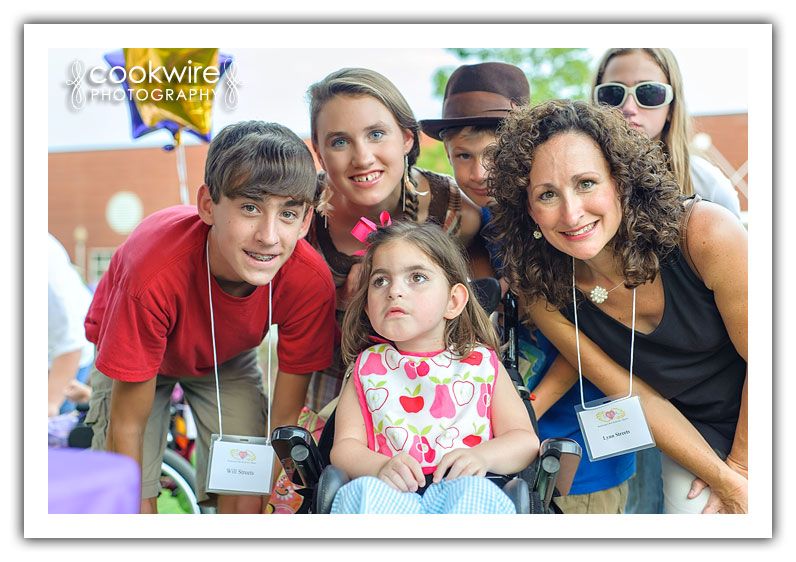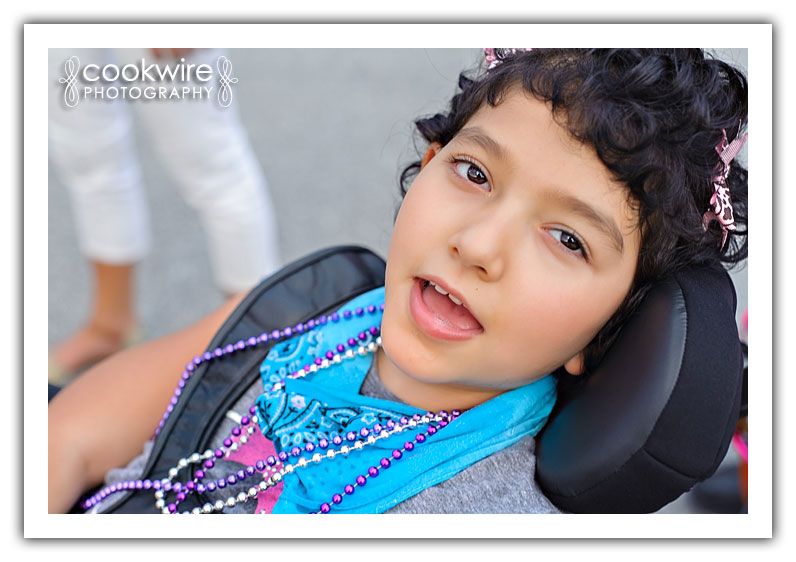 Of course, everyone knows a good fundraiser has good food.
There were cookies...
Rice Krispie Treats...
Cupcakes...
There was also fun with face painting and wheelchair decorating.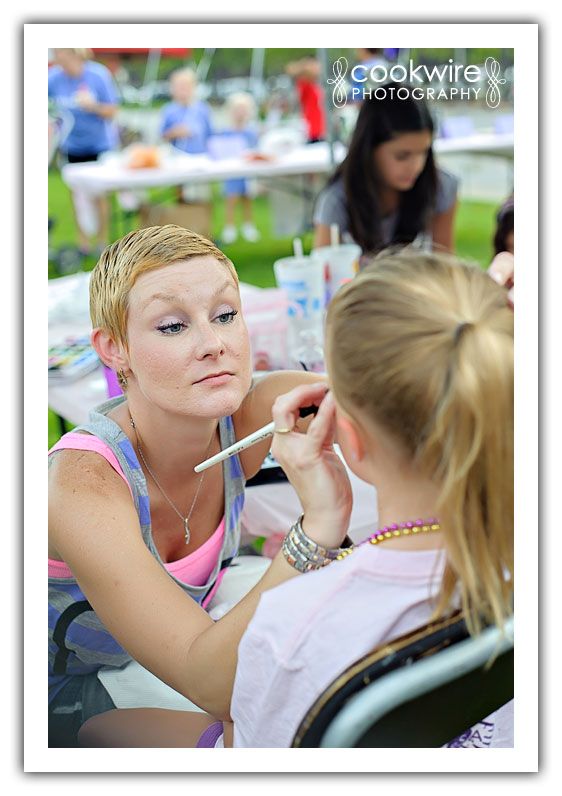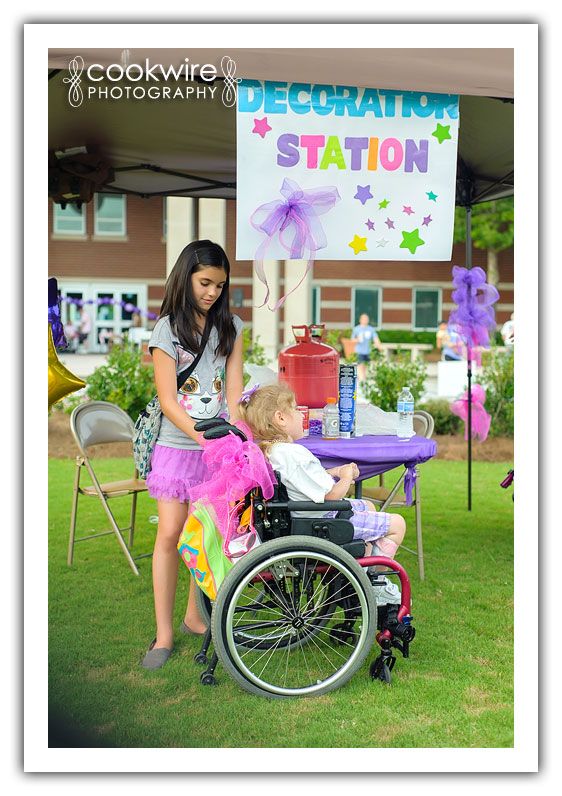 And music from country singer, Jason Ashley.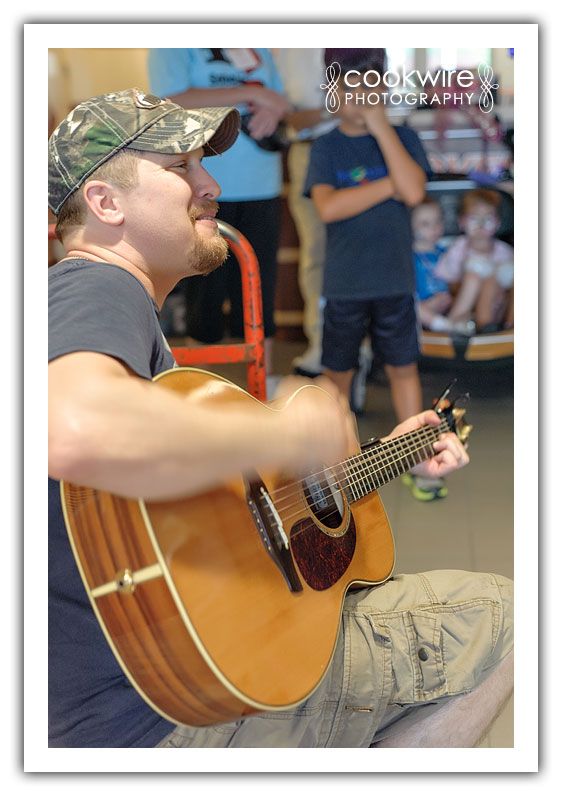 And of course the people that love girls with Rett's.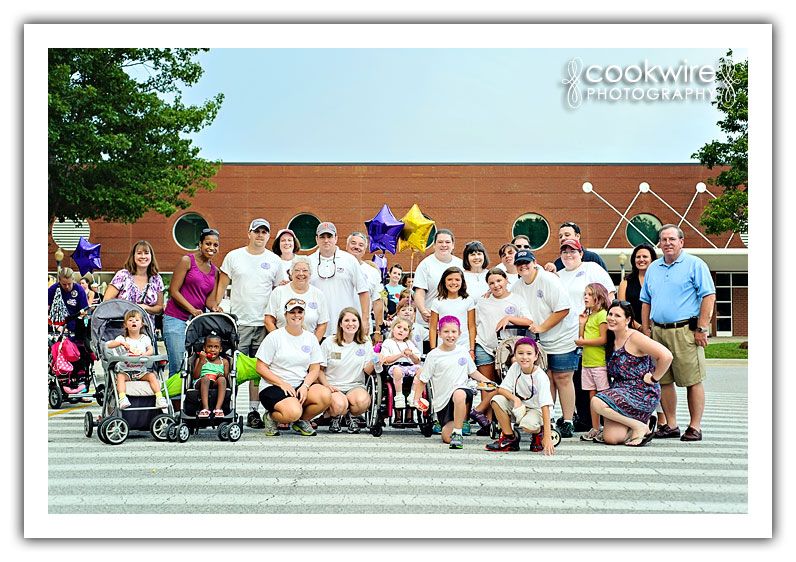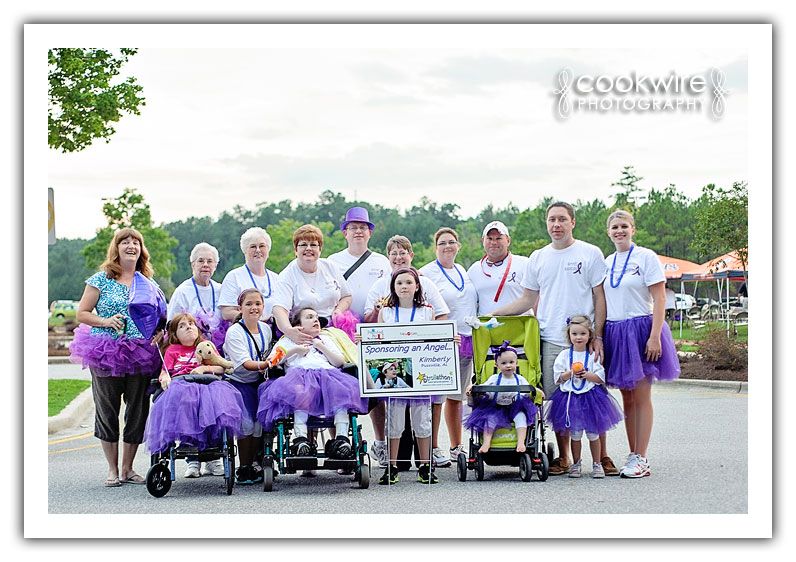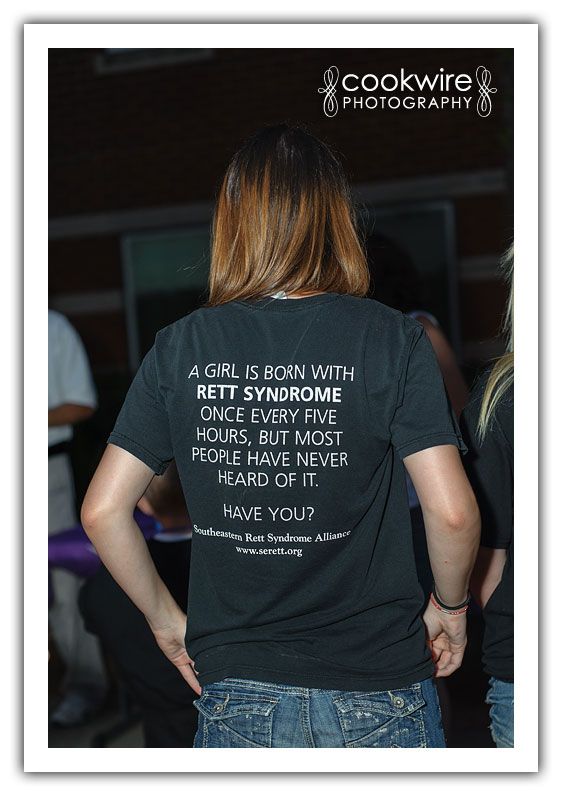 Next year will be even better! Date: August 3rd. Location TBD.
If you're interested in supporting Rett's Syndrome and winning a session from me, attend "Raise the Roof for Rett" benefiting the
Suki Foundation
and Rett Syndrome Foundation on November 8th from 6p-11p at Workplay Theatre. There will be live music by Colorblind Harold, Karaoke for a Kause, Live Auction, and Silent Auction. For more info, email
info@sukifoundation.org"
or call (205) 821-0959