I had the pleasure of meeting Susan a little over a year ago at a
Special Mom's Night Out
in Alabaster. She is a warrior mom - a mighty advocate for her daughter, Alyssa. This past spring
I did her family portraits
- it was a joy to meet her daughter, Alyssa, her boys, and her husband.
As the Regional Representative for Alabama for the
International Rett Syndrome Foundation
(Say that three times fast)
, she is organizing a Stroll-a-thon called
"Strolling Under The Stars"
benefiting IRSF to help find a cure for this devastating syndrome that affects 1 in 10,000 female births. Susan and Walt's daughter, Alyssa, was born healthy and developed normally for the first 6 months. At that point, she began declining in her development and last Spring was diagnosed with Rett's Syndrome.
Rett syndrome is a genetic neurological disorder that occurs almost exclusively in females. Rett syndrome becomes apparent after 6-18 months of early normal development. It results in a regression that leads to lifelong impairments. It is often misdiagnosed as autism or cerebral palsy and has no cure. Those inflicted with this disorder have no purposeful hand use due to their repetitive hand movements, hand wringing and mouthing. Speech is lost, seizures develop and scoliosis occurs. Irregular breathing patterns, hyperventilation and breath holding take place. More than half of the girls and women lose their ability to walk. Those diagnosed with Rett syndrome require maximum assistance with even the most basic daily activities. A girl is born every two hours with Rett syndrome.
"Strolling Under The Stars"
will be on Saturday, August 4th from 6p-9p at
Hoover High School
. Some of the activities you can enjoy with your family that day are: Hot dog dinner, popcorn, sno cones, "Decoration Station" (decorate the girl's wheelchairs and strollers before the stroll), face painting/ tattoos, balloon animals, live music by Country music singer Jason Ashley, bake sale, raffle.
If you are interesting in joining the Stroll, go to
http://www.firstgiving.com/rettsyndrome/alstroll2012
and either create your own team or join "Alyssa's Angels." If you can't attend but would like to read more about Alyssa's story or donate, please visit
Alyssa's page
.
Arrive at the event at 5:45 to register/sign-in.
The stroll begins at 6:45 and the Raffle/ Door Prize Drawings is at 7:30 pm.
Be sure to look for this Rett Angel!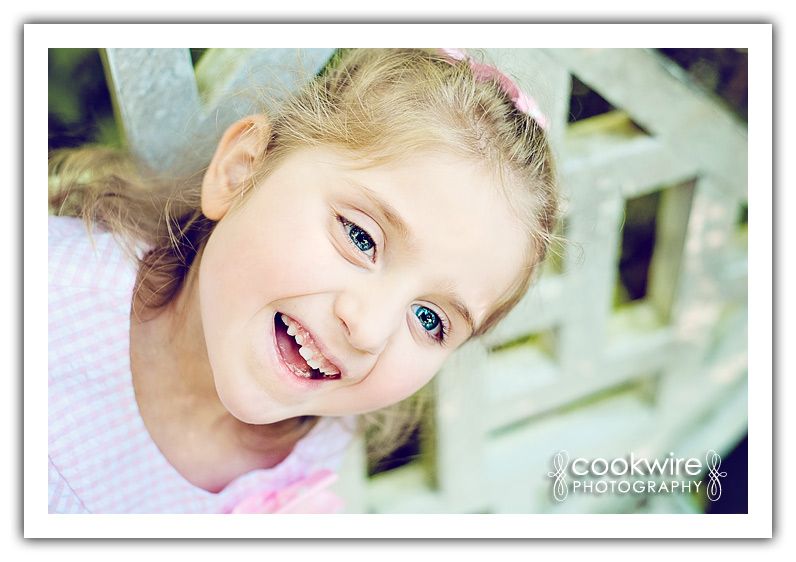 Please come out and support this wonderful organization!