Meet Hannah, Lincoln, Nakita, Prince, and my favorite, Starbuck. Who wouldn't love a horse named Starbuck! I fully support naming animals after coffee beverages and brands. If it were up to me, the other three horses would have been named Tazo, Macchiato, and Cinnamon Dolce Latte. But that's just me. :)
Enough coffee talk... on with the goods.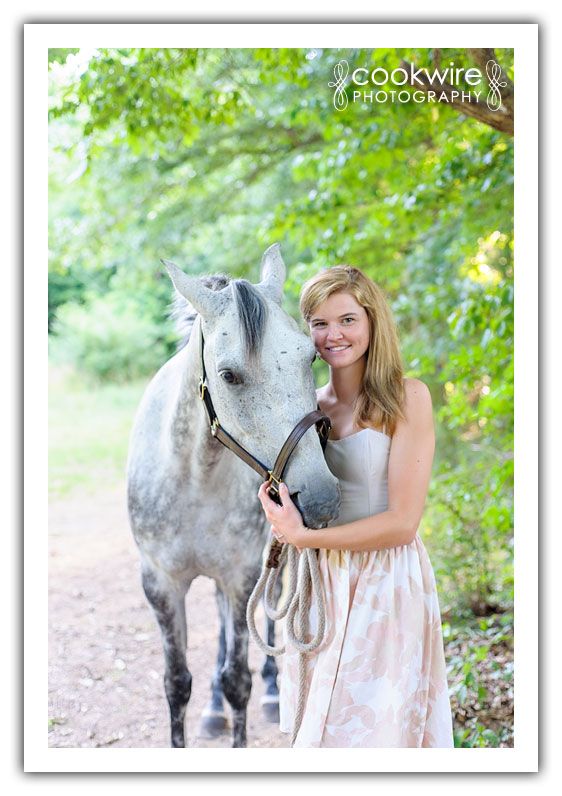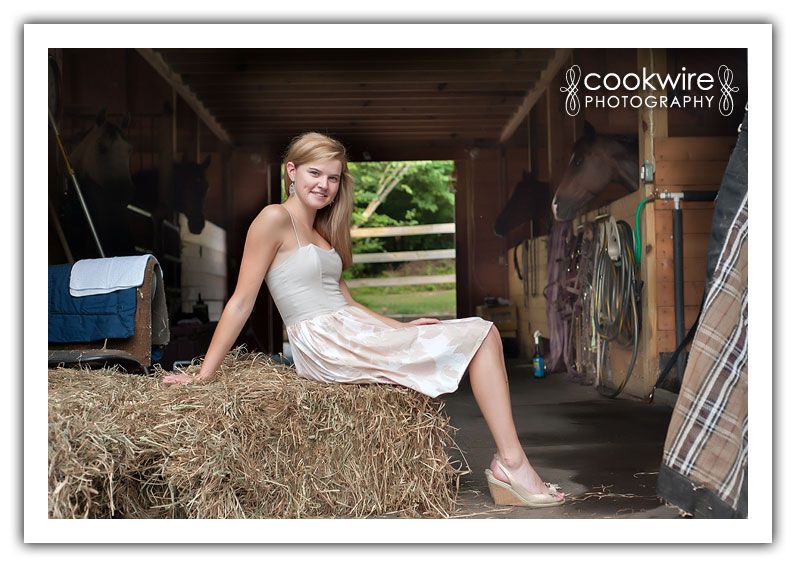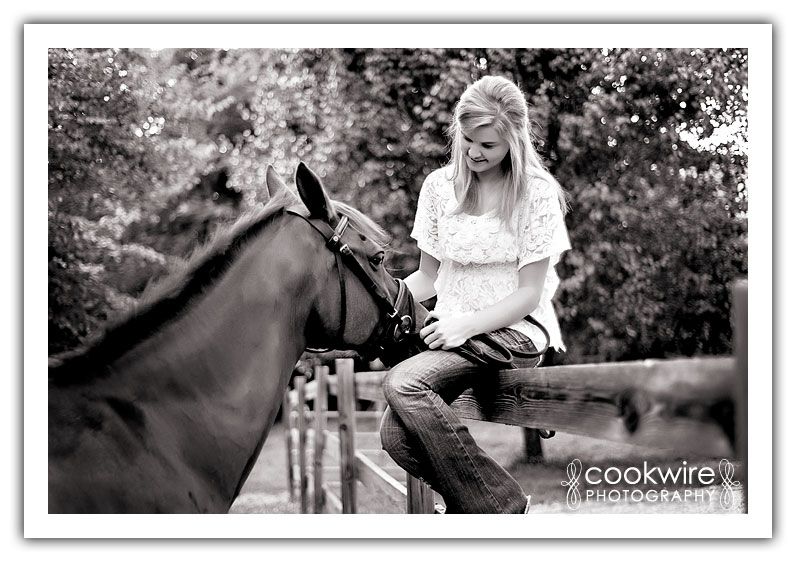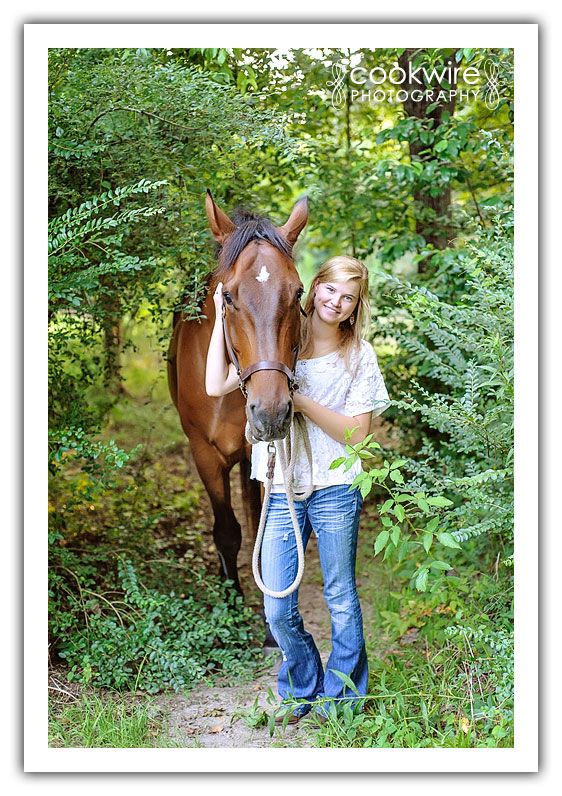 REMINDER! If you're interested in
Fall Color sessions
. Email me soon to set up your appointment. October weekends are getting filled up!