Here are the yearly kin sessions. I love these people so much. They would give the shirts off their backs for us and we would for them. (Figuratively-speaking, of course!)
[Have you noticed how I'm keeping my text short and sweet? I'm not much of a writer ;-)]
My beautiful niece,
Palin
, also known as
my first ever portrait subject
!
Five-year-old Carter.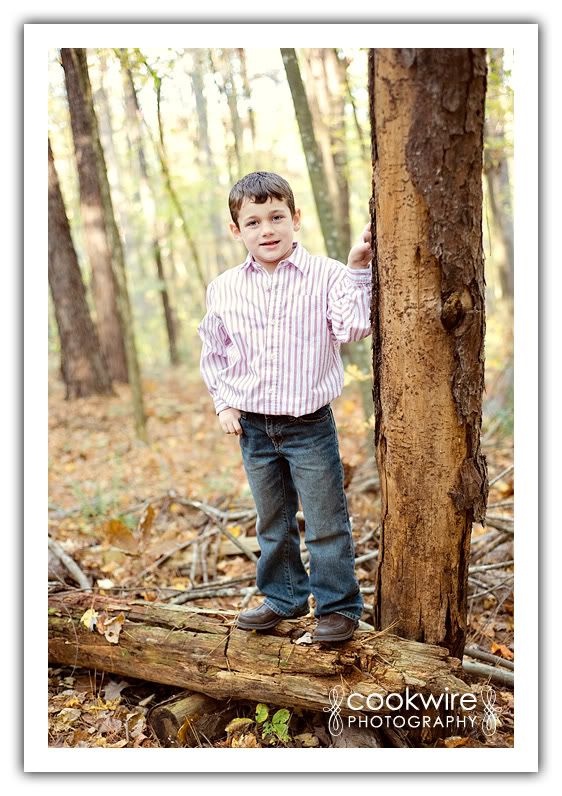 Todd's brother Daniel, his wife Christy are the proud parents.
Fun, expressive Josiah is next.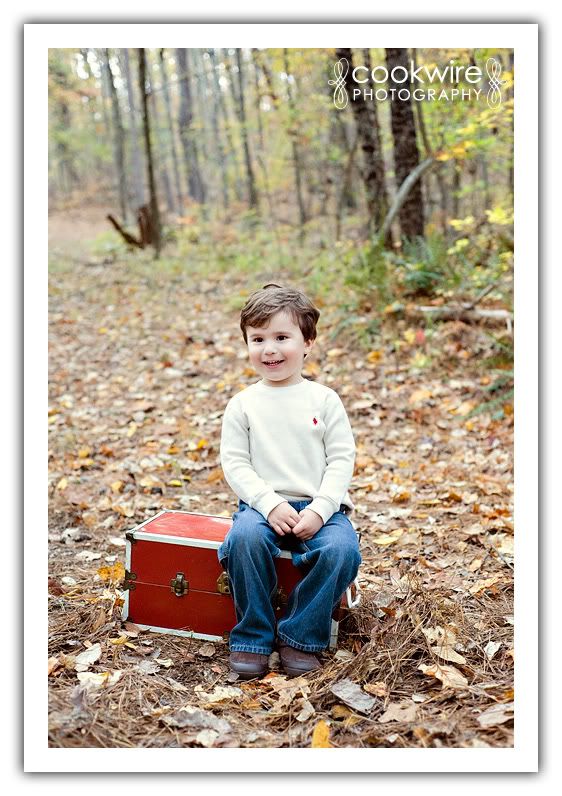 Lori (Todd's cousin) and Wes are welcoming another little boy in May :)
Reagan is next - she is one of the most imaginative little girls I have EVER met.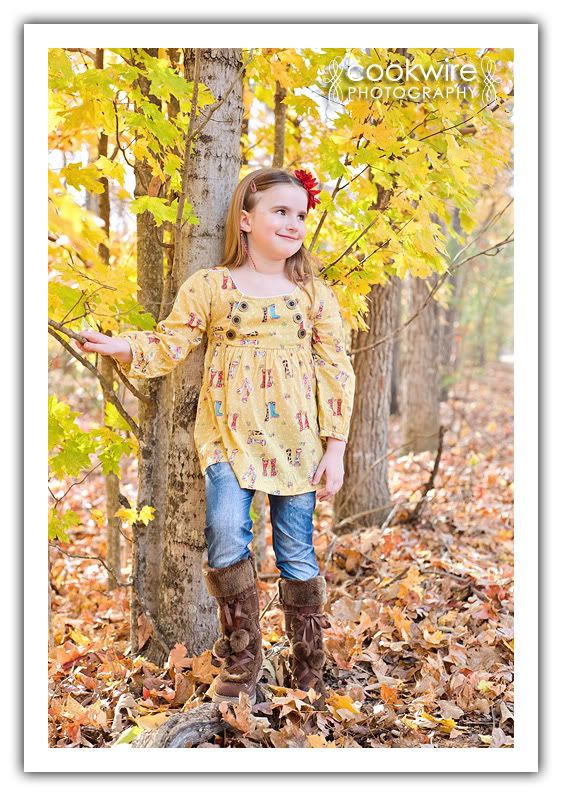 Her sister, Londyn, AKA "Londy-Bird" is surely to become just as vivacious as she learns from Reagan.
Jarrod (Another one of Todd's cousins, and Lori's brother) and Lisa, high school sweethearts.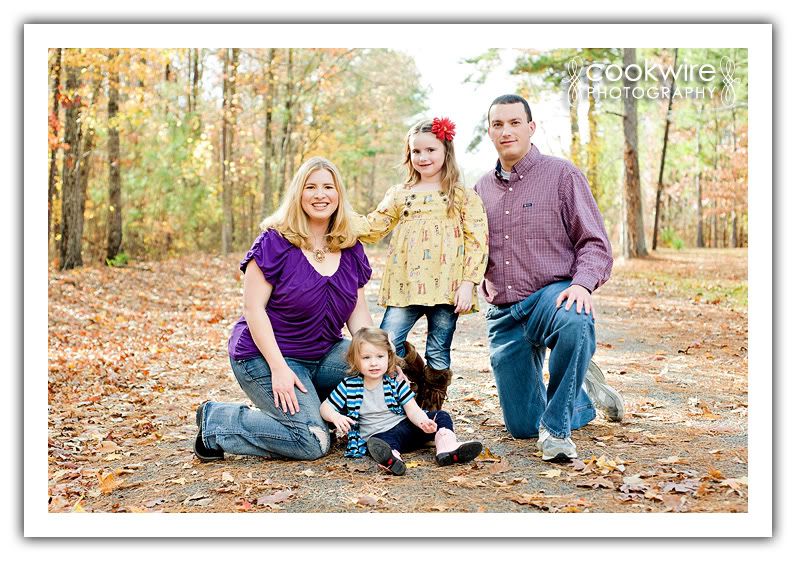 Chad and Jennifer are close family friends.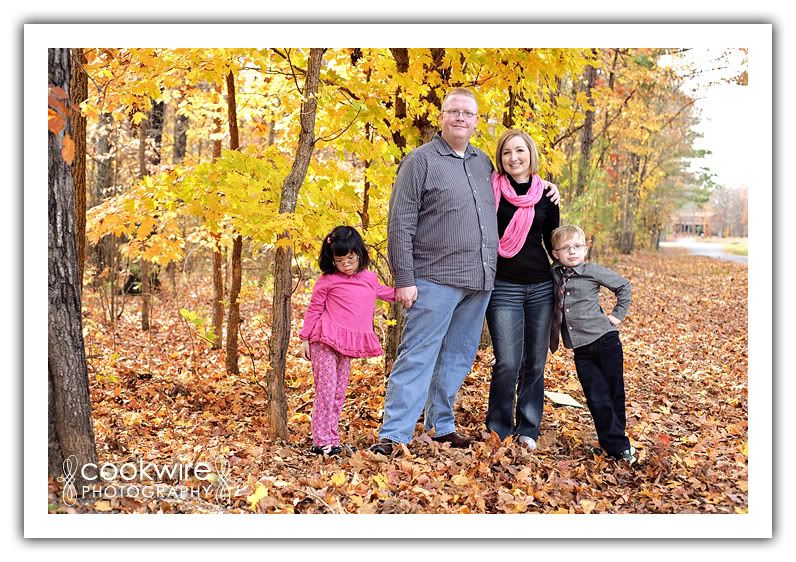 Connor and Charli who both appeared on
Parenting Special Needs Online Magazine January of 2011
.
Chad and Jennifer adopted their daughter Charlie when she was just a year and a half old. She has glaucoma and has an amazing prosthetic eye! You'd never know she's legally blind as she runs around just like any other child. Amazing little girl!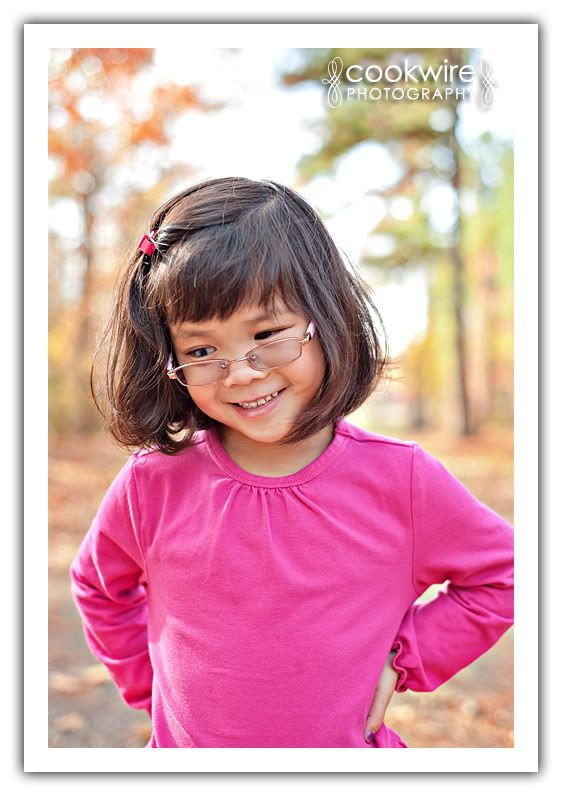 Tim, Kristy, and Caleb are almost family as well.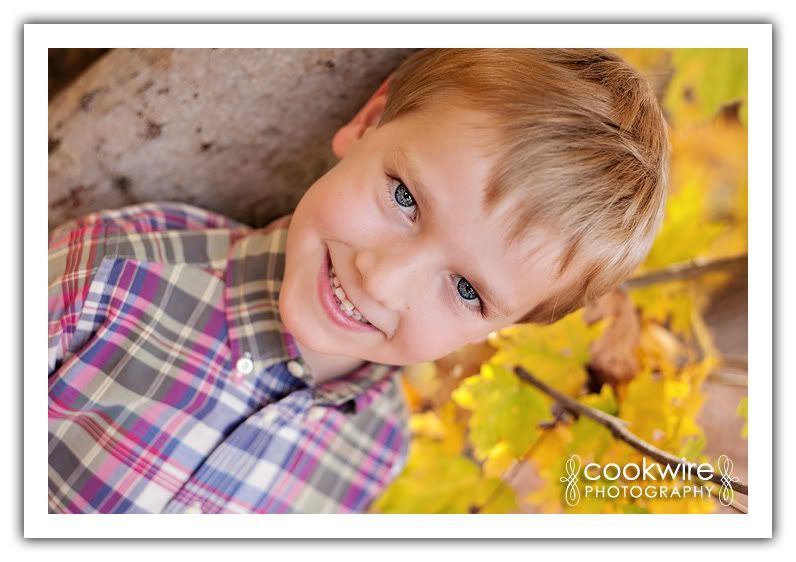 Tim was Todd, Daniel, Jarrod, Lori, and Wes's youth minister many years ago.