Location
:
Aldridge Gardens
LOVED LOVED LOVED seeing my friends, the Snows again. It's amazing how much the kids changed in such a short time having photographed them
almost a year ago
! I know they feel blessed to have these 2 happy, healthy kids, but with them being less than a year apart in age, they certainly have their hands full!
I asked M and B to take a seat on the rock, but B replied "I squat". You just go ahead and squat, B, that's very Chinese of you! :)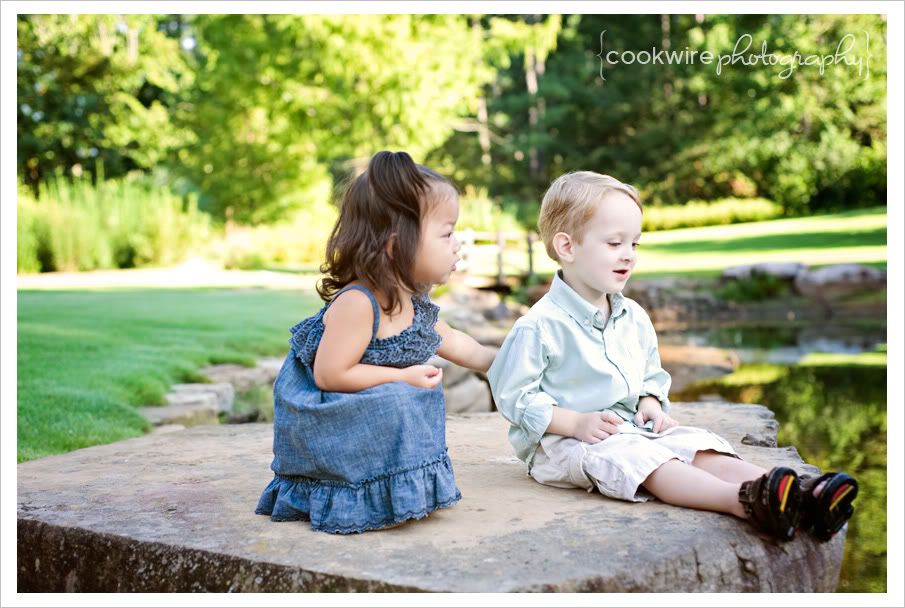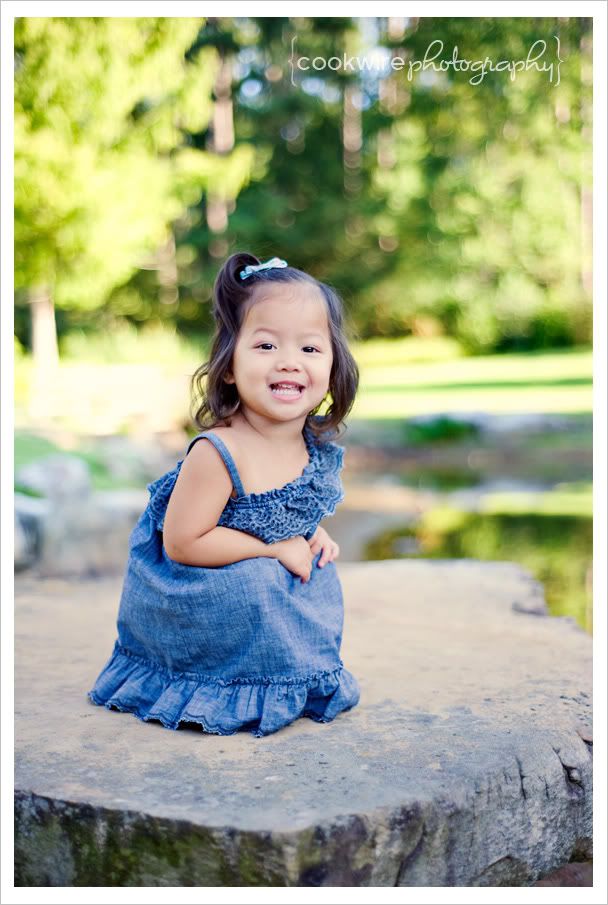 M telling B something quite hilarious!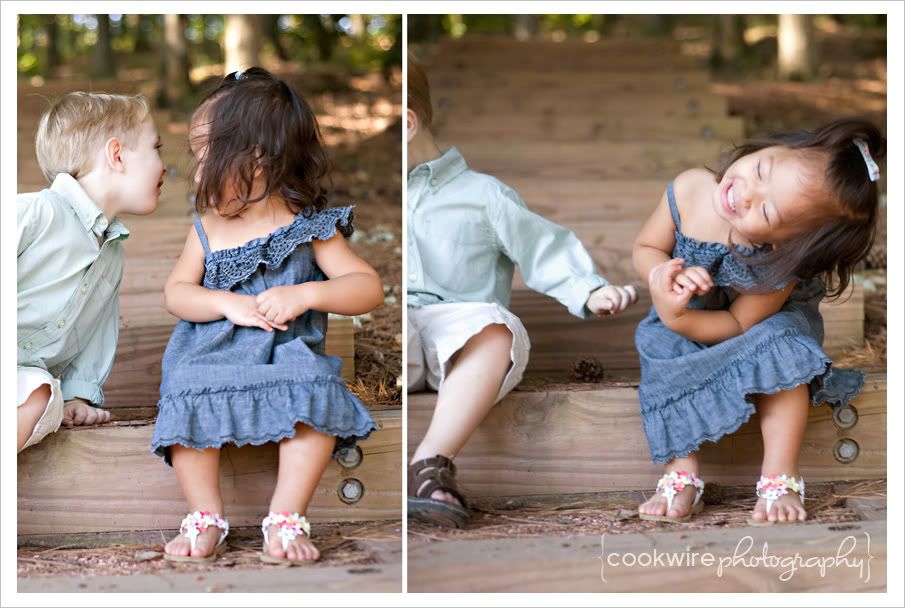 M looks amazingly like his daddy.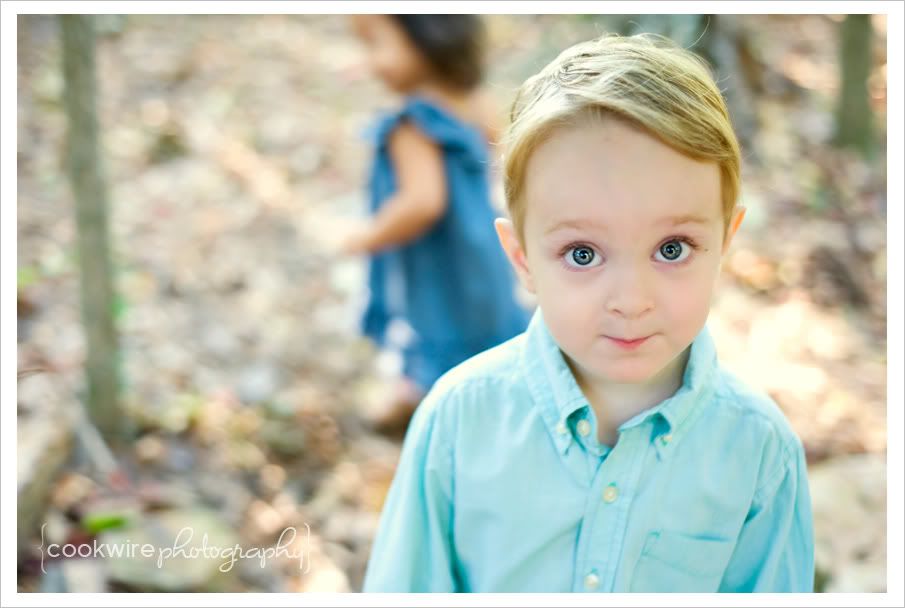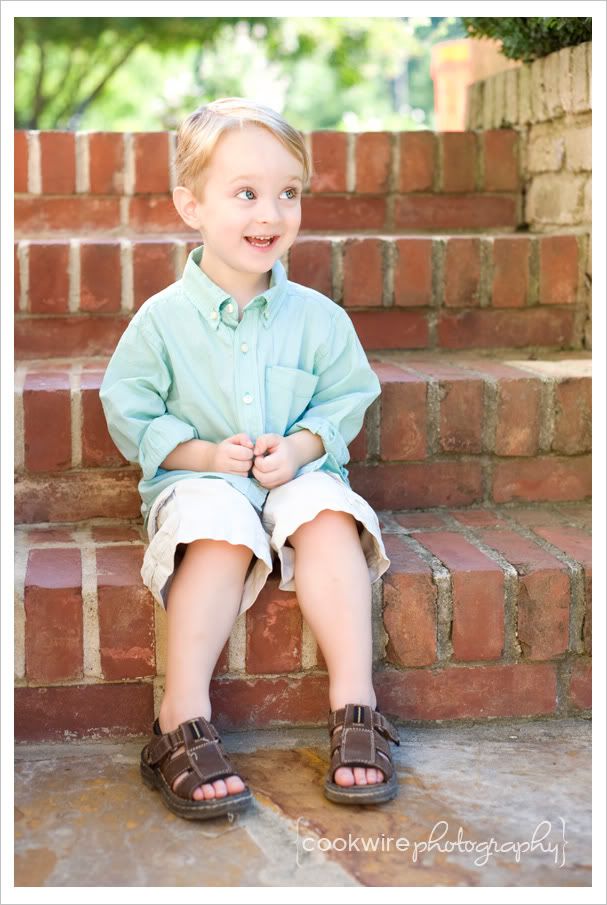 And though B is adopted, this face, is so her mama!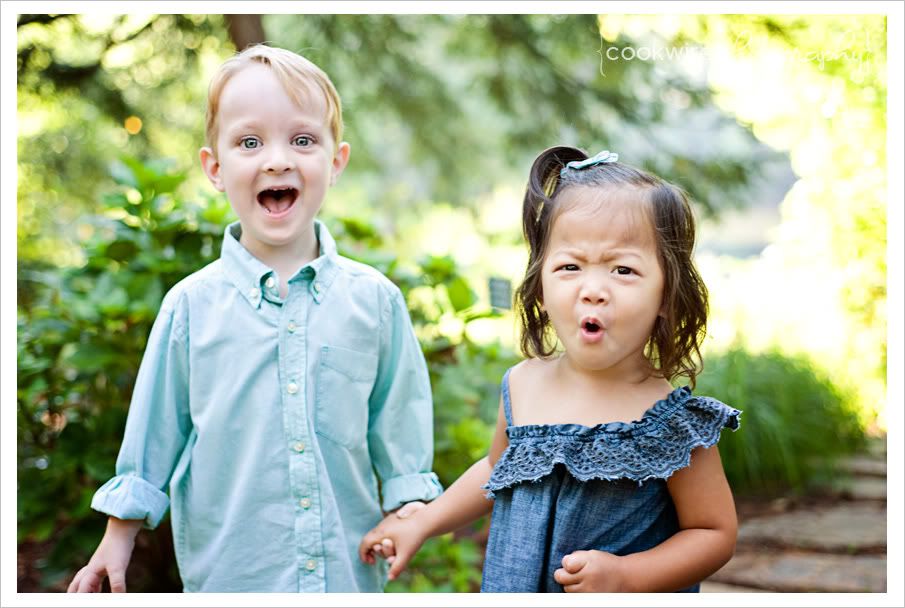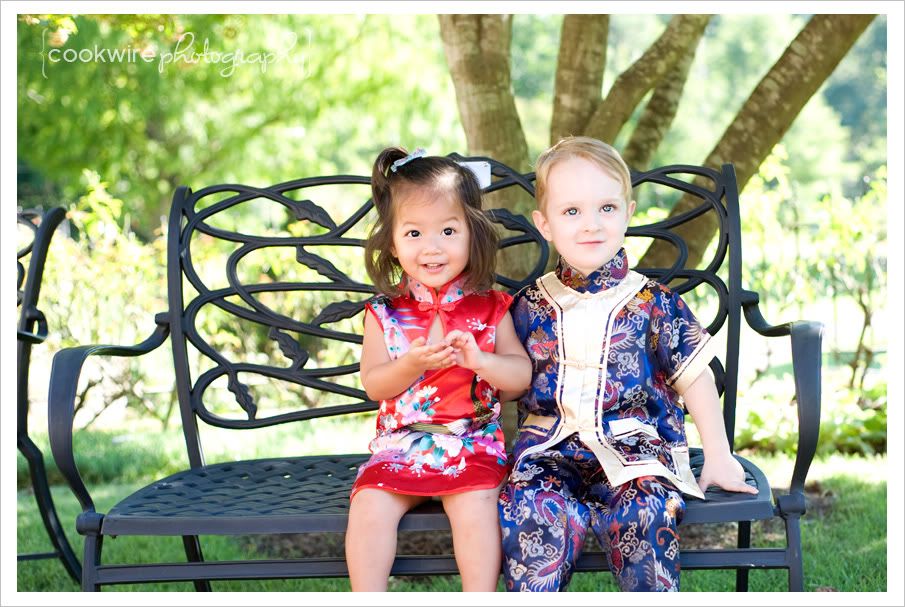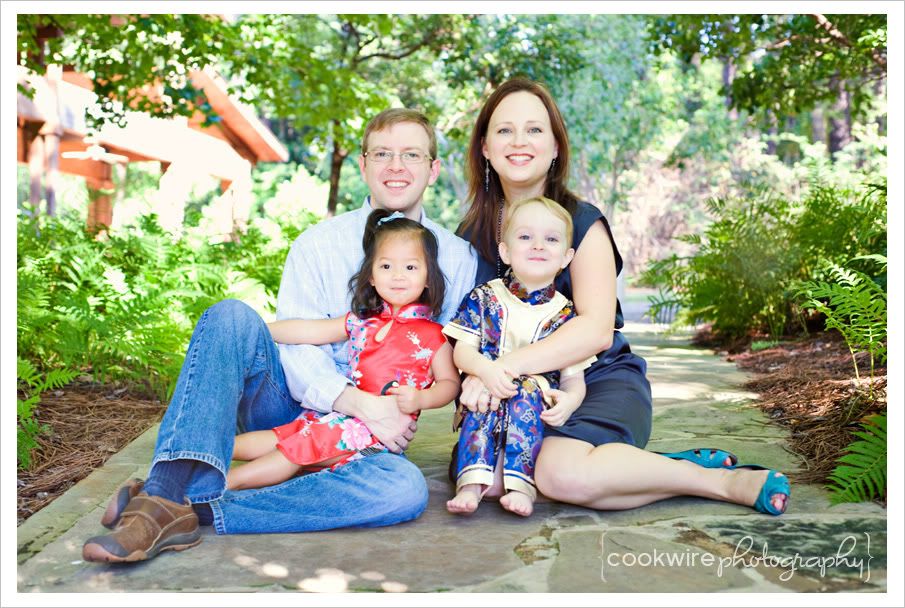 It was so fun to see you again! Hang in there, and have fun! They grow up WAY too fast!