Location
:
Home
Ayda is my newest
sprout
. She was not much into doing too many naked photos... she's modest like that. And that's just fine. I have nothing against modesty! Go with it girl!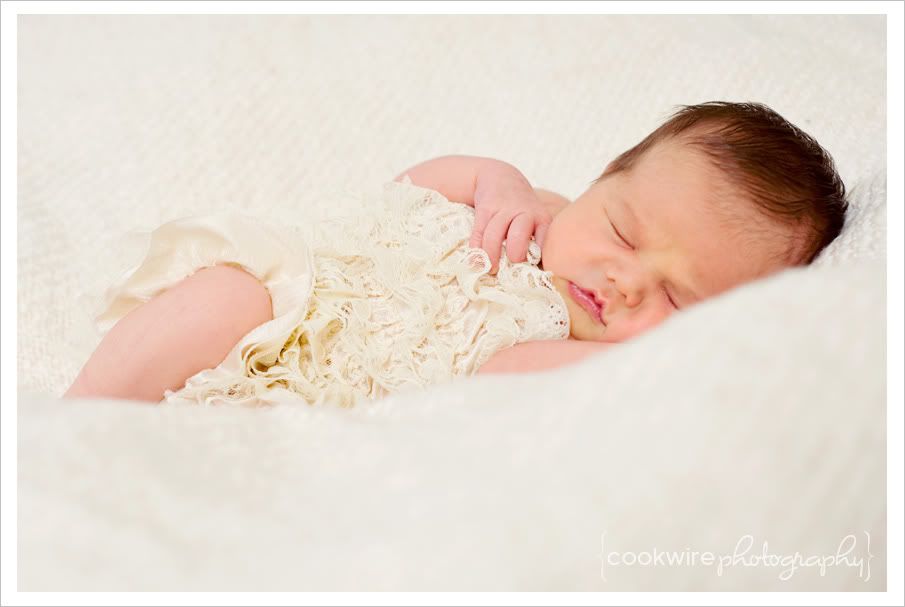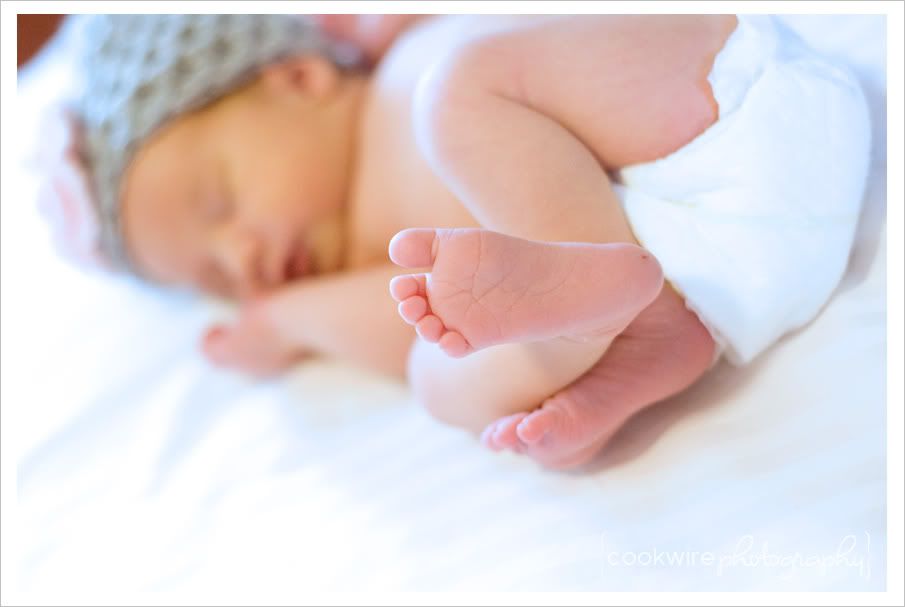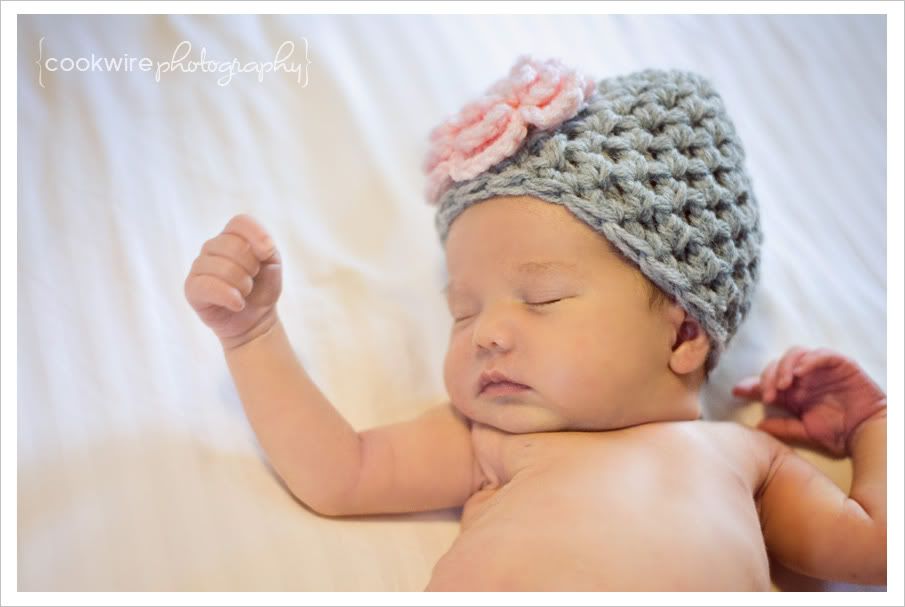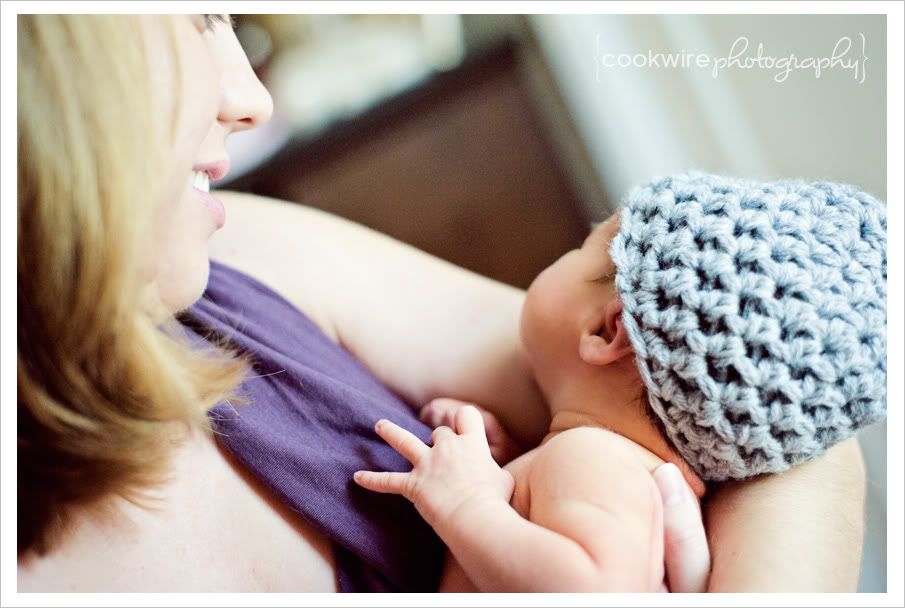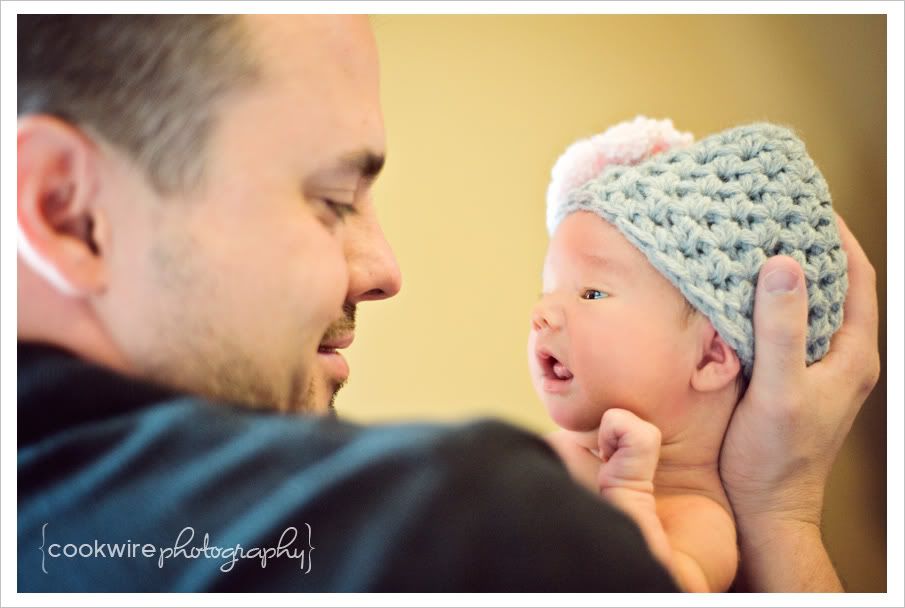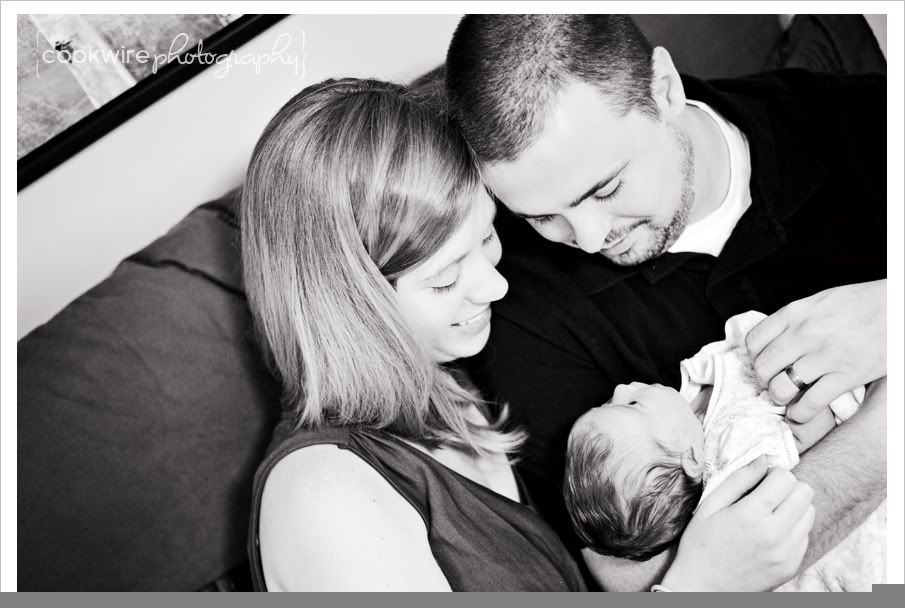 And the announcement that I had so much fun designing!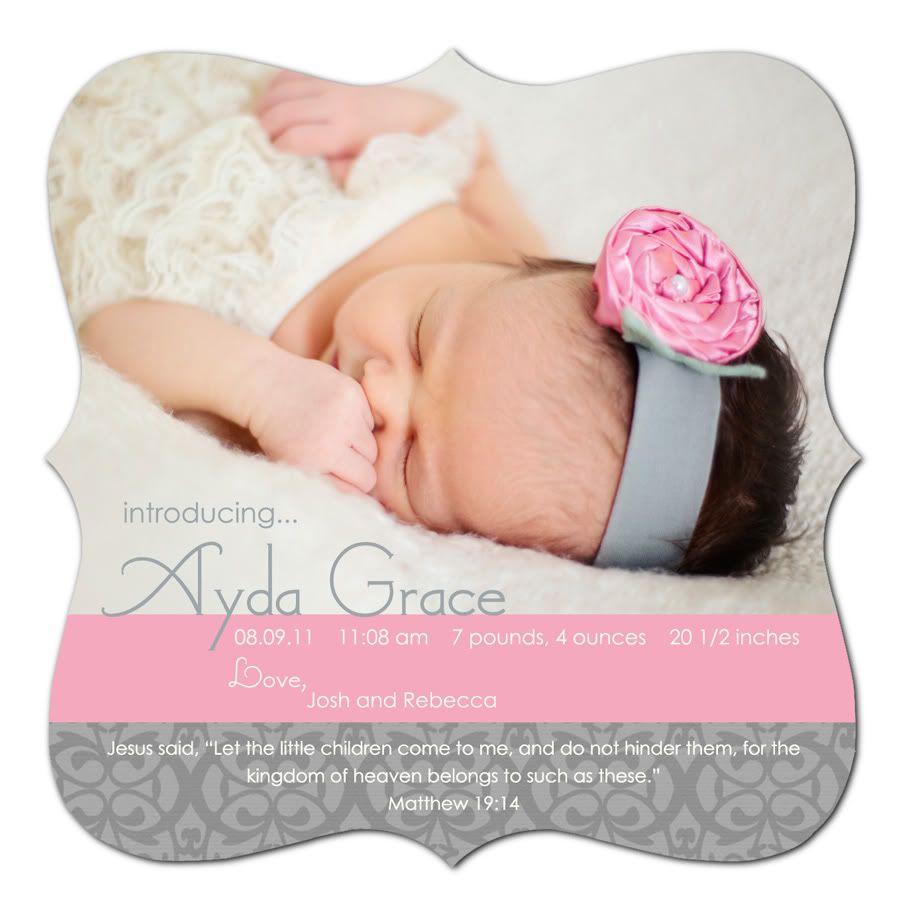 See you in a couple months miss Ayda!